Total War Three Kingdoms Battle Spotlight Reveals Extreme Unit Sizes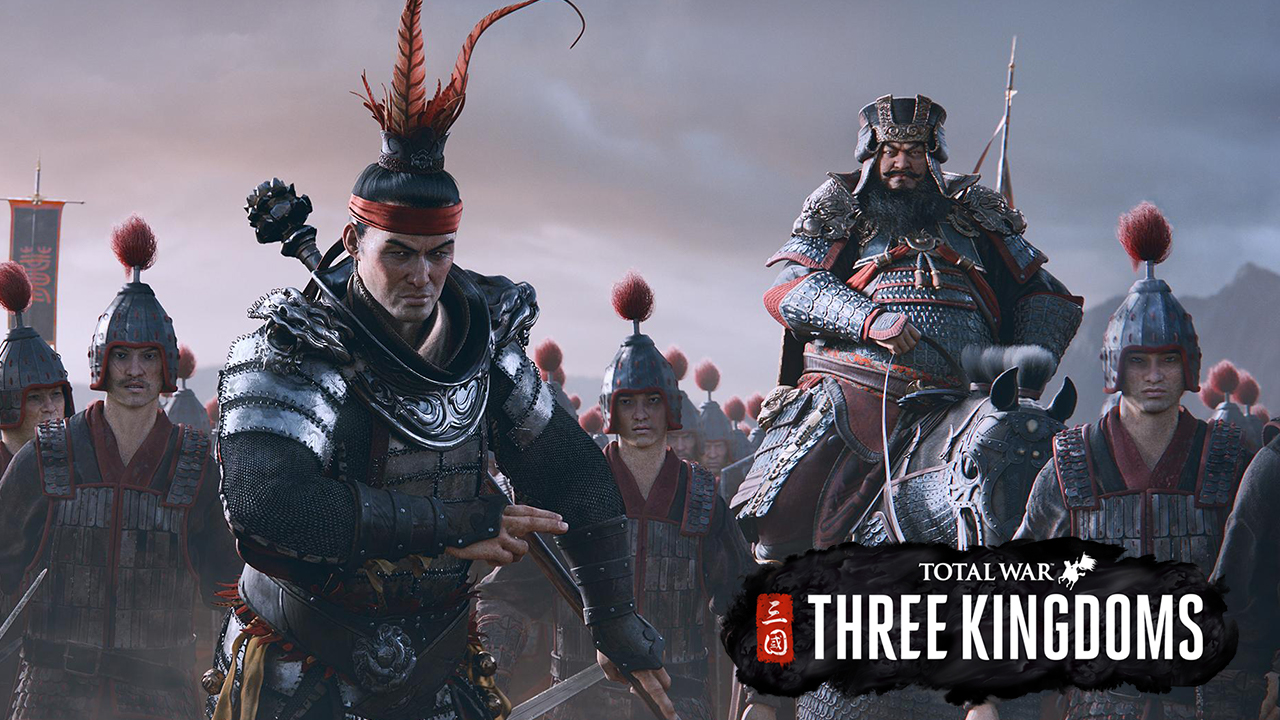 One of the most requested features for Total War Three Kingdoms from long-time fans of the series is an increase in unit sizes. Creative Assembly representatives Wheels and Guy show us in the latest Battle Spotlight just how the developers have implemented this request in the game.
---
---
In Three Kingdoms, players will have a few different options available to players so they can tweak the gameplay to their liking. As for unit sizes, by default the more history-oriented Records Mode will feature slightly larger unit sizes when compared to those in Romance Mode. However, players will have the option to modify these unit sizes using new settings. The largest unit size setting is Extreme, which gives units 50% more soldiers than they'd normally have. This pumps up infantry units to 240 soldiers and cavalry units to 60.
You can check out the full Battle Spotlight below:
Wheels and Guy note that increasing the unit sizes will also change how these units play on the battlefield, especially in sieges. Larger units are more effective at blocking choke-points, but they also take up more space in the battlefield and lose some maneuverability. Increasing unit sizes impact gameplay so much that Creative Assembly warns newcomers to not play around with extreme unit sizes until they've gotten more experienced with the base settings.
Bigger unit sizes also mean longer fights, something to keep in mind for those who don't appreciate lengthy skirmishes. With more soldiers, the number of ranks also increase, pushing the percentage of actual soldiers in battle down. Creative Assembly did however add options in the UI Quick Menu that players can tweak to optimize the UI for commanding extreme unit sizes.
Total War Three Kingdoms is set to launch on May 23rd for PC, Mac and Linux.
---
ALSO ON ALLKEYSHOP NEWS
---
 

Total War Three Kingdoms has suffered a delay and will be launching more than 2 months after its original release date. Read on to learn more.
---

The post Total War Three Kingdoms Battle Spotlight Reveals Extreme Unit Sizes appeared first on AllKeyShop.com.