Steel Division 2 Release Pushed Back to May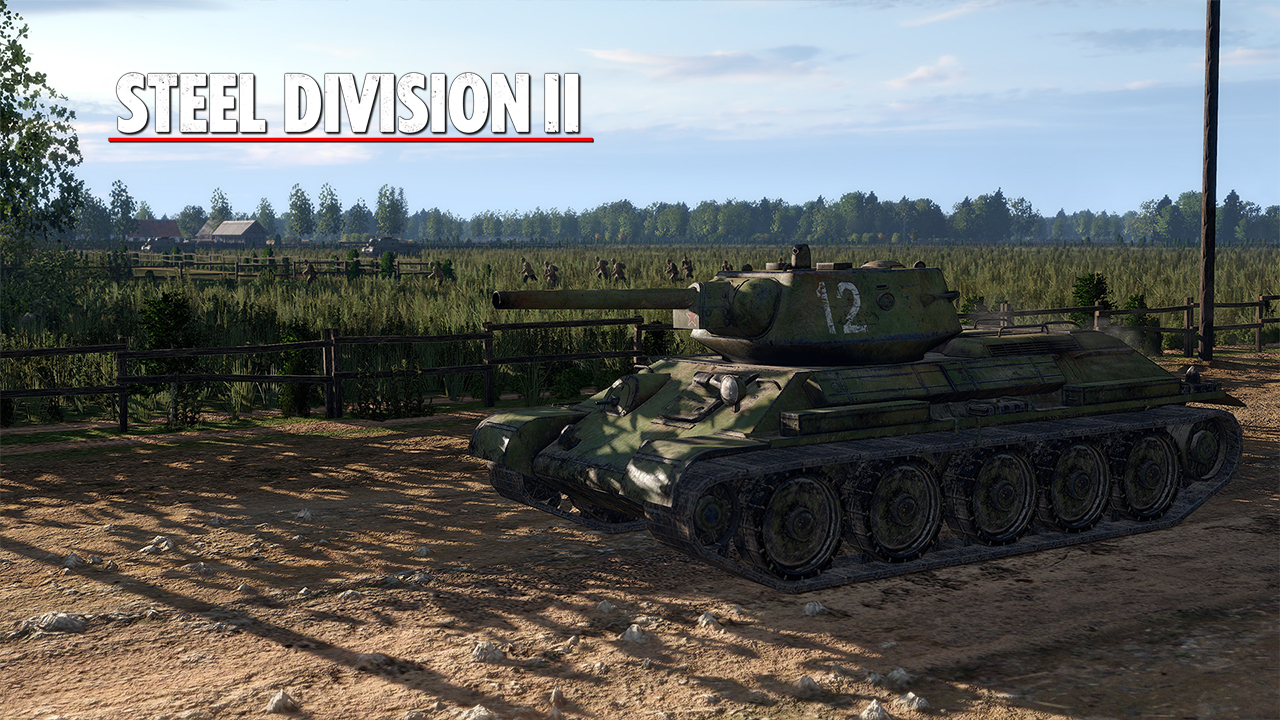 Eugen Systems has announced that World War 2 real-time strategy game, Steel Division 2, will no longer be launching on April 4th as previously announced. Instead, the game's release has been delayed by a month to give the devs the chance to hold an extended beta and put in some last-minute tweaks based on the feedback they get from the betas.
---
---
If you are disappointed because of the extra wait time, here's something to somewhat appease your disappointment — a new 20-minute gameplay video:
The beta is set to start on March 27th and will last for 48 hours. This is a private beta and the only sure way to get in is to pre-order the game. Players will have access to 2 divisions — the German 5 Panzerdivision, and the Soviet 2nd Guards Tank Corps.
The beta will open up a number of singleplayer and multiplayer game modes, including Breakthrough and Conquest. Breakthrough puts emphasis on defensive tactics such as fortifying buildings and laying ambushes, as well as making use of new features like digging trenches and setting up gun pits. In contrast, Conquest puts players in a more aggressive role.
After the initial beta, more 48-hour beta tests will be held in the weeks leading to the game's launch. Each beta will include new playable divisions.
Steel Division 2 is now set to launch on May 2nd for PC.
---
ALSO ON ALLKEYSHOP NEWS
---
 

Steel Division 2 will be launching in April. Read on to learn what's different this time and all the different editions the game will be launching in.
---

The post Steel Division 2 Release Pushed Back to May appeared first on AllKeyShop.com.