Generation Zero will Feature Day and Night Cycles, Changing Weather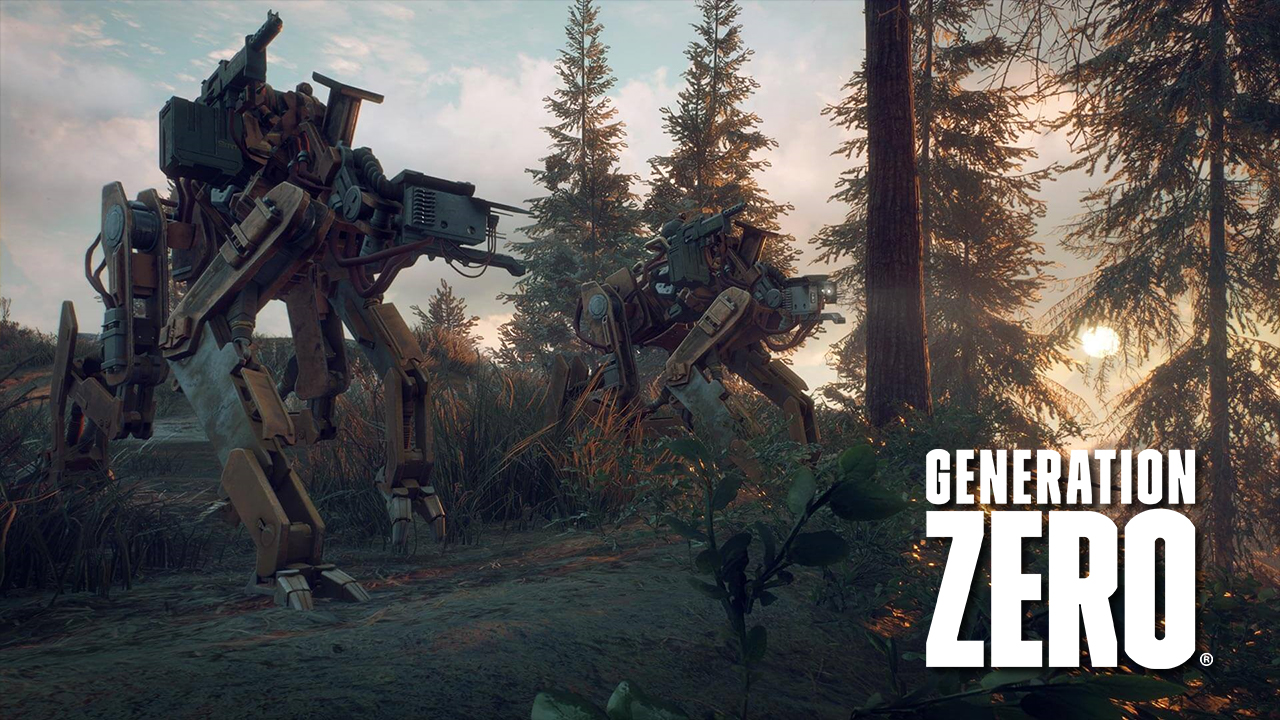 Avalanche Studios and THQ Nordic took to Twitter recently to show off one of Generation Zero's core features that make every in-game day different from the last — day and night cycles plus weather that can change at any time. The claim that these features makes "every visit to the world of Generation Zero feel unique."
---
---
While day/night cycles aren't anything new, it'll be interesting to see how it factors into the gameplay. Will the nighttime make it easier to go for a stealthy approach? Then there's the weather. Will snow slow players down? Will rain hinder the machines in any way? We Avalanche hasn't really revealed yet, but they did include a preview of what it'll look like in their tweet.
[NO DAY IS THE SAME] With rotating day/night cycles, and weather that can change at any time, every visit to the world of Generation Zero feels unique. #GenerationZero #AvalancheStudios pic.twitter.com/n3DsItJ1eZ

— Generation Zero (@GenZeroGame) March 6, 2019
THQ Nordic has also announced that the Dalecarlian horse figure that was supposed to be part of the game's Collector's Edition will no longer be due to supply issues. The publisher will be delisting the previous Collector's Edition and will be replacing it with a new version. You can see the contents of the new Collector's Edition below: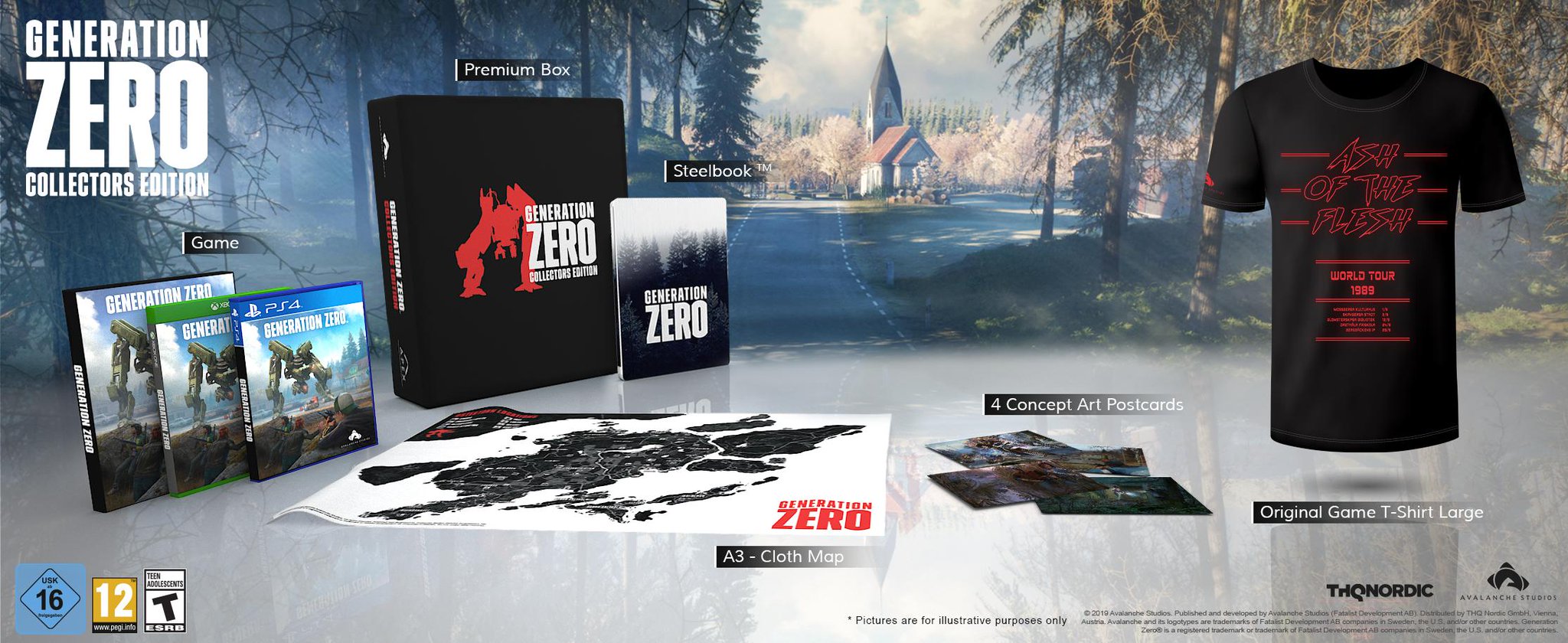 The publisher says that they're working to bring the Dala horse as a separate purchase to retailers some time later this spring. You can find out more about the new Collector's Edition here.
Generation Zero is set to launch on March 26th for PC, Xbox One and PS4.
---
ALSO ON ALLKEYSHOP NEWS
---
 

Here are the month's biggest upcoming titles listed with the best deals we have to offer for each one.
---

The post Generation Zero will Feature Day and Night Cycles, Changing Weather appeared first on AllKeyShop.com.