Respawn Banned 16,000 Cheaters from Apex Legends in First 10 Days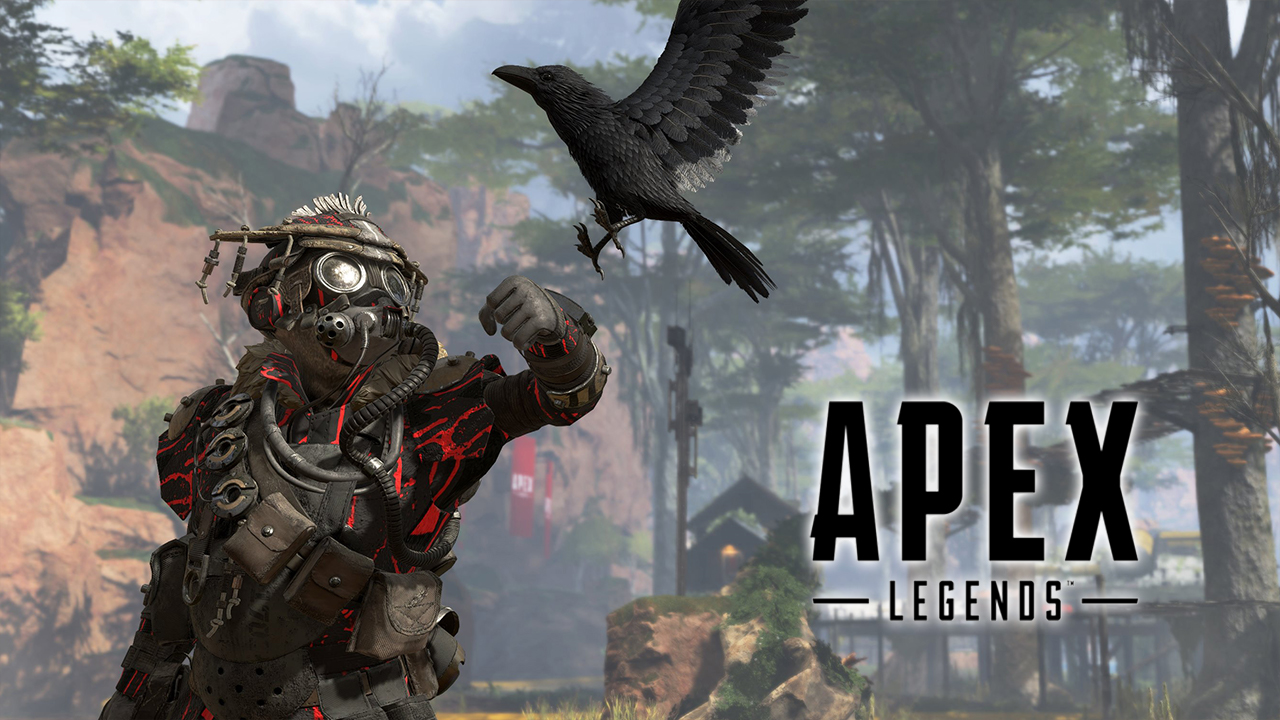 It looks like when Respawn decided to take on the battle royale genre, it committed all the way in. At least that's what I get from their latest revelation. Apparently, they've been busy keeping tabs on players since day 1 and making sure they don't cheat. In fact, they banned over 16,000 cheaters from Apex Legends just in its first 10 days.
---
---
Respawn made the revelation in a lengthy Reddit post where they also encouraged players to report possible cheaters even if they couldn't get proof. You can flag possible cheaters here. Just include their ID and your evidence if you were able to capture any and Respawn will investigate the account. It looks like they might be looking into a possible "report" feature, saying it's "a very good idea."
Respawn looks like they want to be more in touch with the Apex Legends community. Starting Tuesday, they'll start posting daily updates on Reddit. Given that they will be daily, Respawn admits that some of them will probably not end up being "ground breaking or major news". They're also setting up a soundstage in preparation for livestreams that will start when Season 1 launches.
There's also a few things in the post about crashes and bug reporting that you'll probably want to know about if you've been experiencing issues with the game. You read the full post here.
Apex Legends is available on PC, Xbox One and PS4.
---
ALSO ON ALLKEYSHOP NEWS
---
Apex Legends continues to pull in more and more players since launch, reaching 25 million in just 1 week. Read on to learn more.
---

The post Respawn Banned 16,000 Cheaters from Apex Legends in First 10 Days appeared first on AllKeyShop.com.