The Rules of SteamKeyBox Have Changed!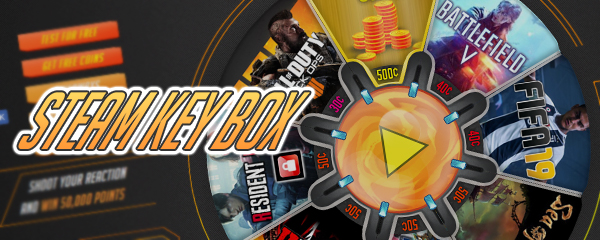 To our dear users,
It has come to our attention that some users have been abusing the use of the SteamKeyBox wheel, and as such, we have come to a difficult decision of changing the daily wheel limit to 1 wheel per month.
Let us give you the reasons why we came with this decision:
Steamkeybox is the most innovative loyalty program for gamers :).
More than just ridiculous discounts or gift coupons, Steamkeybox offers all participants the chance to get the most popular games for free.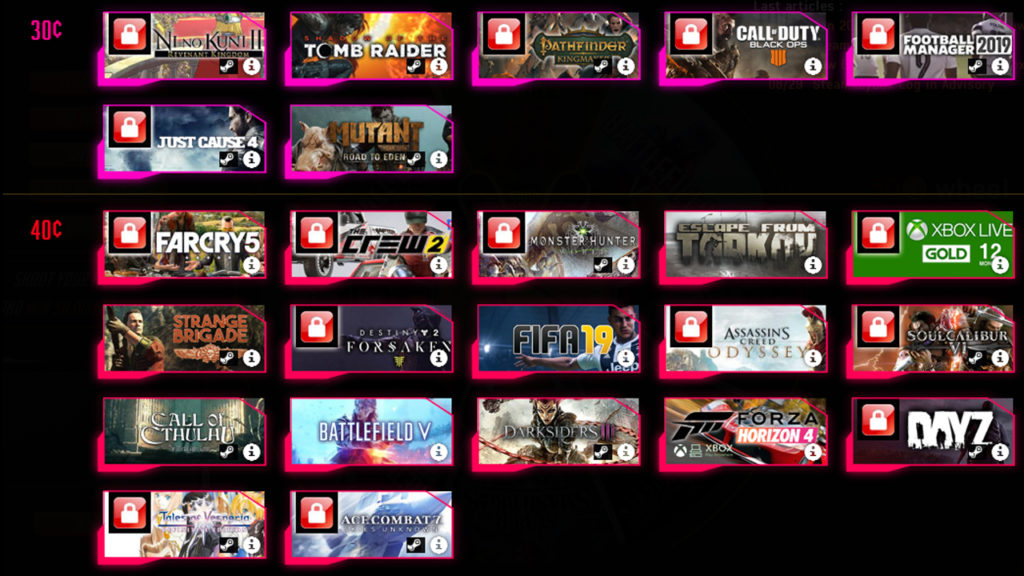 Steamkeybox is the loyalty program of Allkeyshop. It exists to reward the thousands of users of its price comparison.
As you can imagine, this is not free for us.
Even if the user has nothing to pay, our budget for this loyalty program has exploded in recent years, and the fact that some users abuse our loyalty program is a problem we have been thinking about for a long time now.
The philosophy of our reward program from the beginning is that we want to thank our users and give them access to video games for the biggest numbers.
We never wanted to feed a parallel resale market for video games.
We have seen from the beginning of our reward program that some users keep looking for ways to exploit it.
Despite many changes, and hours of work to find ways to limit these practices, the problem still persists, so we have come to the conclusion that we must limit the number of times a user can win a game.
From now on it will be possible to turn the wheel only once a month to avoid any abuse and thus control the catalog of games that we will have to increase.
To master the catalog of the game is to also ensure that games don't run out of stock, and also offer more choices for our users.
At present we cannot continue to feed a secondary market of users who enrich themselves by reselling games. So we decided to only allow the real players to win the game of their choice once each month.
We hope that you will understand our position. We strongly believe that this limitation will only be annoying for those who abuse our system, and that the real players will be able to understand how reasonable this is on our part.
All other features of Allkeyshop will not change. You can continue to earn coins every day and accumulate them, but you can only spin the wheel once a month in SteamKeyBox.
We thank you for your continued support, and we will strive to give you the best price comparison service, and at the same time acknowledge your loyalty through our reward program. We hope you stick around as we have much more in store for you in the future.
The Allkeyshop Team
The post The Rules of SteamKeyBox Have Changed! appeared first on AllKeyShop.com.