Valentine's Day Update!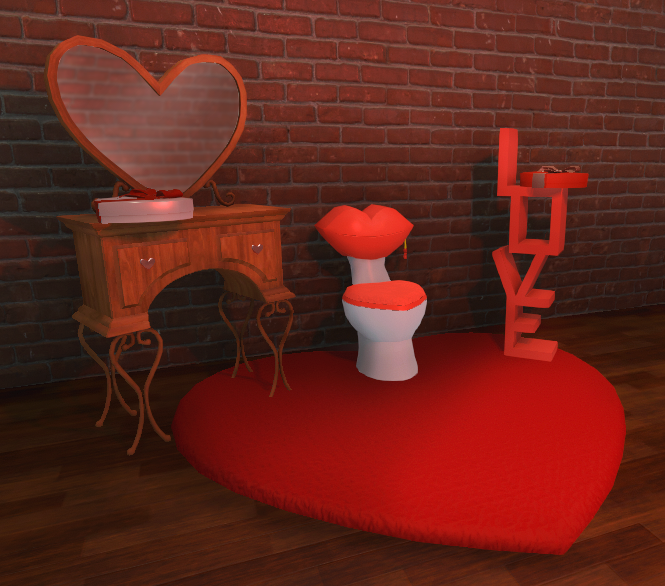 Hey Flippers!
Here we come with Valentine's Day update for you!
It includes:
1. New bathroom sets with mountable sinks!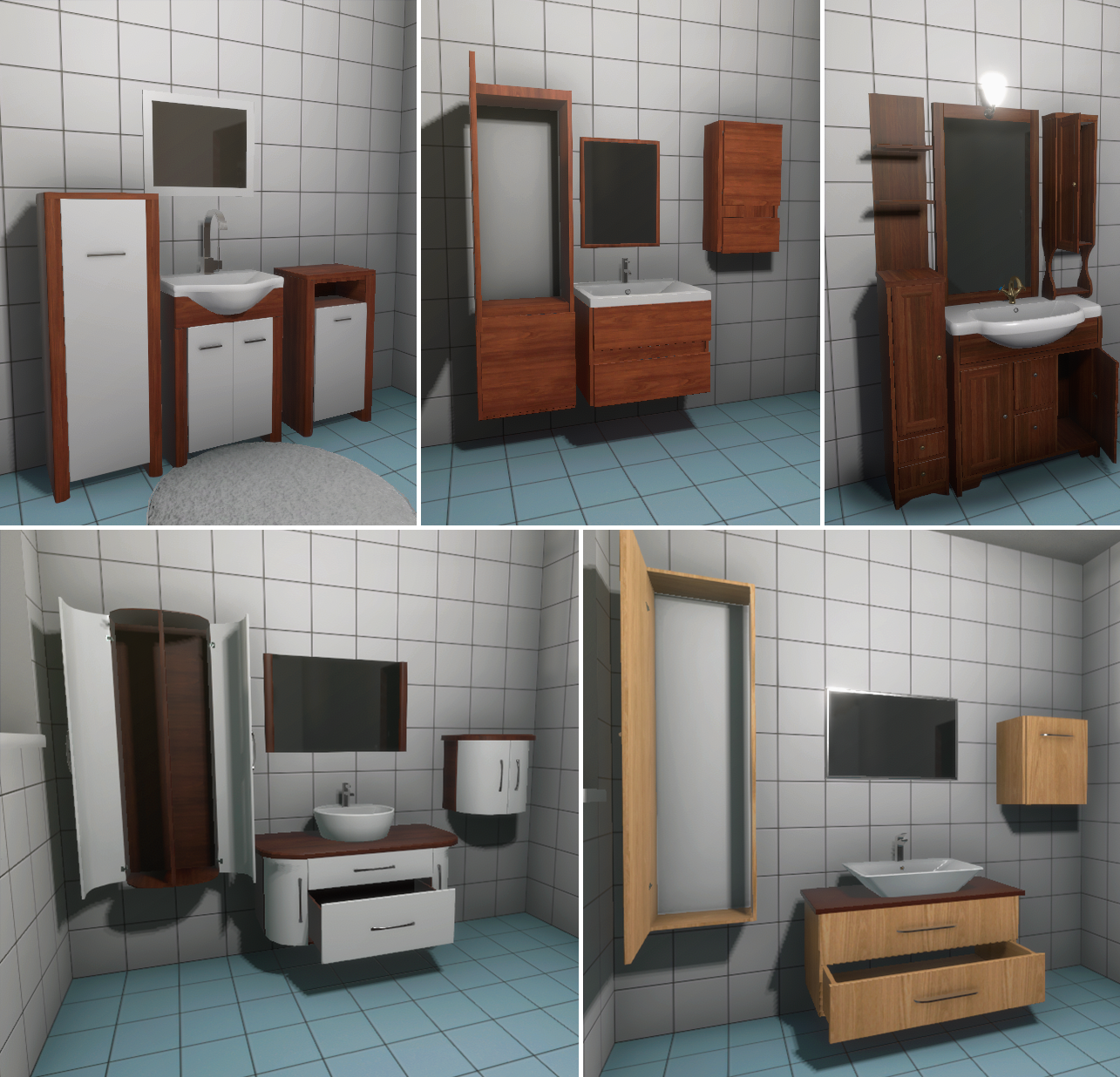 2. Valentine's Day Sale.
Tomorrow at 7 PM PT we'll be starting a sale where you'll be able to get House Flipper 25% off! Maybe it's a good idea to get a copy of it for your Valentine? 🙂
3. New desks!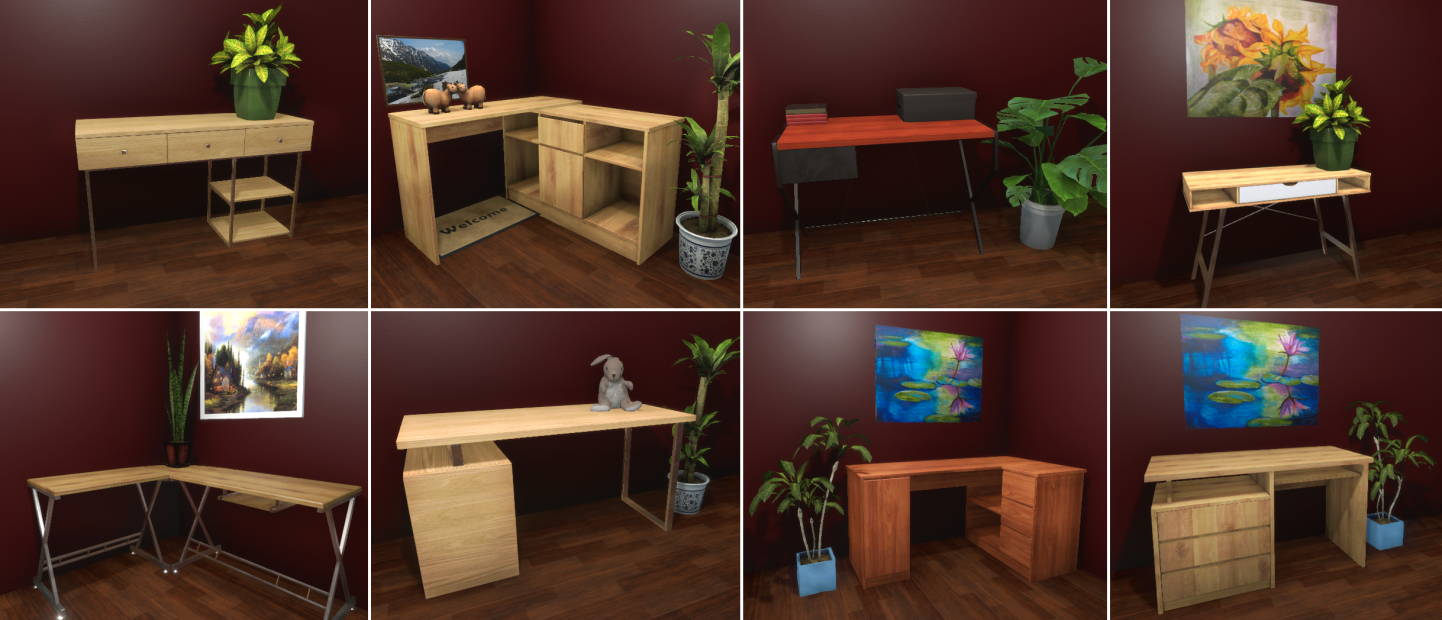 4. Norwegian language.
Support for the Norwegian language. Big thanks to Clementine Jensen.
5. Thank you for joining our Valentine's Day contest!
Last month we've announced a contest for you to design your own items.
By an internal voting session, we've picked the best three items from over 40 submissions and placed them in the game.
You'll find them in the Valentine category in the shop.
Follow our social media channel for more contests like this coming in the future ;>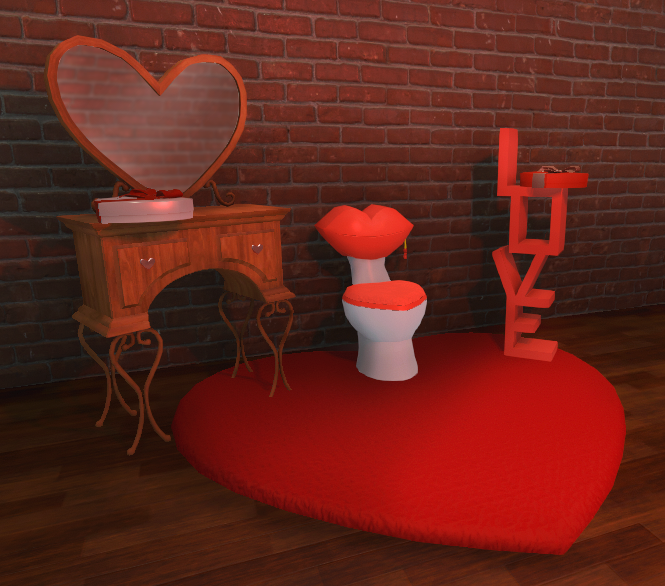 6. New kitchen set with UPPER KITCHEN CABINETS.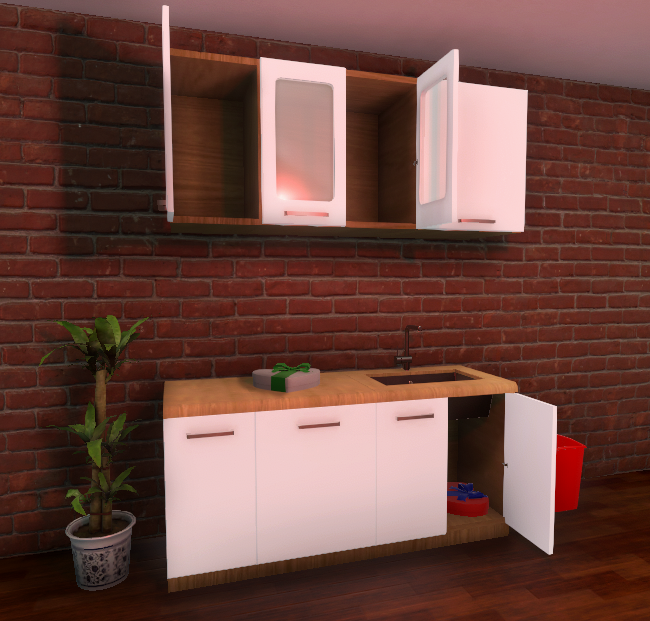 7. House Flipper Trophies.
Soon you'll be able to win various kinds of trophies. Stay tuned and watch our Facebook fanpage for announcements!
8. Minor bug fixes:
– MORE OPTIMISATION
– we've patched a possible cause of "the timezone bug" which rendered the game unplayable on some computers
– shop view won't scroll on it's own anymore
– removed inflation
– and much more other things
In the meantime, we're not stopping with getting ready with Garden DLC. We're getting closer and closer with finishing it. Are you ready for it?
Show us your hype in the comment section below!
– House Flipper Development Team