Micro Update Released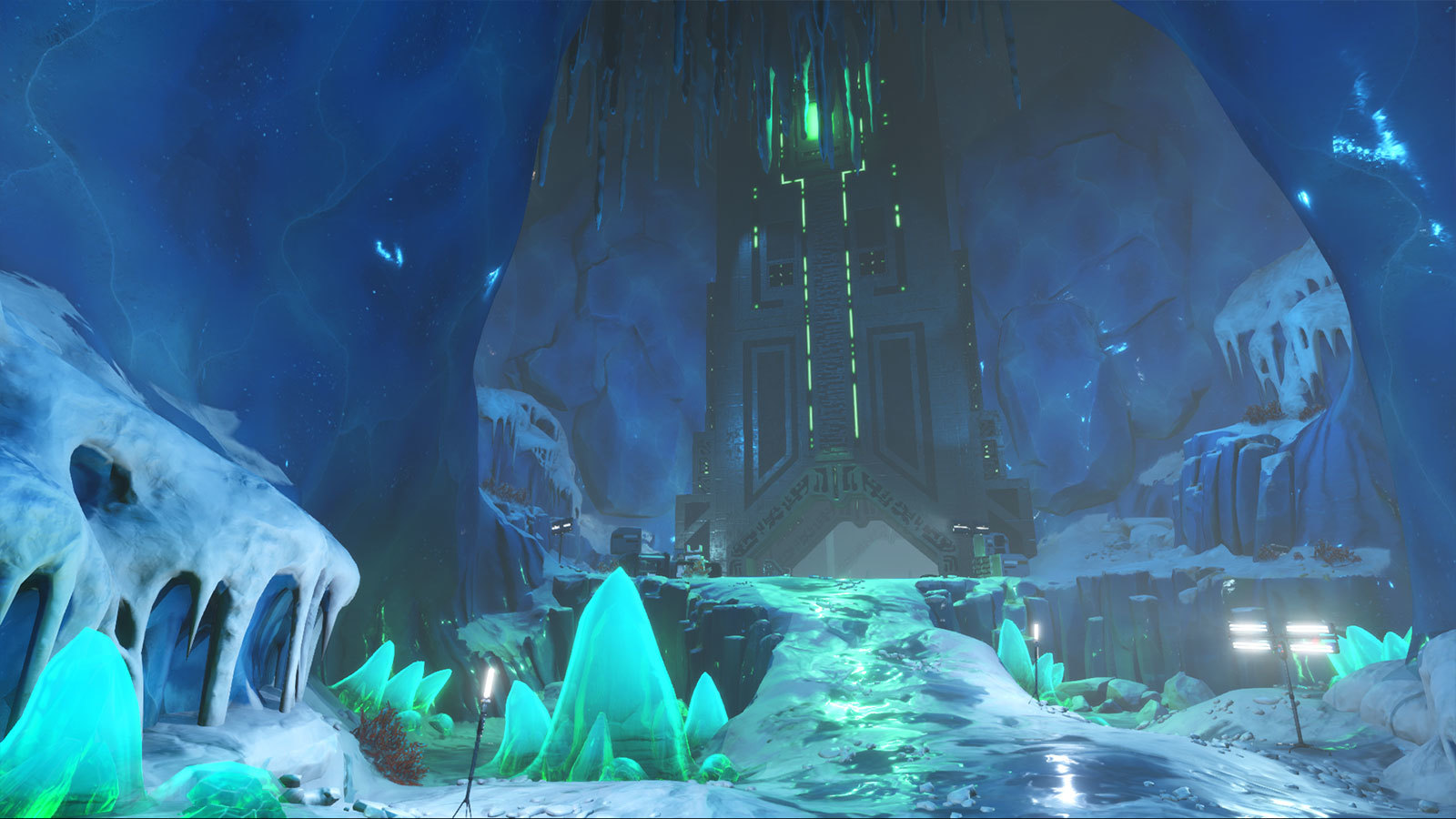 A small update has been released! This update is not a major feature release. It contains some bug fixes and improvements, and tries to fix some (but not all!) of the issues your feedback revealed after Below Zero release.
This update also serves to test our new triple-store build deployment system. This system sends the update to each of the Epic, Discord, and Steam stores at the same time. We want to make sure it is working properly before we release a major feature update.
To be notified as soon as we do release our first major feature update, subscribe to the Subnautica development newsletter, follow @Subnautica on Twitter, @Subnautica on Instagram[instagram.com], Subnautica on Facebook[facebook.com], and subscribe to Subnautica on Youtube.
Please keep sending us your feedback! We'd love to hear from you in the in-game feedback system (press F8 while playing), on our forums[http//subnautica+forums], or in our Discord chat[discord.gg]. Below Zero is still full of bugs, but with your continued feedback we will whittle them away during Early Access.
A comprehensive changelog follows:
Changelog
Changes
Ice floes reworked to look less flat, transition better to snow
Reduced oxygen gained from Titan Holefish from 100 to 30
Increased Titan Holefish oxygen recharge time to 40 seconds
Clarified rocket island signal text
Alien cave materials now blend better with surrounding ice
Supply drops may now be used when falling
Removed Crash Fish spawns outside Sanctuary
Spawn fewer aggressive creatures in the one place in Thermal Spires
Additions
Avalanche + tower falling sounds
Camera shake in avalanche sequence
Hot springs on rocket island, including terrain tweaks
Two new icebergs in shallows
Hanging icicles on cave facade
Heat effects in proximity to heat sources
Pengling hold animations
Bug fixes
Various changes to Sanctuary physics including collision mesh
PDA now lights correctly in Research Base
Research Base collision adjusted to mitigate falling & sticking
Tooltip on Research Base prawn suits updated
Steam version no longer starts vanilla Subnautica
Removed unwanted Supply Drop with "Null" item inside
Pengwing spelling error fixed
Some tool & walk/stand poses now animate properly
Camera no longer clips inside Life Pod
No longer possible to use fabricator from outside Drop Pod
No longer possible to scan fabricator in Drop Pod
Life Pod fabricator can no longer be picked up with Propulsion Cannon
Stopped some entity slots (e.g. loot) from floating
Removed floating terrain in Shallow Twisty Bridges
Removed unused mesh from small coral kelp plant
Ladders in ice lake & rocket base may now be used
Drop Pod legs will now deploy
Drop Pod will now broadcast the correct signal
Bioscanner & Biosample may no longer be dropped / lost
Pickup up a Builder tool now unlocks the Builder recipe
Performance
Adjusted Level-Of-Detail on small coral kelp plant
Add culling of non-visible objects to elevator in alien base
Optimised cloud rendering
Disabled clouds when underwater
https://store.steampowered.com/app/848450/Subnautica_Below_Zero/