Total War Three Kingdoms Launch Date Delayed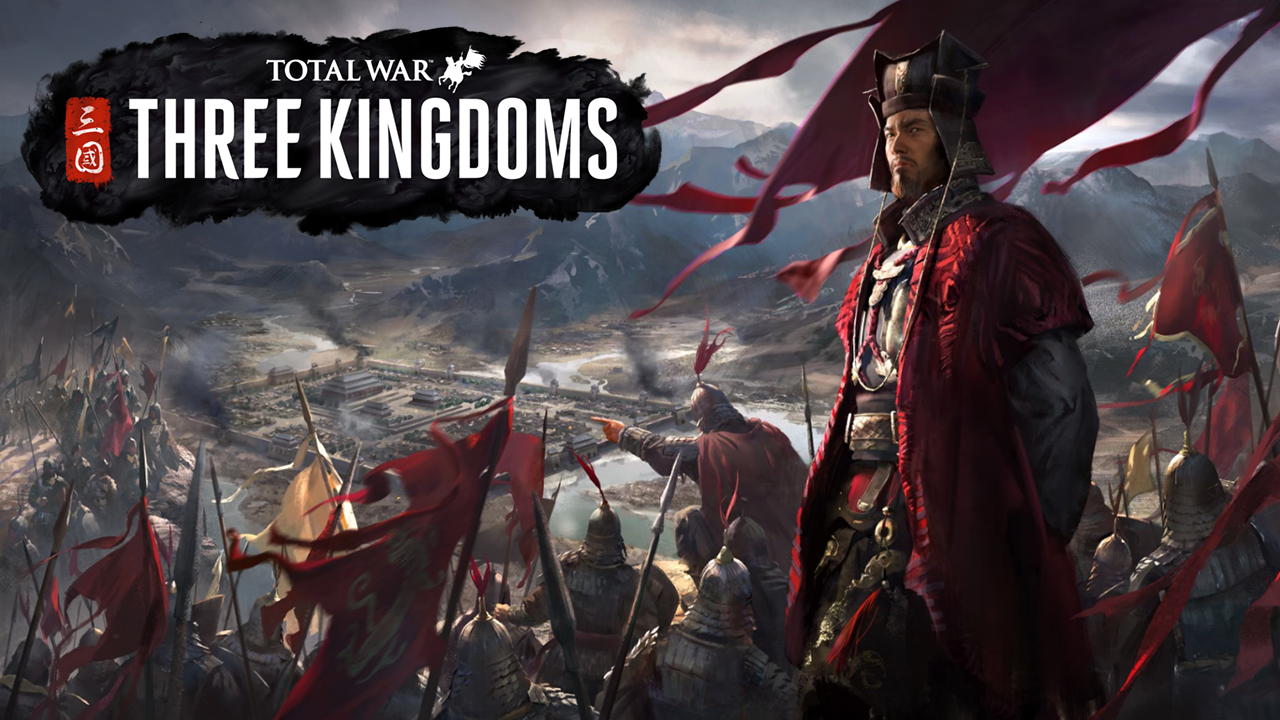 A new development update for Total War Three Kingdoms has announced that the game's release date has been moved. The game was previously scheduled to launch on March 7th but has been delayed by over 2 and a half months to late May.
---
---
The announcement comes less than a week after Creative Assembly finally showed us live gameplay for the first time in the first of three weekly live streams. The extra time will be used for polishing the game up, fixing bugs, and making sure the localisation is spot on.
"With Three Kingdoms, we set out to create a new level of complexity," the update explains. "As such, we need a little more time to make sure these systems deliver as intended and give you the Total War experience you've waited so patiently for."
There were a lot of concerns over what was shown during the first live stream and it may have prompted the devs to revisit some things in the game. For one, duels, where two characters duke it out one-on-one, seem to continue on even after one of the armies have been defeated. There were also complaints about how short the battles were even when the streamers said they were playing on Hard difficulty.
An FAQ section in the update assures those who pre-ordered that, aside from when the game will be arriving, nothing will change regarding their orders.
Total War Three Kingdoms is now set to launch on May 23rd for PC. The second live gameplay stream is scheduled for tomorrow at 3PM GMT, while the last one will happen next Wednesday at the same time.
---
ALSO ON ALLKEYSHOP NEWS
---
Total War Three Kingdoms just got its first live gameplay stream featuring Yuan Shao. Watch the replay of the stream here.
---

The post Total War Three Kingdoms Launch Date Delayed appeared first on AllKeyShop.com.