Listen to the Cheesiest J-Rock Lyrics in God Eater 3's Launch Trailer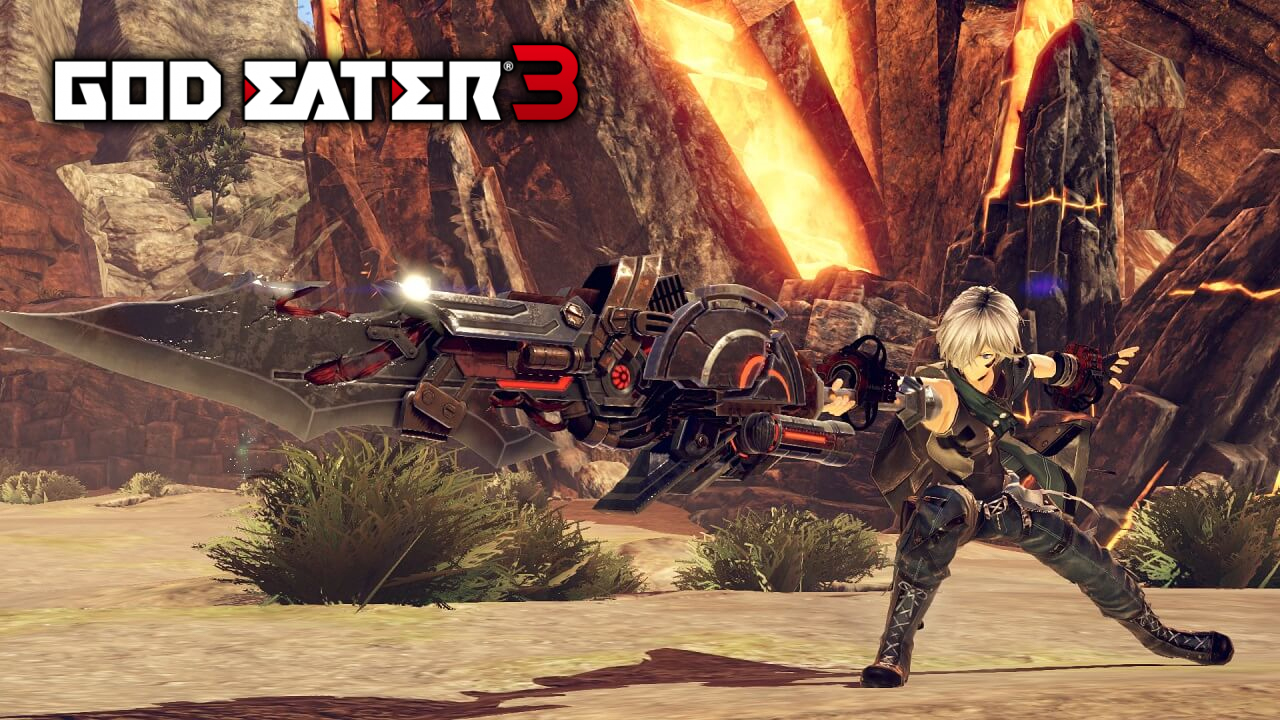 "There is a victory inside us all! We can overcome anything! We'll fight together, side by side!" That's how the song opens in the latest trailer released for God Eater 3 in celebration of its recent release. I know music is very much dependent on someone's preferences, but those are some of the cheesiest lyrics I've ever heard from a rock song.
---
---
Hopefully though, the song doesn't scare away those who are thinking of picking up the game. As of the time of writing this, the game is sitting on a "Mostly Positive" rating on Steam with 509 reviews. If you like Monster Hunter World and feel like you'd enjoy something similar but with a faster pace and anime visuals to boot, you'd probably want to give this game a try.
You can check out the launch trailer below:
The game is set in the future where humanity is facing extinction due to the rampage of god-like creatures called the Aragami. Only weapons called God Arcs can slay these powerful beasts, but ordinary humans can't wield them. To use these massive weapons, a person must lose their humanity and become a God Eater.
Bandai Namco has implemented plenty of new features in the latest installment, most notable of all are a dual-wield, two-handed and long-range God Arcs. There are also new abilities that can change the way you play, along with some fearsome new Aragami, some of which can use powerful Devour Attacks and receive a huge boost in strength by entering Burst Mode.
God Eater 3 is out now on PC and PS4. If you own God Eater 2 Rage Burst, you can pick up the new game at 20% off from now until February 16th, 12 AM CET.
---
ALSO ON ALLKEYSHOP NEWS
---
Top PC Game Releases for February 2019: Here are the month's biggest upcoming releases listed together with our best deals for each one.
---

The post Listen to the Cheesiest J-Rock Lyrics in God Eater 3's Launch Trailer appeared first on AllKeyShop.com.