Steam Awards 2018: The results are in!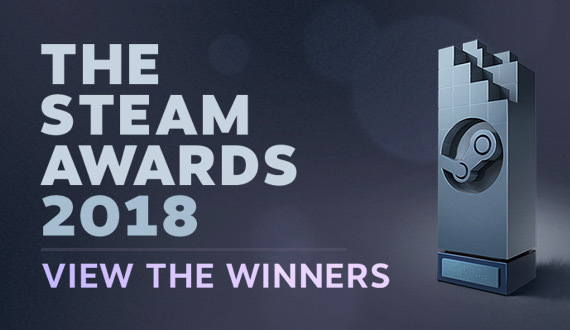 Thanks to all who voted in the Steam Awards 2018, and everyone who tuned in to watch our first-ever broadcast of the Steam Awards results!
If you missed the broadcast, don't worry – you can still watch it on the Steam Awards 2018 page and you'll also find a list of the winners there.
This was a fun opportunity for us to highlight the winners of the Steam Awards, and to show the community the positive impact their votes had on the teams who won. We hope you enjoyed the show!
The 2019 Lunar New Year Sale is still on too, with discounts on thousands of games across Steam – including many of our Steam Awards winners.