Titanfall Battle Royale Spin-Off Apex Legends Out Now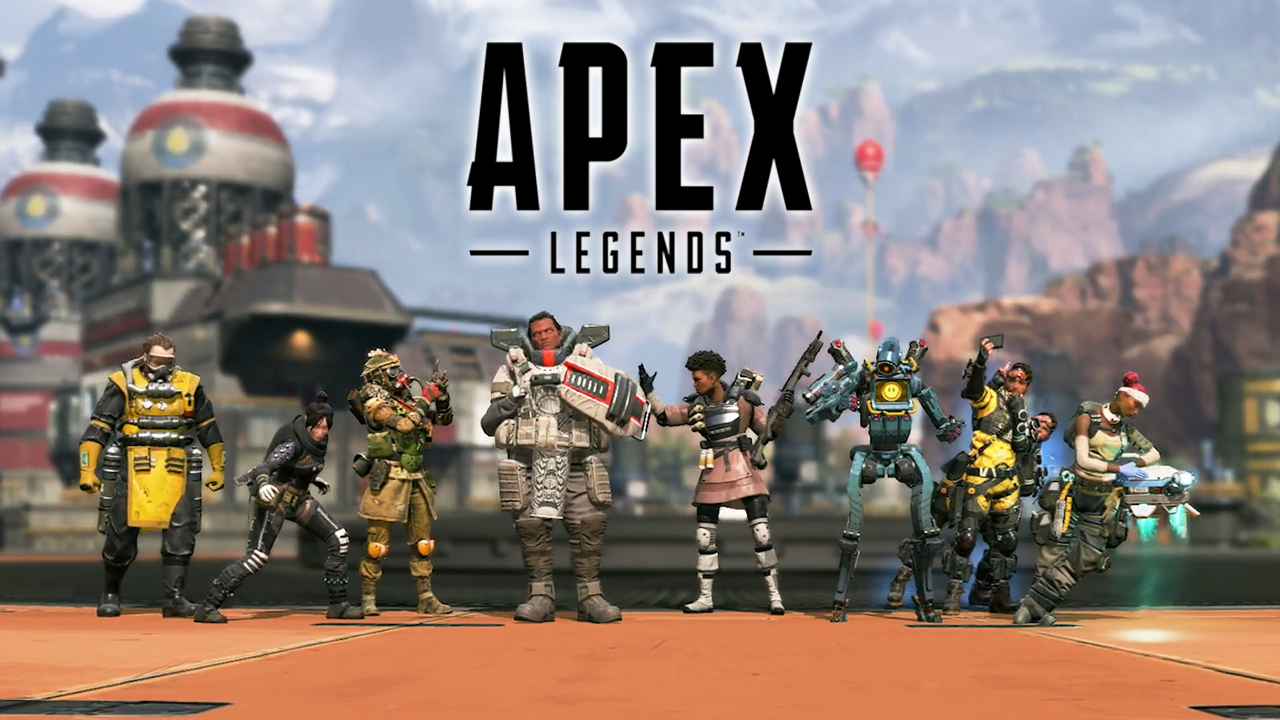 While the world was thinking Respawn was working on a sequel to 2016's Titanfall 2, the now EA-owned studio changed their minds sometime in 2017 and instead concentrated on getting a battle royale title out. The result is Apex Legends, a free-to-play battle royale shooter set in the Titanfall universe, but without its series-defining features — titans and wall-running.
Respawn knew that they'd need to do something different to set their title apart in a saturated genre. So, Apex is not as big as other titles, only pitting 60 players against each other in three-man squads. Although the lower player count means a smaller map as well, the vertical features of the map don't make it feel constricting at all. There's also one-time use Respawn Beacons where your squadmates can bring you back to play after you've been eliminated.
You can check out the game's launch trailer below:
Apex also takes inspiration from hero shooters like Overwatch by making players choose specific characters to play as. Currently, there are 8 "legends" to choose from, each one with their own personality, backstory and abilities. This adds a certain depth to the three-man squad mechanic as players can choose to play as a specific set of characters with synergistic abilities that fit their playstyle.
As for monetization, the game will offer a Battle Pass similar to those offered by Epic Games for Fortnite. Following a seasonal format, with each season lasting about 3 months, the first Battle Pass will arrive in March. Seasons 2, 3 and 4 will start in June, September and December respectively. The Battle Pass will reward cosmetic items in tiers.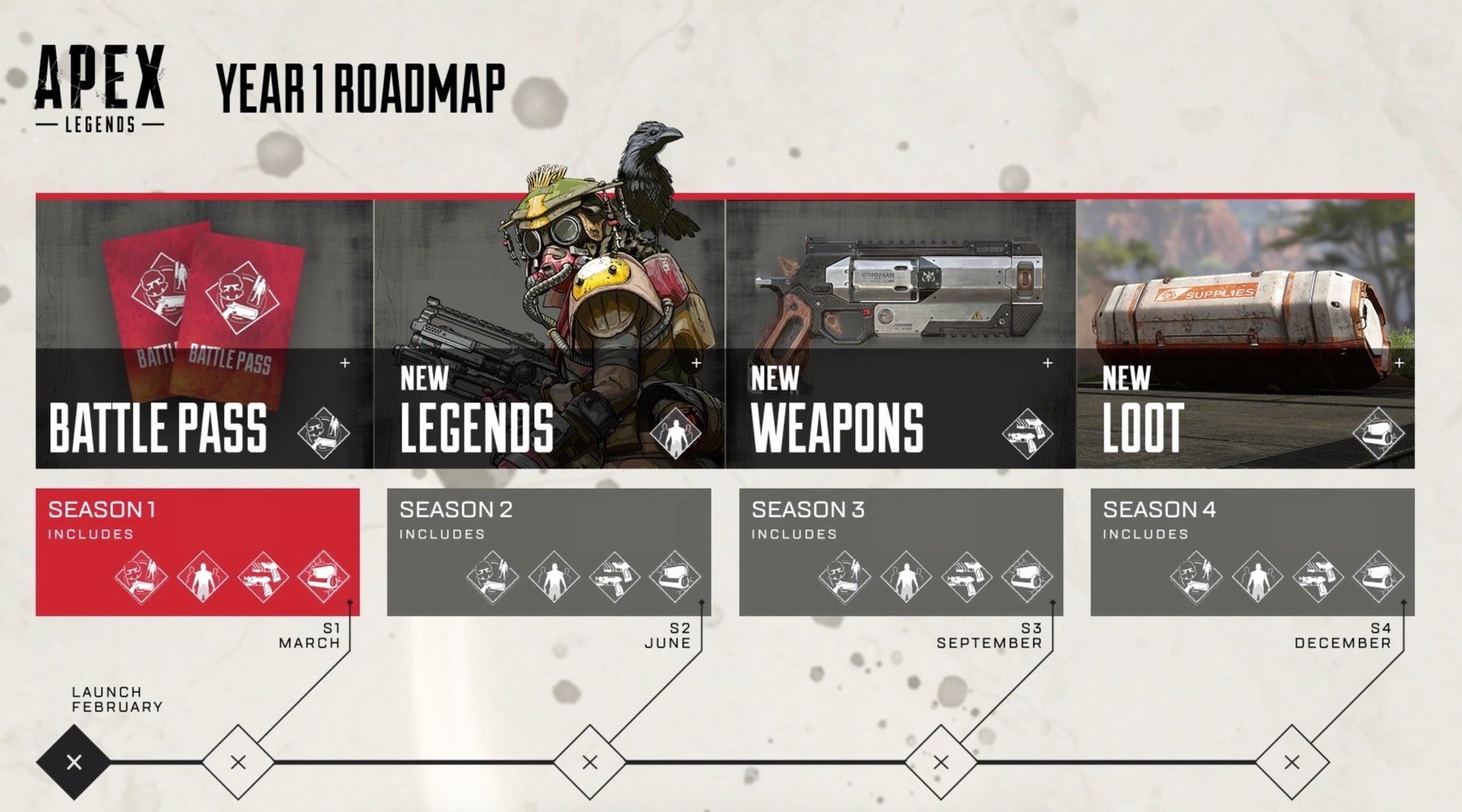 New legends will also be made available each season. From what we've read in the FAQ, it looks like legends can either be bought with real money or unlocked through gameplay. Loot boxes called Apex Packs will also be available for purchase. Apex Packs will feature a "bad luck protection" feature where if a player opens 29 consecutive packs with no Legendary items, the 30th pack he or she opens is guaranteed to contain one.
Apex Legend is now available for free on PC, Xbox One and PS4. The game has proven to be hugely popular and has hit over 1 million unique players in under 8 hours after launch. As for Titanfall 3, who knows when Respawn will get around to that now.
---

The post Titanfall Battle Royale Spin-Off Apex Legends Out Now appeared first on AllKeyShop.com.