Resident Evil 2 Remake 1-Shot Demo Teased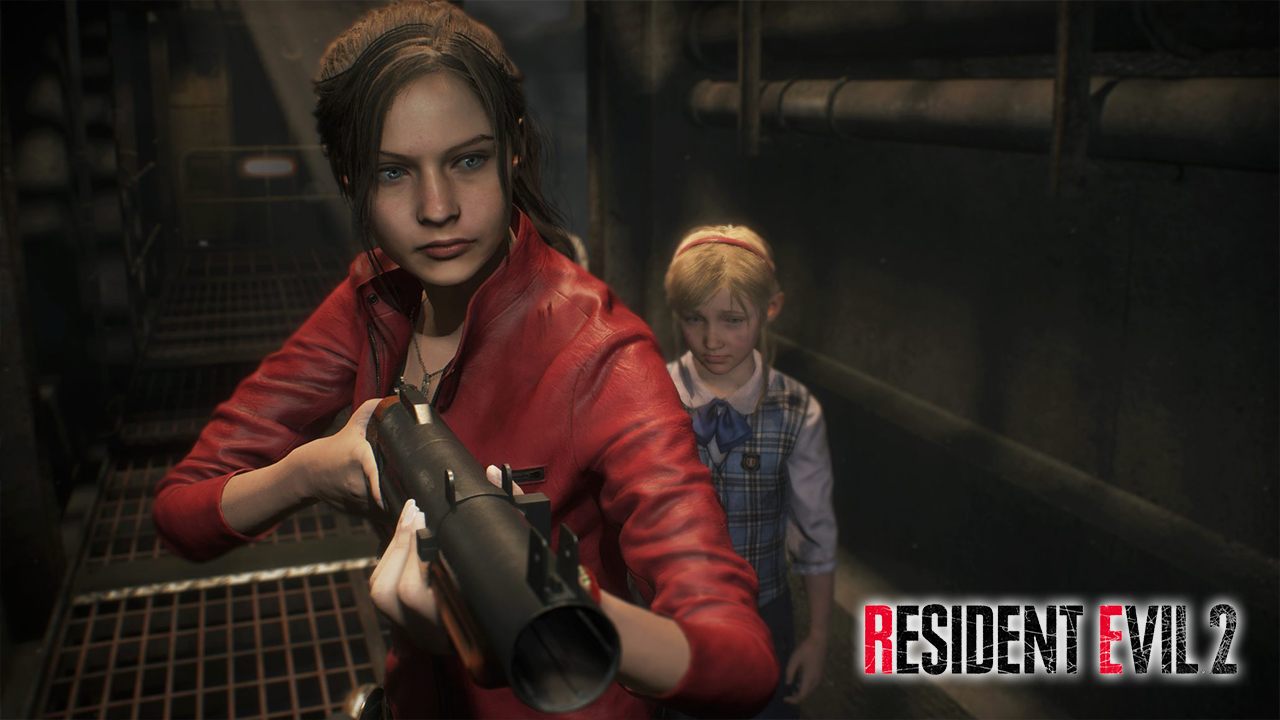 Capcom has released a new teaser for Resident Evil 2 focusing on a demo that will let players get a taste of how the 2019 remake will play. There's a few caveats that you'll need to know about the demo though if you're planning to give it a go.
---
---
The demo will let players take on a single mission in Raccoon City as Leon S. Kennedy. It's called a "1-Shot Demo" because you'll only get to play it once. Also, you'll only have 30 minutes to complete the mission, or die a horrible death care of the looming zombie horde. You can check out the teaser for the demo below:
After the demo, players are treated to a brand new cinematic trailer you won't be able to view anywhere else. We won't spoil the trailer for you, you'll most likely want to check out the demo anyway. Also, you can watch the exclusive trailer as many times as you want.
The Resident Evil 2 1-Shot Demo will be available from January 11th-31st. The full game launches on January 25th for PC, Xbox One and PS4.
---
ALSO ON ALLKEYSHOP NEWS
---
Top PC Game Releases for January 2019: Here are the best games coming out on PC this month listed with the best deals you'll find on the web.
---

The post Resident Evil 2 Remake 1-Shot Demo Teased appeared first on AllKeyShop.com.