Nvidia Showed Off a New Anthem Trailer at CES 2019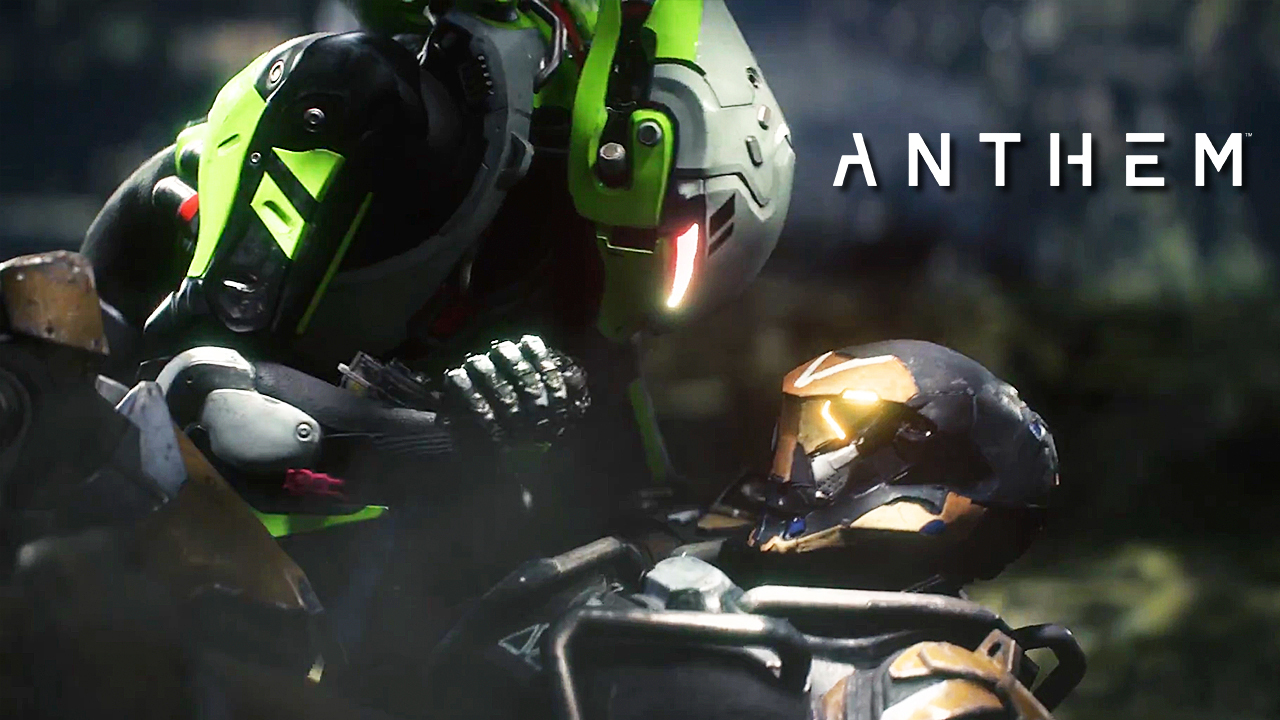 Nvidia premiered a new trailer for Bioware's upcoming shared-world shooter, Anthem, during their press conference at CES 2019. The trailer showed off some never-before-seen enemies, a few of the game's gorgeous locations, and a new Javelin in flight and combat.
---
---
Nvidia also announced that Anthem will support Deep Learning Super-Sampling (DLSS), the proprietary machine-learning-powered anti-aliasing featured in the new RTX line of GPUs. This is probably why the new trailer looks stunning. It might also be because the trailer was captured from an ultra high-end PC.
You can check out the full trailer below:
Nvidia also announced the new GeForce RTX 2060 GPU during the press conference. The mid-range offering promises "next genration" gaming that won't break the bank. In fact, Nvidia says the new card will retail for only $350 (around 300 Euros). Those who purchase the card will also get to choose between a free copy of Anthem or Battlefield 5. This promotion will be available in "most" regions worldwide.
Anthem is set to launch on February 22nd for PC, Xbox One and PS4. The schedule for its VIP and public demos (which serve as the closed and open betas) were announced recently. You can read all about it here.
---
ALSO ON ALLKEYSHOP NEWS
---
The Anthem demo schedules have been announced. Check out when you can test out EA and Bioware's entry into the shared-world online shooter genre.
---

The post Nvidia Showed Off a New Anthem Trailer at CES 2019 appeared first on AllKeyShop.com.