Steam Winter Sale Continues + Featured Bundles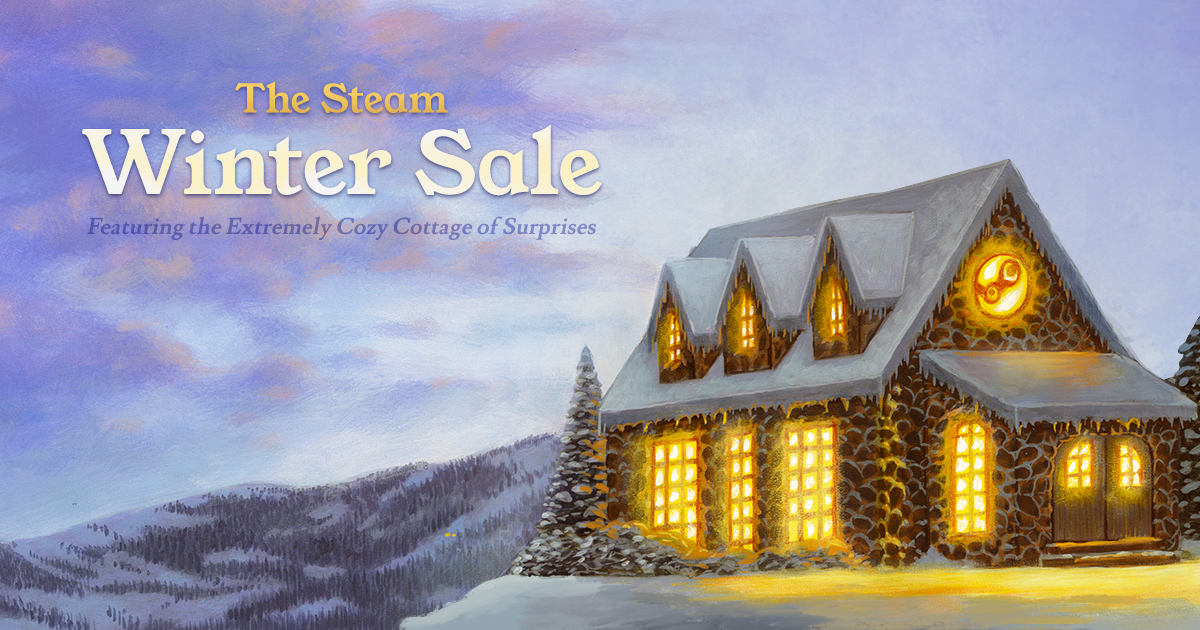 Happy Day 5 of the Steam Winter Sale!
We've got daily surprises for you at Steam's Extremely Cozy Cottage of Surprises, which… sure is taller than it looked at first glance? Weird.
Click on a new door each day to reveal unique Steam Community emoticons, wallpapers and DLC from community-favorite Steam games, as well as some nostalgic collectible items of questionable quality from us. Head over to the Cozy Cottage FAQ to learn more about how it all works.
The Winter Sale is also a great time to complete your collection – there's a good chance that bundle you've been eyeing is an even better deal!
Browse the most popular bundles of 2018
Happy Holidays!
The Steam Team