House Flipper – BIG Xmas update!
Hey Flippers!
First of all, we would like to wish all of you Merry Christmas!
Second of all, we worked really hard to make it on time and here it is… the newest update to House Flipper. The update includes:
1. Full pad support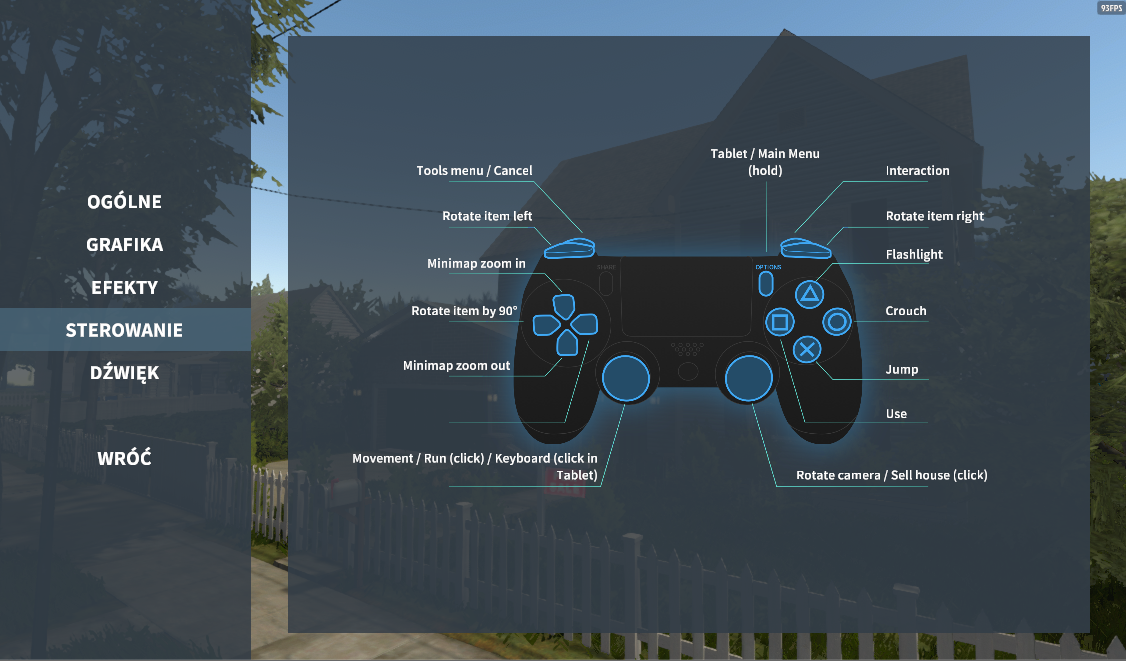 We feel that it's time to officially confirm that House Flipper has the full pad support! Enjoy! (Maybe it's preparation for the console version? :>)
2. New "Home Alone" House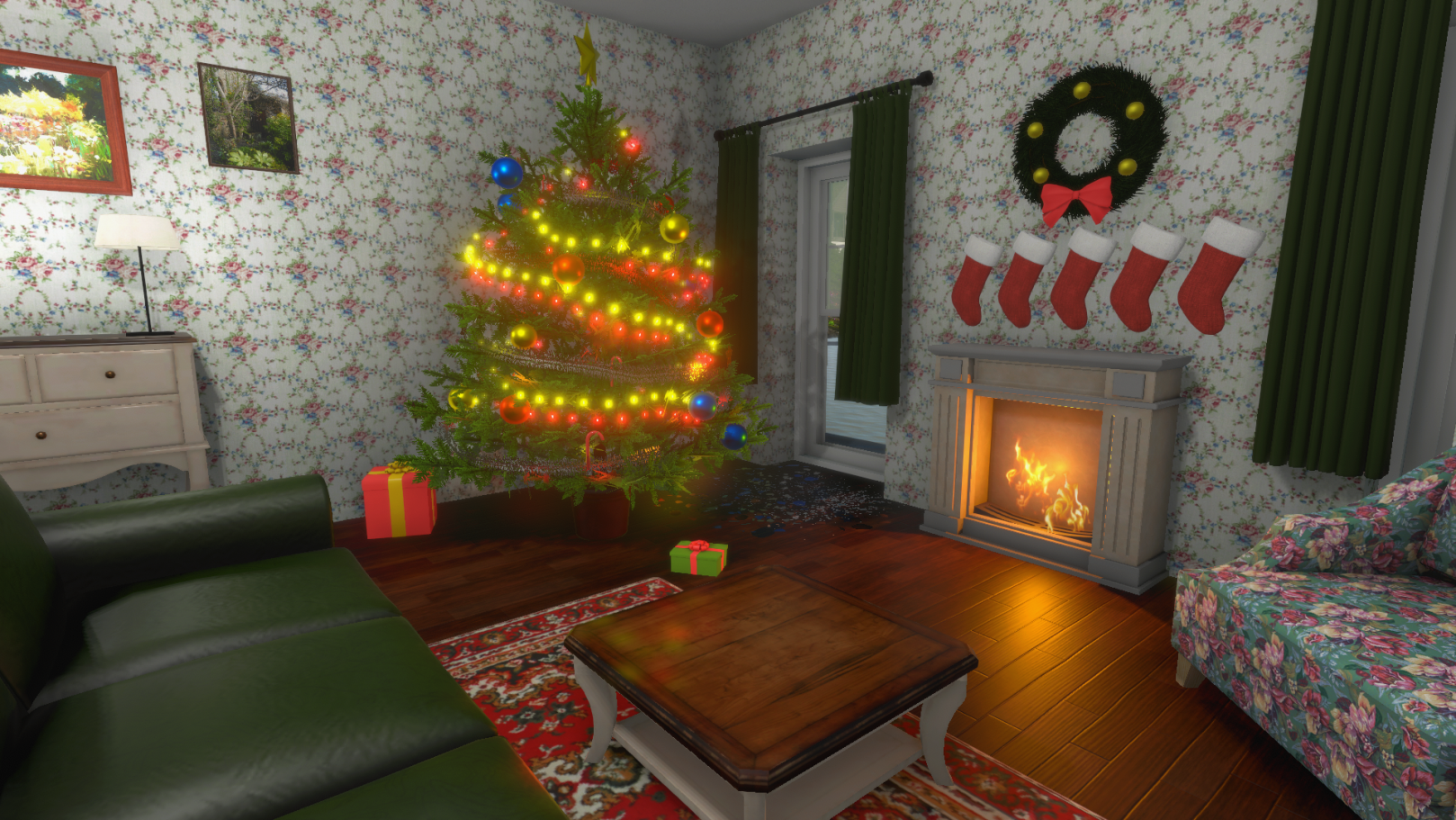 Check your laptop browser! There's something special waiting for u!
3. New Christmas items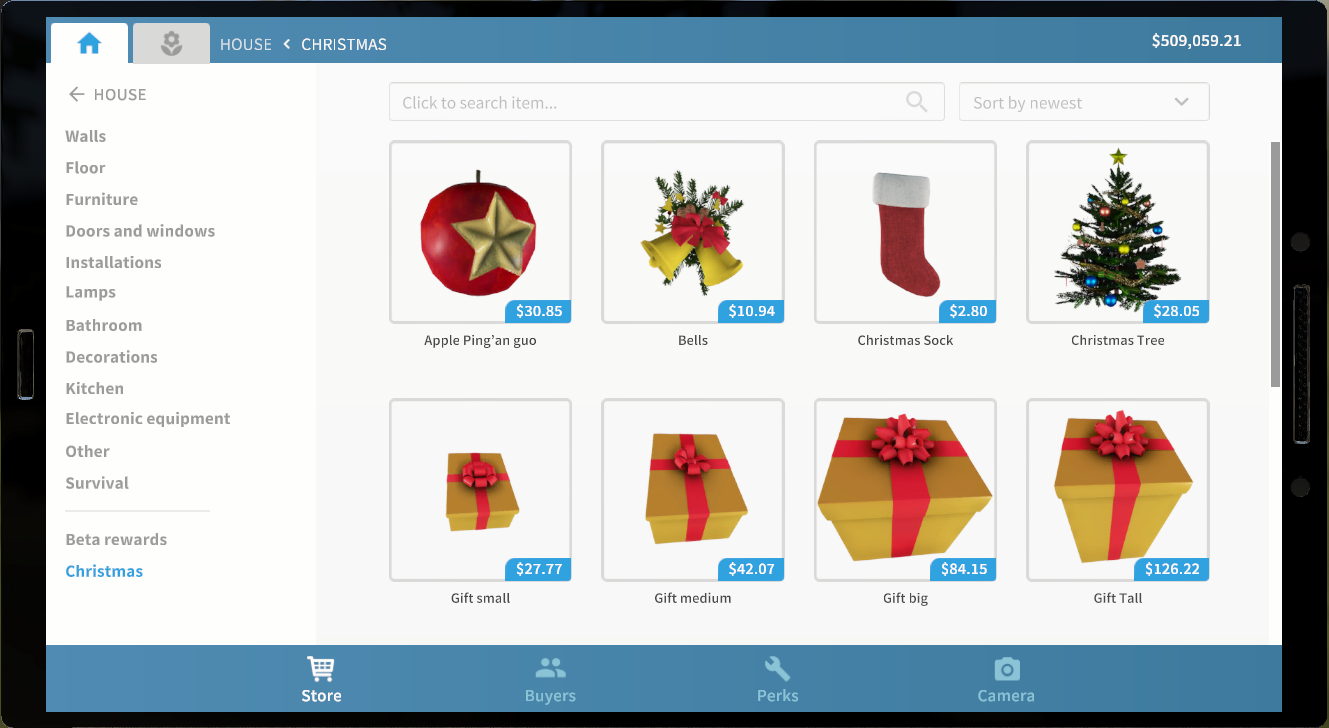 Check your shop for new, time-limited Christmas items (available till 13.02.2019)
4. Main menu update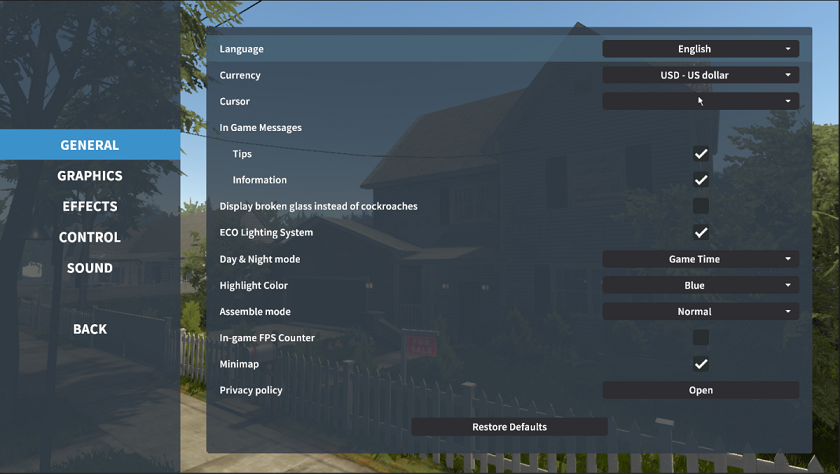 New, updated main menu graphics.
5. New fireplaces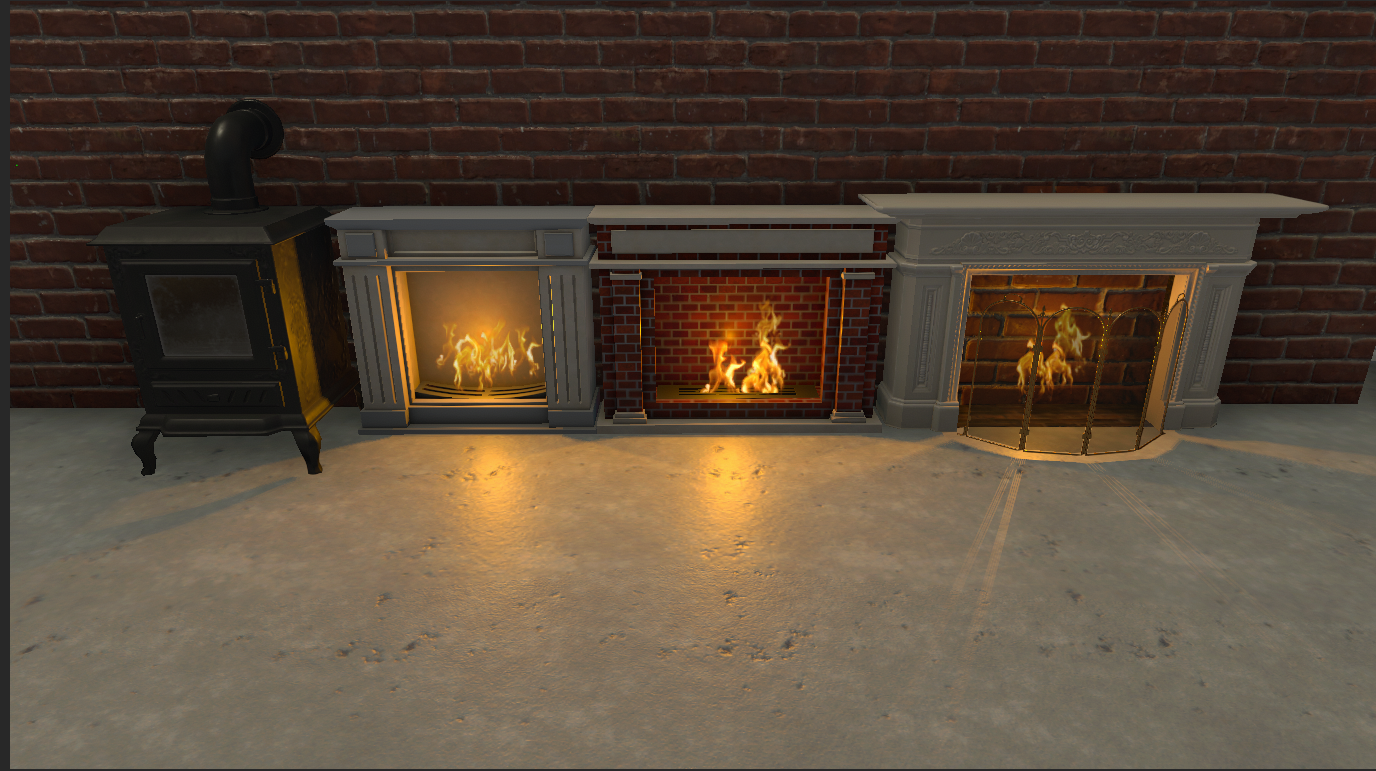 Heat your house using new fireplaces!
6. Destroying walls upgrade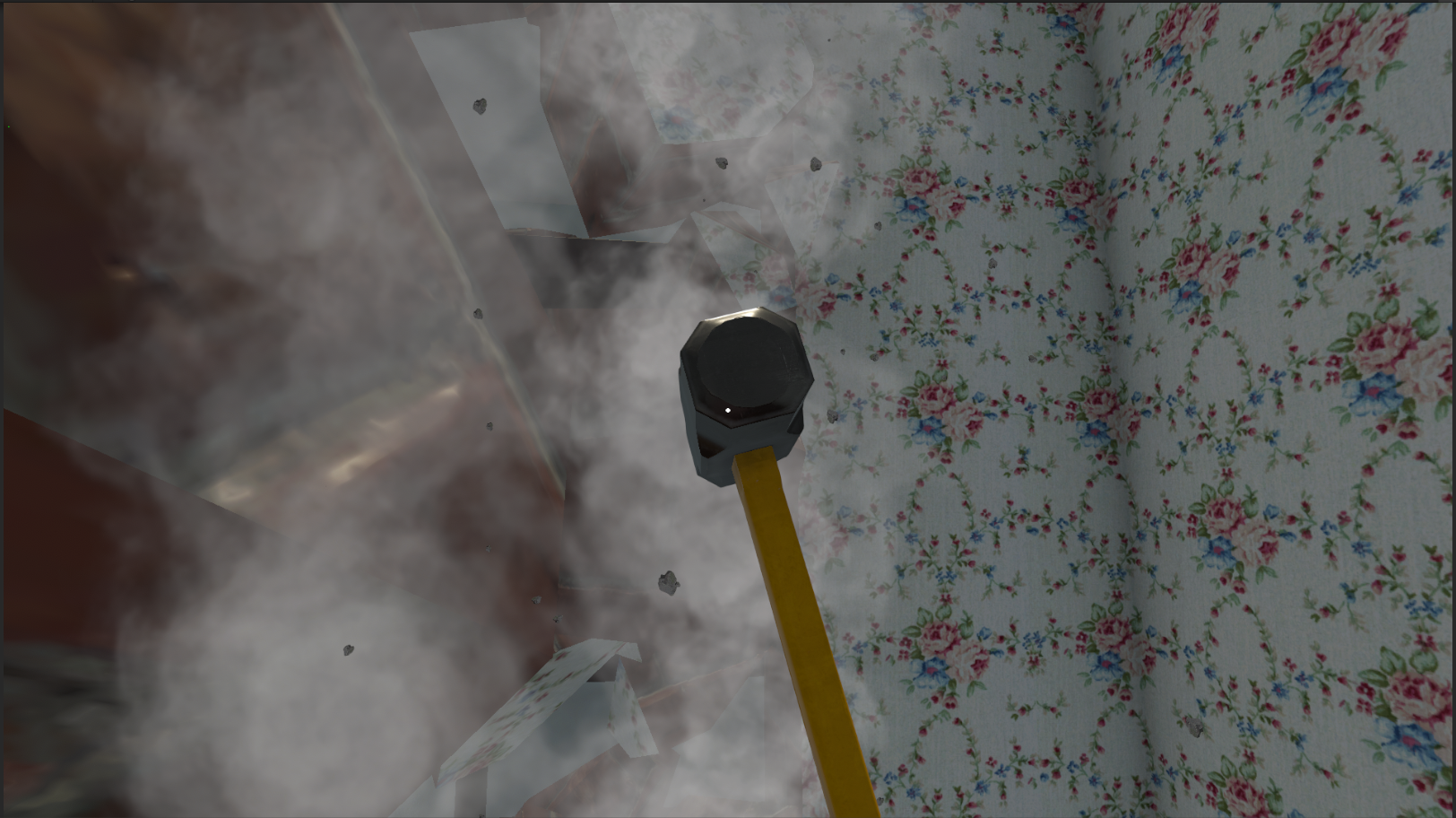 Even better experience with destroying walls! Now it should be smoother and more enjoyable.
7. HUD element update
New, updated key tip graphics.
8. Small fixes and other improvements
– the way the window cleaner moves is improved
– more responsive device parts assembling
– correct texts are now appearing when the non-cockroach mode is active
– correct texts are now appearing when burring the coffin
– the Halloween items are no longer available (till next Halloween)
– other small fixes and improvements
– House Flipper Development Team