Anthem Livestream Shows Off Interceptor and Stronghold Gameplay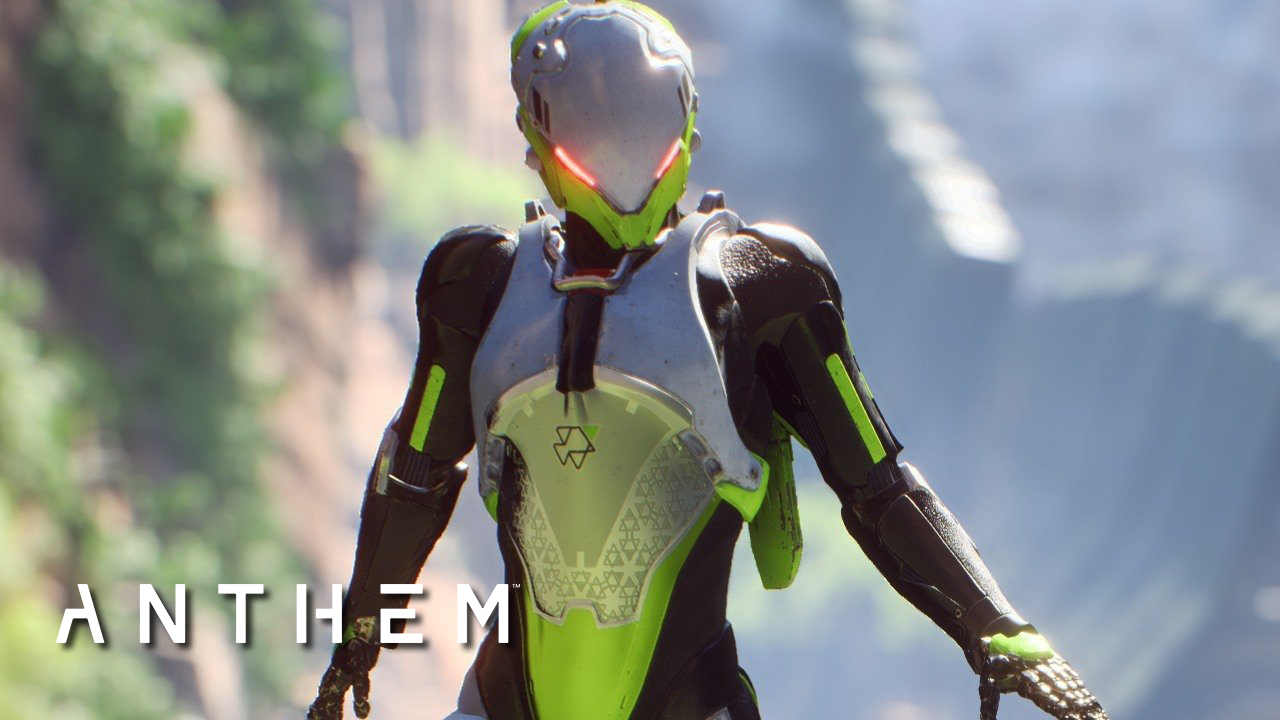 Although people have been liking what they've been seeing from Anthem, the truth is we haven't really seen much in terms of gameplay from Bioware's next ambitious title. That has recently changed as the devs recently hosted a livestream that showcased gameplay for the game's Strongholds and the Interceptor Javelin.
---
---
Anticipating Bioware fans have been requesting to see the Interceptor Javelin in action. Fans got exactly what they wanted as game director Jonathan Warner and lead producers Mike Gamble and Ben Irving showed off the most agile Javelin busting out quick melee strikes and other powerful attacks as the team took on one of the game's strongholds. You can check out the full livestream below:
Warner and Irving played as different Javelins but since the gameplay was shown from the perspective of Gamble's character, we got to see a whole lot more of the Interceptor. Aside from the attack skills shown, it was interesting to see how the flight mechanic actually made moving around the stronghold a whole lot faster and easier. Switching from flight mode to normal ground movement looked almost seamless too.
Anthem is looking better and better each time the folks at BioWare give us another peek at the co-op shooter. It's hard to think that it'll disappoint when it launches on February 22nd for PC, Xbox One and PS4.
---
ALSO ON ALLKEYSHOP NEWS
---
Anthem's closed alpha will start in about a week. Read on to learn how to get in, what the system requriements are, and when it will happen.
---

The post Anthem Livestream Shows Off Interceptor and Stronghold Gameplay appeared first on AllKeyShop.com.