RPG Outward Release Date Revealed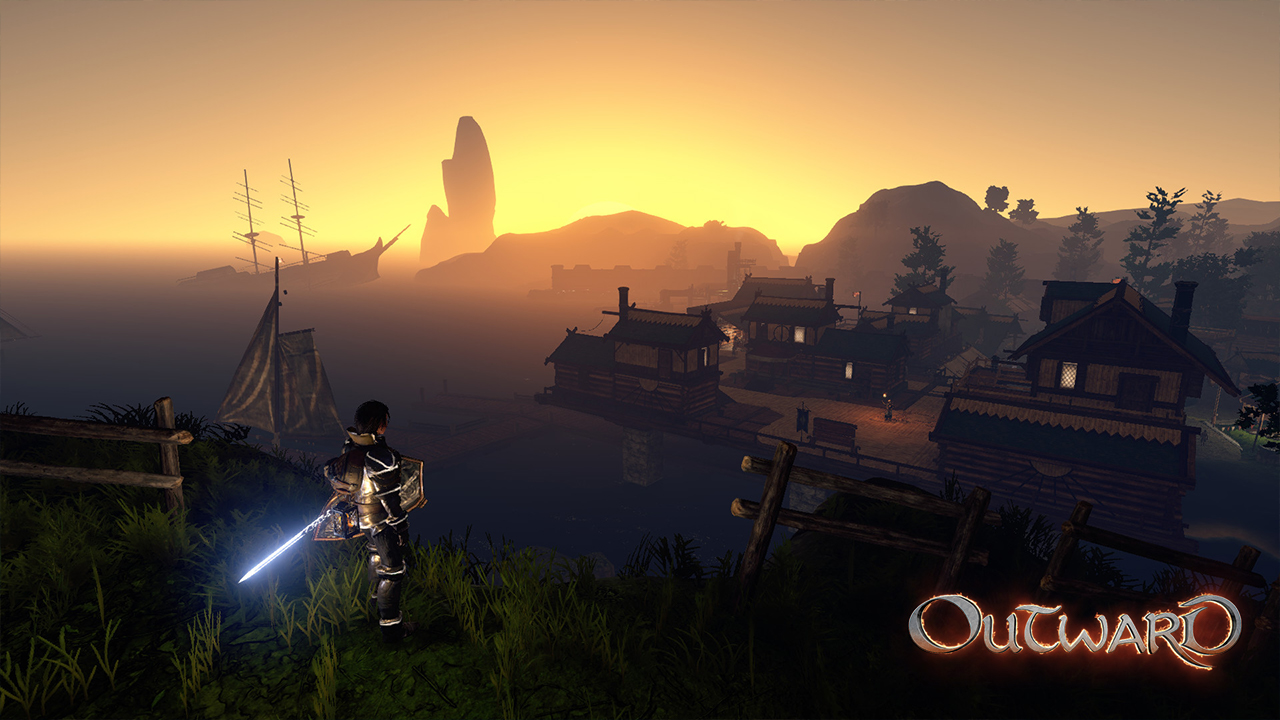 Deep Silver, Nine Dots and Maximum Games have announced that their upcoming fantasy adventure RPG called Outward will be releasing in March. To celebrate the announcement, they've also launched a new trailer for the game that gives us a peek at gameplay and some mechanics.
---
---
If it's the first time you're hearing about Outward, it's an open-world RPG with a heavy focus on immersion and simulation. The game features survival mechanics that affect exploration, combat and even magic use. The game also features local split-screen and online multiplayer, something not usually seen in these types of games.
The latest trailer gives a better idea of what the game is really all about. You can check it out below:
Comparisons have been made to Dark Souls and even Monster Hunter, but from what we've seen so far, this is one game RPG fans should definitely keep in their radars. The game features an expansive fantasy world to explore and thrilling action-oriented battles. Also, the character you play is a true adventurer rather than some sort of pre-destined hero or chosen one. In fact, the devs have dubbed it as an "adventurer life sim".
Outward launches on March 22nd for PC, Xbox One and PS4.
---

The post RPG Outward Release Date Revealed appeared first on AllKeyShop.com.