Subnautica Dev Update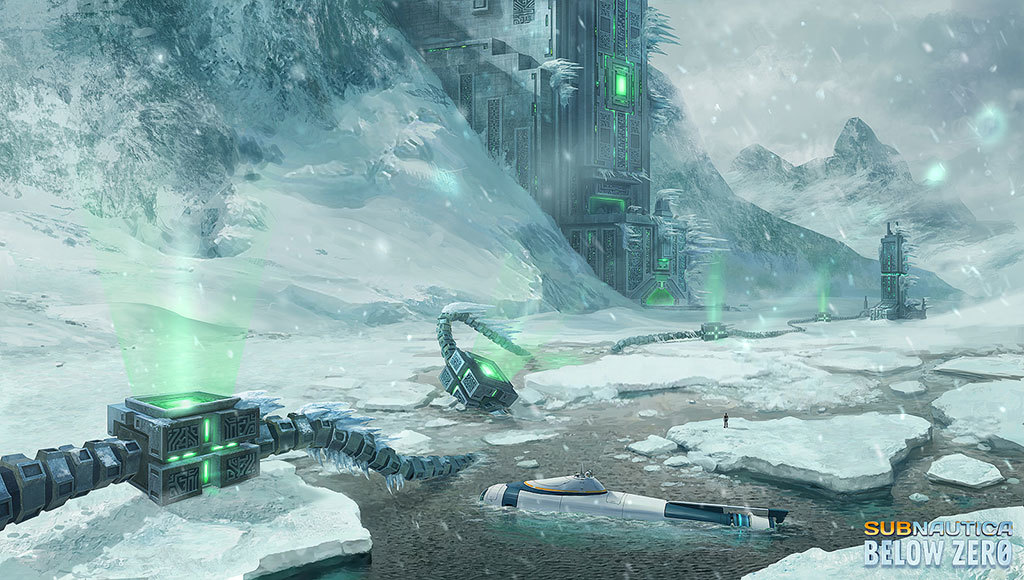 Today Subnautica released on PlayStation & Xbox One[unknownworlds.com]. Obviously, given this is Steam, that's not the most exciting news to post here. But this is a big day for us, and we owe you a big thank-you.
We've never released a game on consoles before. It's a terrifying new world. Without you, our wonderful community of players on Steam, we never would have been able to release Subnautica on Xbox or PlayStation.
Those of you who played Subnautica through Steam Early Access, and then throughout launch, provided all the feedback, bug reports, and support that allowed us to build a solid game. Without that, console release would have been out of the question.
You put up with awful frame rates, countless horrible bugs, and long, long wait for release. Thank you.
If you would like to add a console copy of Subnautica to your collection, check out the purchase options at unknownworlds.com.[unknownworlds.com]. We'd appreciate any retweets on Twitter or shares on Facebook[www.facebook.com] you think appropriate. If you have friends or family who play games on consoles, we hope you might let them know that PS4 and Xbox options are now available.
Even as we release on consoles, we are cranking full steam ahead on Below Zero[unknownworlds.com]. Below Zero is a stand-alone expansion to Subnautica, a new chapter of adventure in a frozen, arctic region of Planet 4546B.
We never like to talk dates. Game development is super unpredictable, and if we gave you a date, we would inevitably disappoint. We are very much looking forward to offering Below Zero in Early Access. Our plan is to release in Early Access as soon as we have a few solid hours of arctic gameplay.
In the mean time, stay tuned and we'll keep you updated on Below Zero's progress.