Alert: Temperature Dropping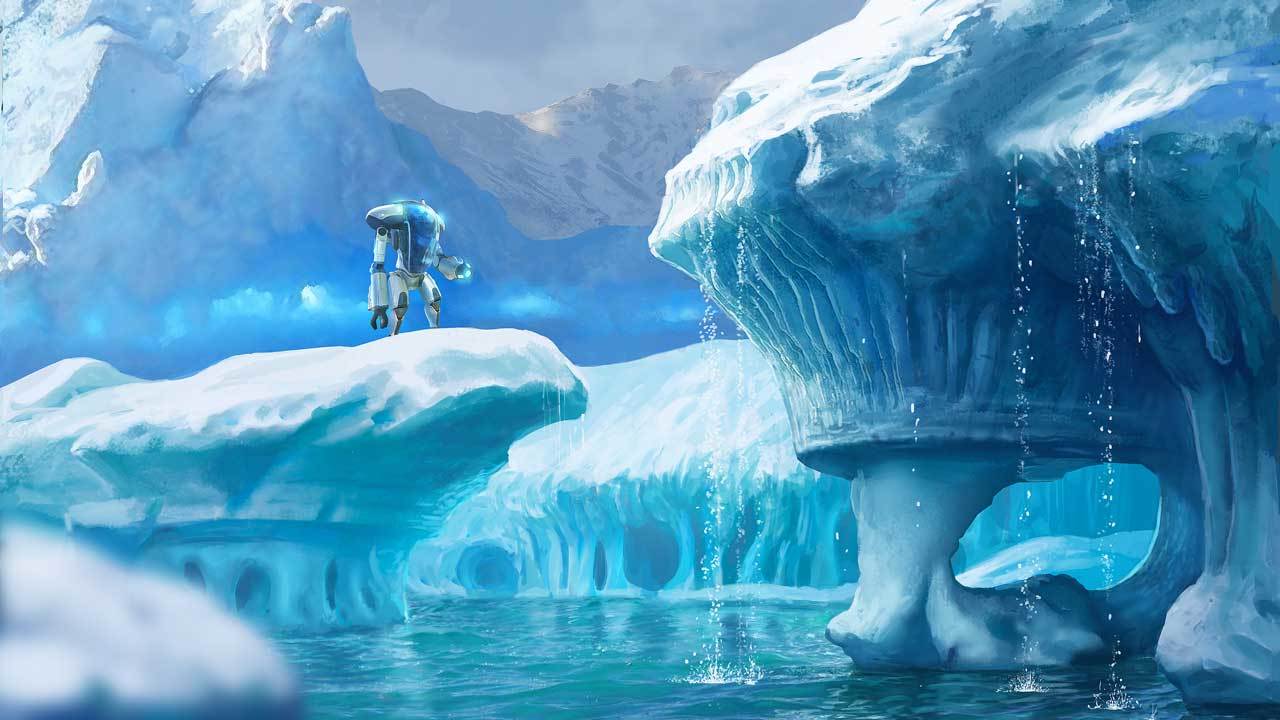 Since, release, we've been blown away by the response to Subnautica. We're thrilled that so many of you have enjoyed exploring planet 4546B, and we want to create more underwater adventures for you to enjoy.
To do that, we've decided to build a stand-alone expansion to Subnautica, called Subnautica Below Zero[unknownworlds.com]. Set in an ice-bound region of planet 4546B, after the events of the original game, Below Zero will offer a new chapter in the Subnautica universe.
We would like to show you some of Below Zero's concepts, and share our plans for release.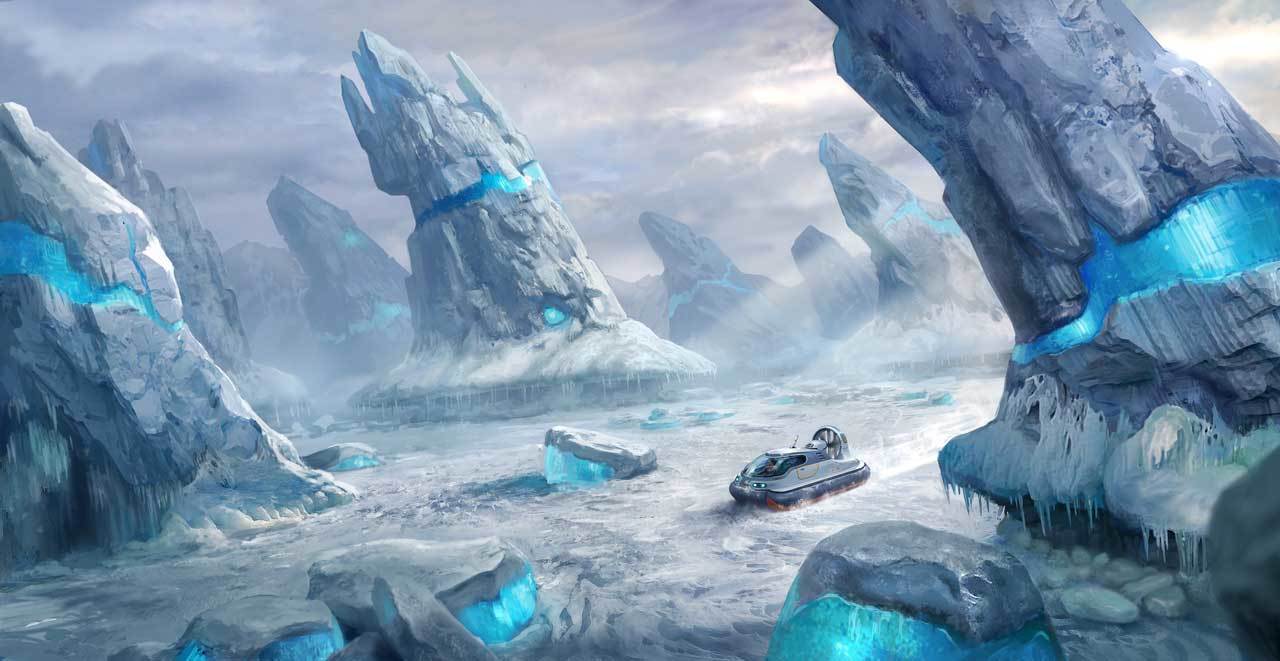 In the coming months, we will release an unfinished, early version of Below Zero in Early Access. We will then begin releasing consistent content updates, carefully crafting the game based on your feedback – Just like the original Subnautica.
We don't want to specify an exact date, or even a vague date, because setting dates never ends well for anyone. We can never predict how long development will take, and we don't want to set any expectations we can't be sure we will meet.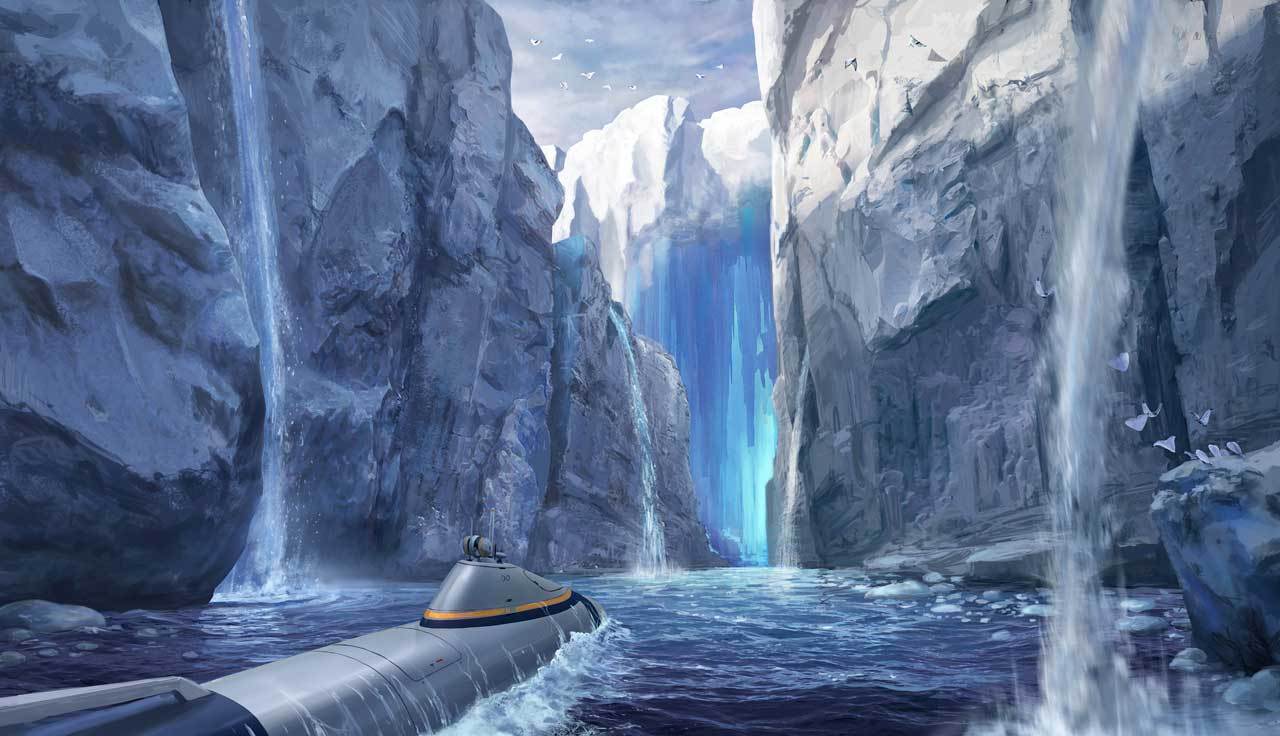 The concept of Below Zero is still developing. We are keeping the core gameplay mechanics, such as base building and open-ended exploration. We are also exploring new ones, such as thermal management, and more voiced dialogue at the core of the plot. We're still in early stages and nothing is set in ice. These features may change prior to, and during, Early Access.
To be notified the moment Below Zero is available in Steam Early Access, subscribe to the Subnautica Development Mailing List[unknownworlds.com]. We can't wait to get your feedback on a new underwater adventure.