Update is coming, we promise!
Hello PC Builders,
A few of you have been asking about when the next update will be, and to be honest, it has been a while since our last update.
Our next update has taken a little longer because it contains the changes to the career mode so as you can imagine it is big update!
And it's not just big, it's big-big.
But, as long all the testing goes well, we do hope to release it at some point next week. Fingers crossed!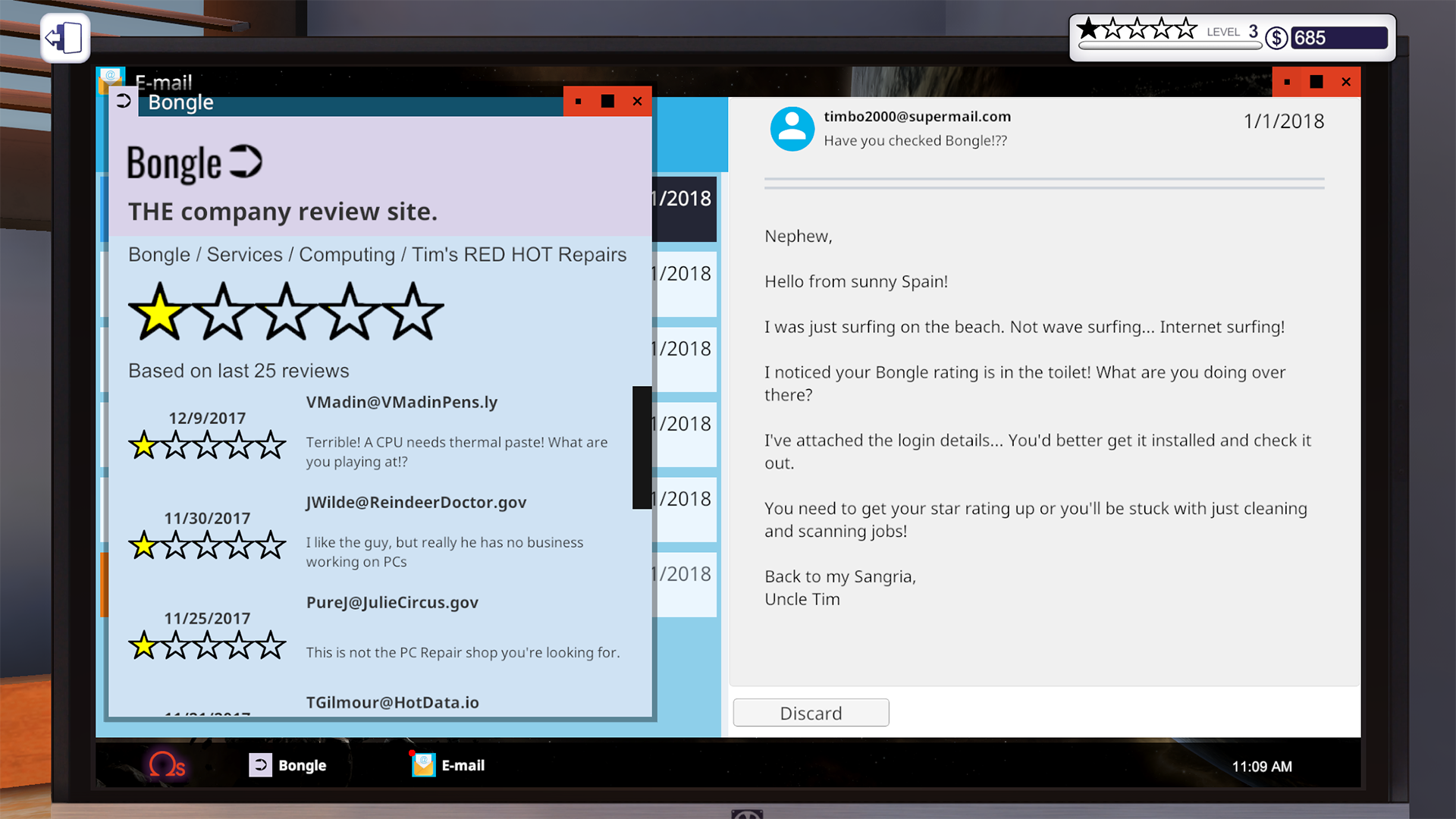 Thank you again for your patience and support, and we hope you will enjoy the new career experience!
The PC Building Simulator Team