WWAUT – Santa Is Coming To Town (For A Beta)
Hello everyone!
While the Killing Floor 2 Halloween Horrors Monster Masquerade event has just ended, the festivities begin anew!

Starting tomorrow, PC players will be able to opt into the Twisted Christmas Season's Beatings beta and start their journey through Santa's Workshop to help take it back from that Abomination of a Krampus!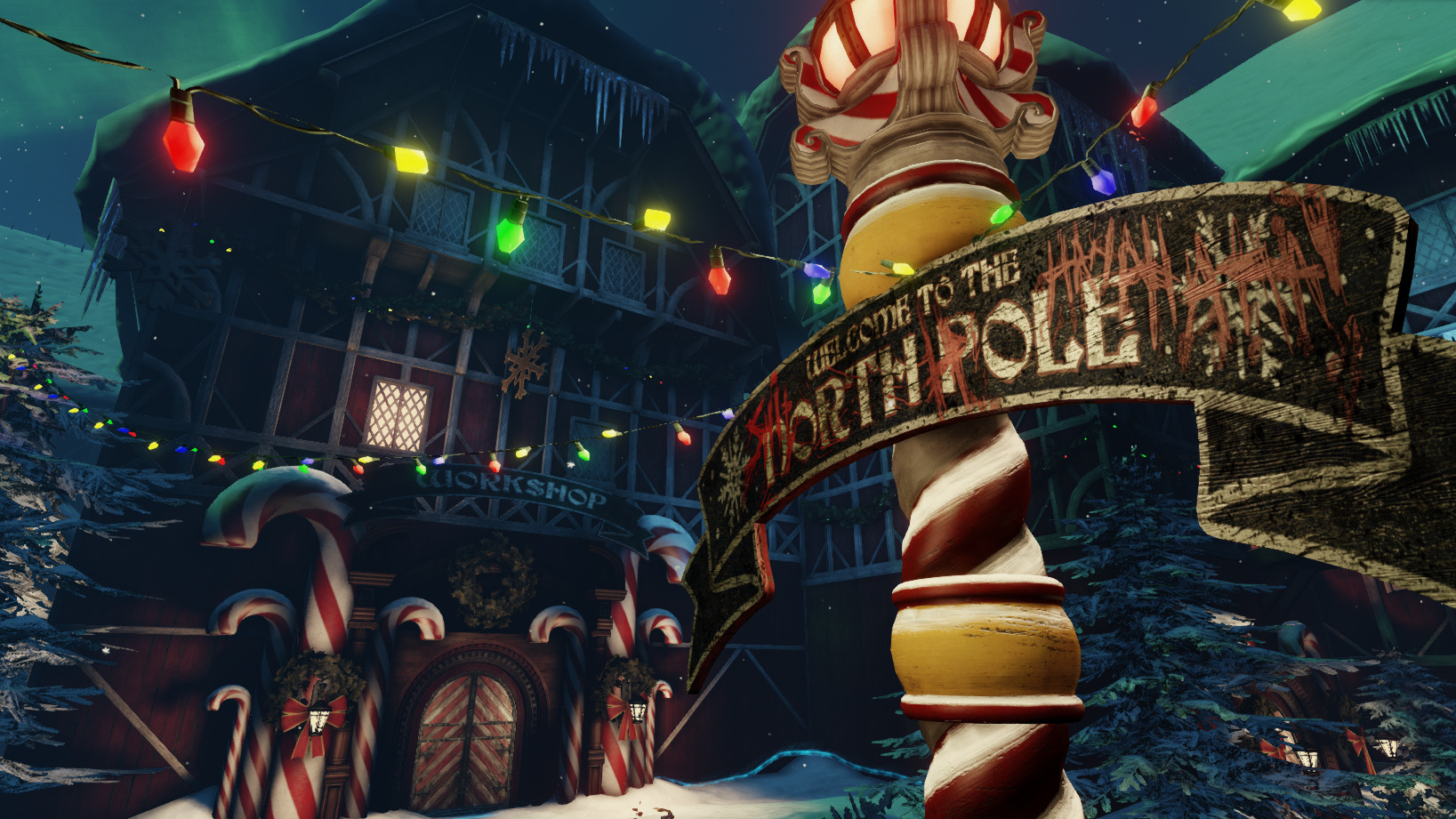 This includes the already announced 3 new weapons, the Fire Axe, Thompson SMG, and M32 Grenade launcher. Players will also receive the MKB if they did not unlock it during the Monster Masquerade.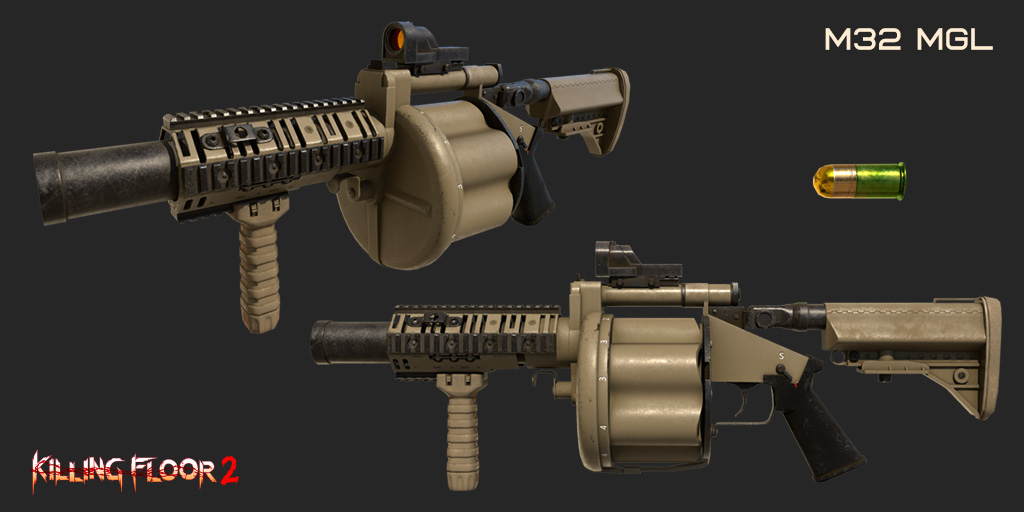 Joining Santa's Workshop is the community map Shopping Spree, for all your holiday last minute gift pickups.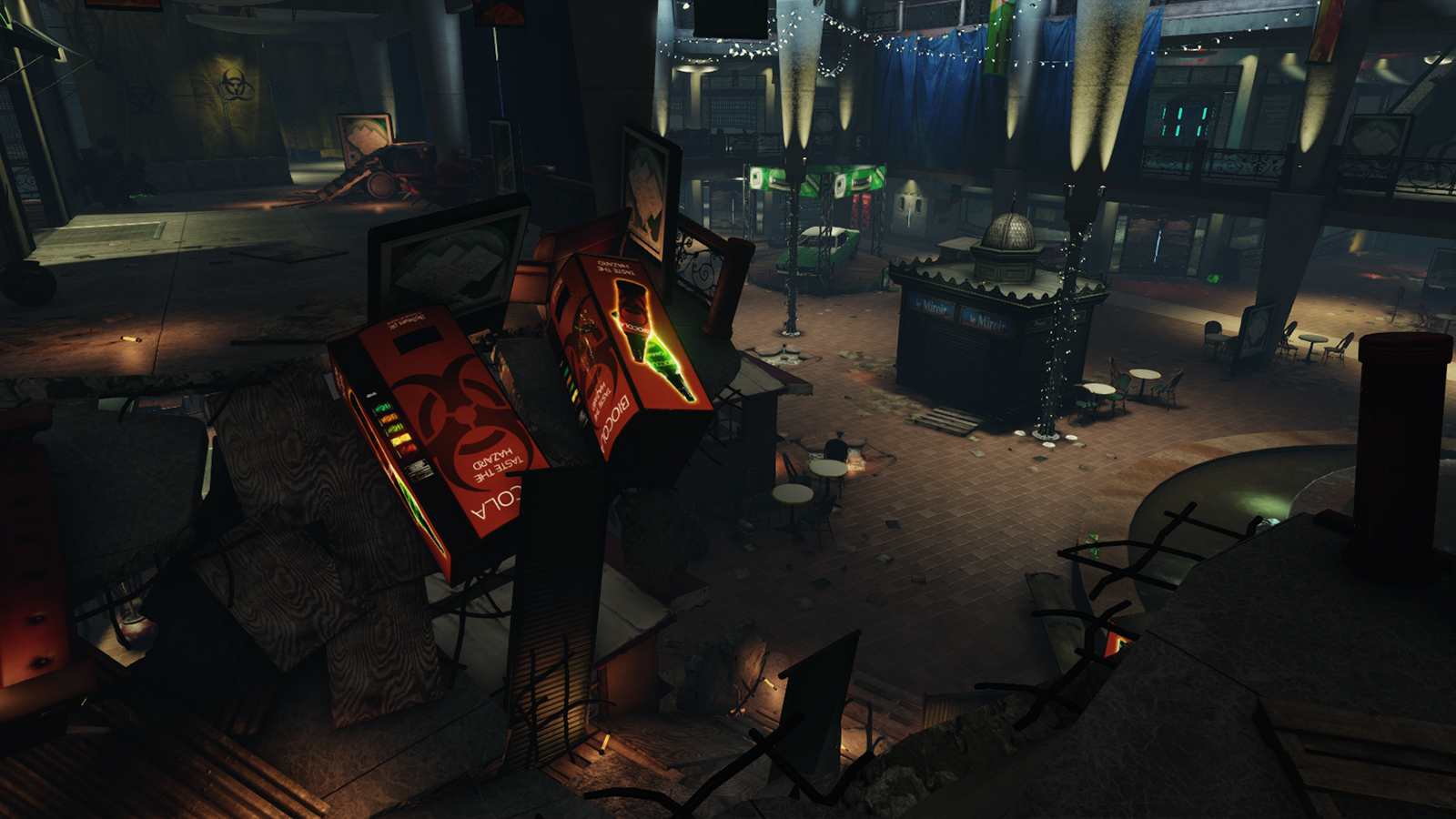 But that is not all! We've got a few last minute gifts for you! First, we've been working towards player requested changes for the ZedConomy and a major part of that is ready and will be a part of this beta!
Specific crates and keys will be available for direct purchase so players do not need to hunt down a crate that they want to open or wait for it to drop. And even more importantly, moving ahead crates will no longer drop duplicate items until ever item in the crate has been obtained! Keep in mind this ONLY applies to items opened from the beta forward and does NOT apply to the vault dosh crates.
And we have some gameplay of the new update in action as part of our first Tripwire Interactive Community Report!
Tripwire Interactive Community Report - November 7th, 2018
The TICR is something new we are hoping to continue moving ahead, gathering up all the news beats from around Tripwire and the games we are working on. Please let us know what you think of the first and what more you would want out of it! And we have one more surprise for you so keep an eye out tomorrow!