SoulCalibur 6 to Add Nier Automata's 2B Post-Launch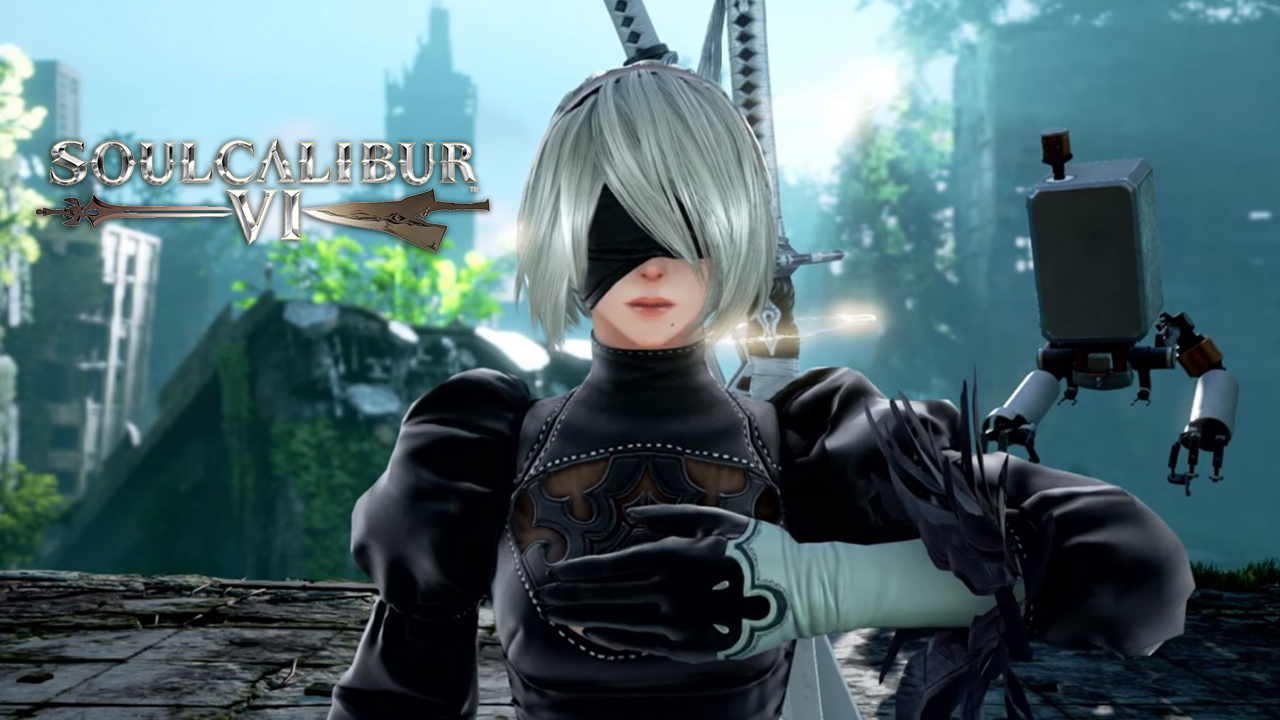 It looks like The Witcher isn't the only crossover SoulCalibur 6 will be bringing fans. Bandai Namco has just released a new trailer revealing that 2B, the android protagonist from Nier Automata, will be joining the game's roster post-launch.
---
---
The trailer shows that 2B will be retaining a lot of her moves from Nier Automata. She features her signature dual blades, Virtuous Contract and Virtuous Treaty, and an arsenal of quick slashes and flashy aerial attacks. You can check out how she plays in the trailer below:
2B will be bringing with her a new stage called "The City Ruins". She'll also feature an alternate costume and her very own BGM. There will also be additional items for the character creator which should result in even weirder creations from the community.
2B will come as part of the game's Season Pass. There's no word yet on whether she can be purchased separately, but players should be able to do so seeing as how Tira, another DLC character, is available as an individual DLC. No release date has been announced except for the standard "Coming Soon" timeline.
SoulCalibur 6 is out now on PC, Xbox One and PS4. Nier Automata released on PC and PS4 back in March 2017 but only arrived on the Xbox One in June 2018.
---
ALSO ON ALLKEYSHOP NEWS
---
SoulCalibur 6 just got a new trailer featuring MarkMan as he goes through the core mechanics of the title to get new and veteran players up to speed.
---

The post SoulCalibur 6 to Add Nier Automata's 2B Post-Launch appeared first on AllKeyShop.com.