WWAUT – How about a Shopping Spree!?
Hello everyone!
Today we want to talk about an upcoming… Not again Nick, it isn't your time yet.  As we were saying, an upcoming community map joining the game as an official custom later this year.  Introducing Shopping Spree!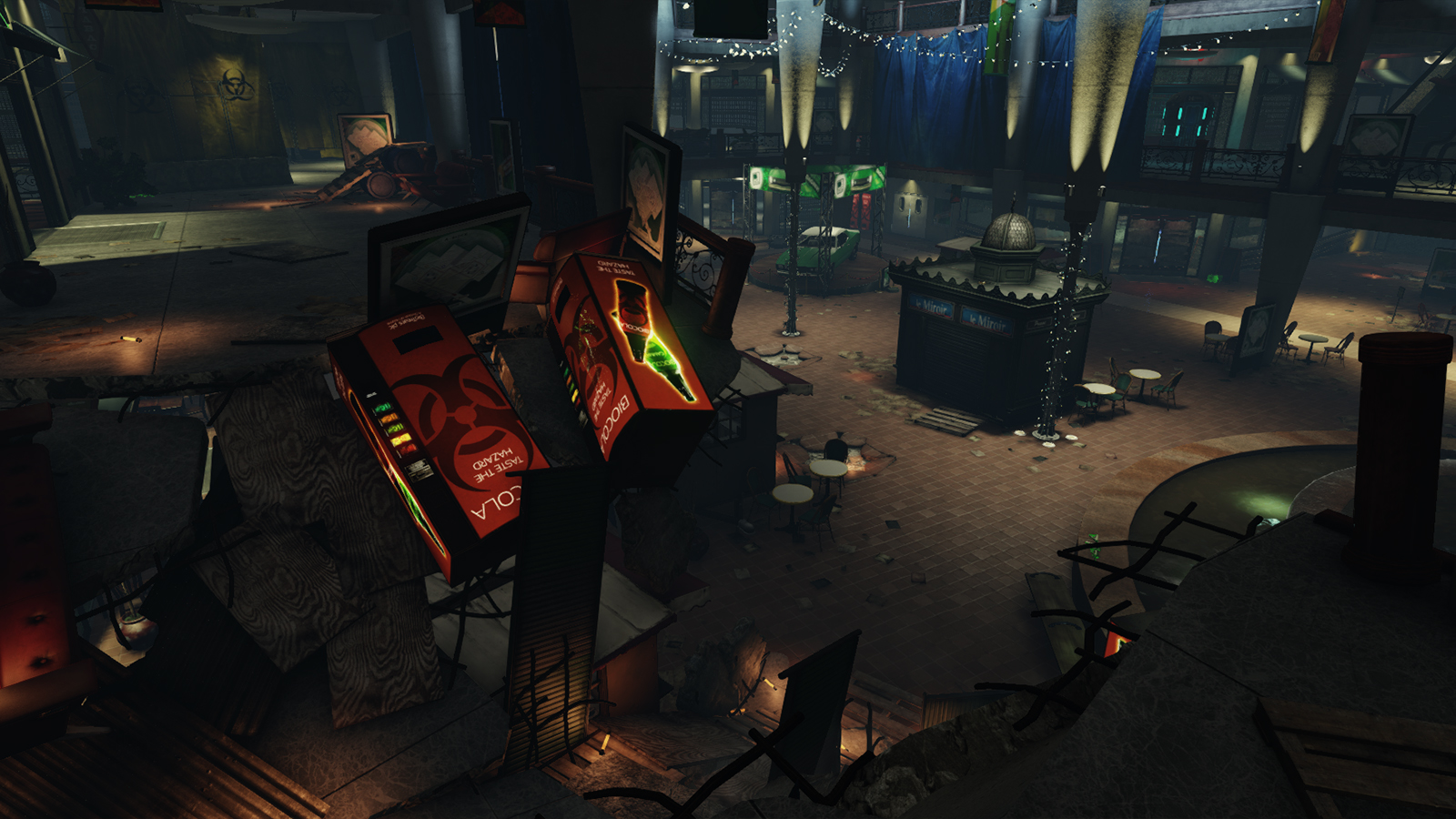 Something evil lurks these halls of commerce.  Yes of course we are talking about shoppers such as yourselves looking for deals of the latest and greatest gifts for others, or perhaps yourselves, this holiday season.  
These new toys are flying off the shelves!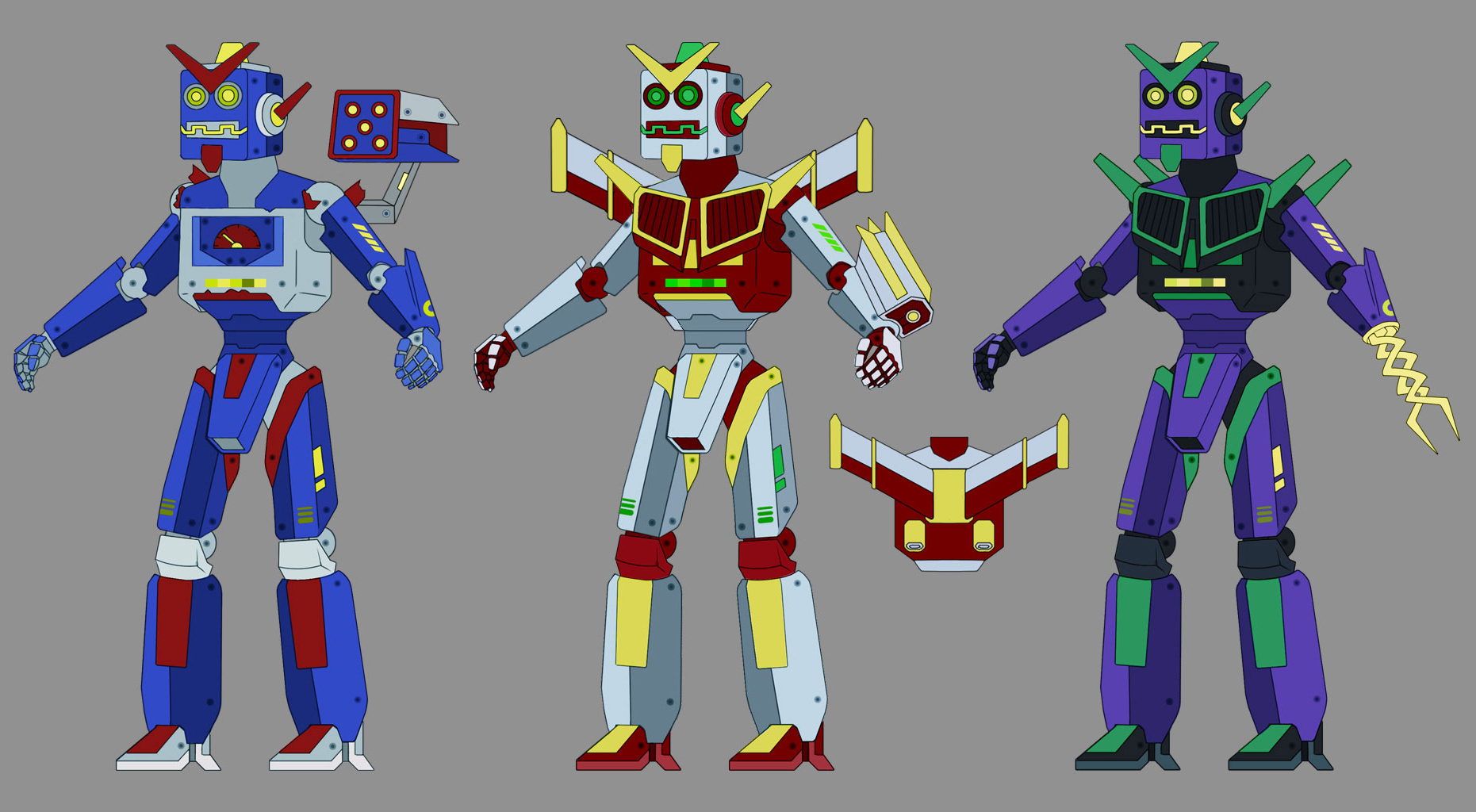 No Nick, nobody wants to see your badly put together drawing of "candy armor".   What do you mean it will be useful later?  Fine, fine, but you owe us for this!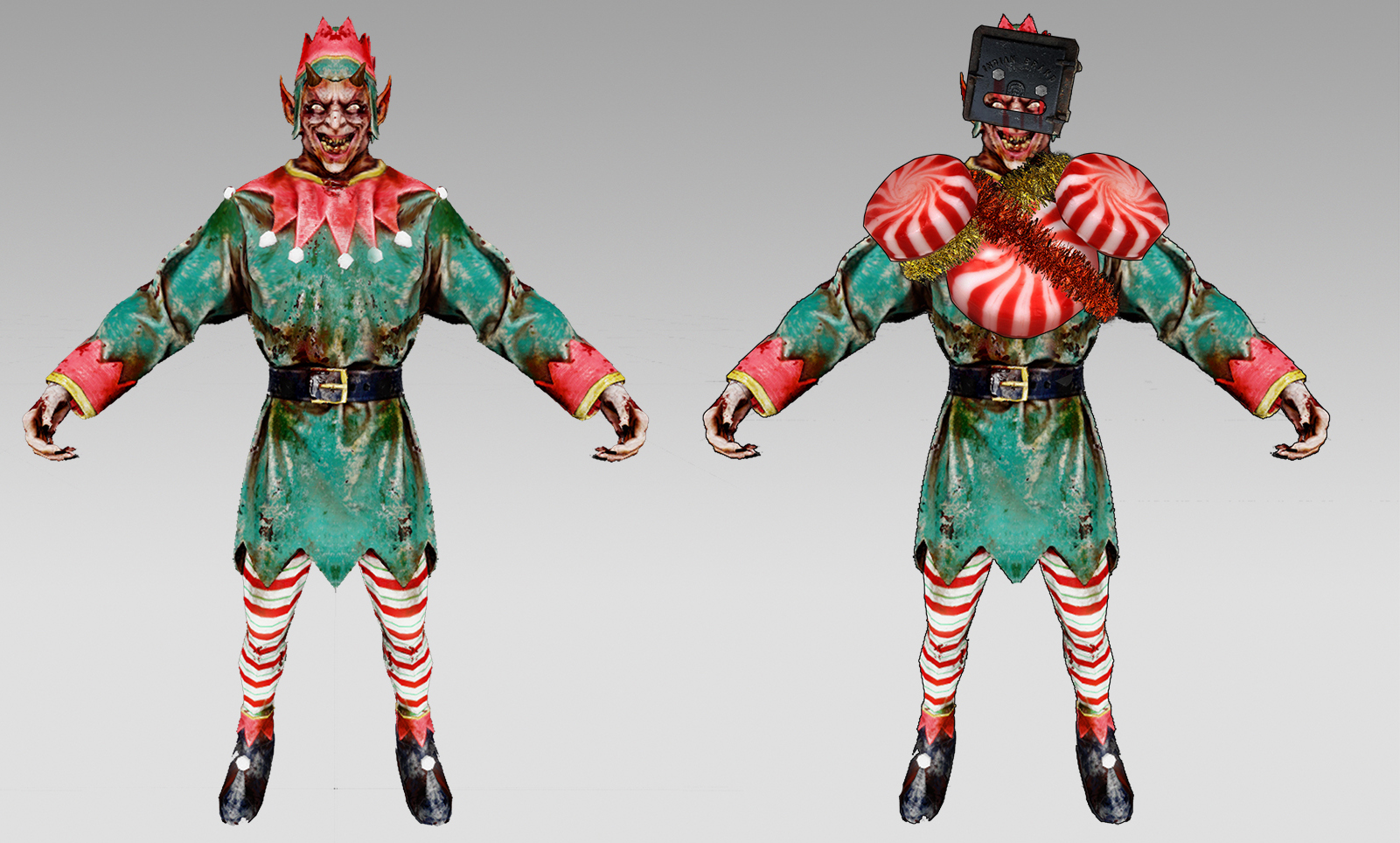 No, no more til next week.  That is when we said you would have your chance.  
To the rest of you, it looks like this Nick fellow has something special in store.  Make sure to check back in next week to see what else he pulls out of his bag.