EK Water Blocks will be joining PC Building Simulator
Hello PC Builders,
We are now in the final development stages of the custom loop feature for the game and are hugely excited to bring EKWB into the PC Building Simulator family so that we can use their amazing products to build with!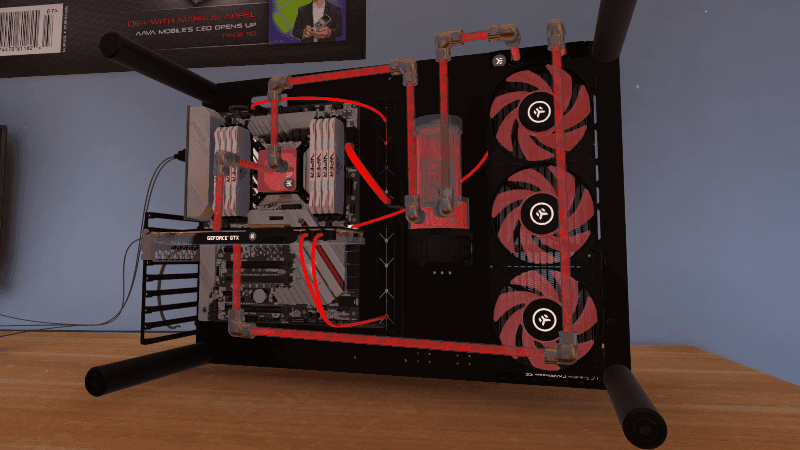 EKWB are one of the biggest names in custom water cooling components so having them onboard is great news and we are pleased to be able to launch with them heading up this great new feature.
The release of custom loops in the game is still a few weeks away but we wanted to take this opportunity to answer a couple of the most commonly asked questions we get about this upcoming feature:
Can I design my own loop?
Yes, we have created a free-form route system for tubing so that you can design your own custom loops. These can be made from flexible or rigid tubing.
Will there be coloured liquids?
Yes, at launch there will be a wide range of coloured liquids to further customise your custom loops with.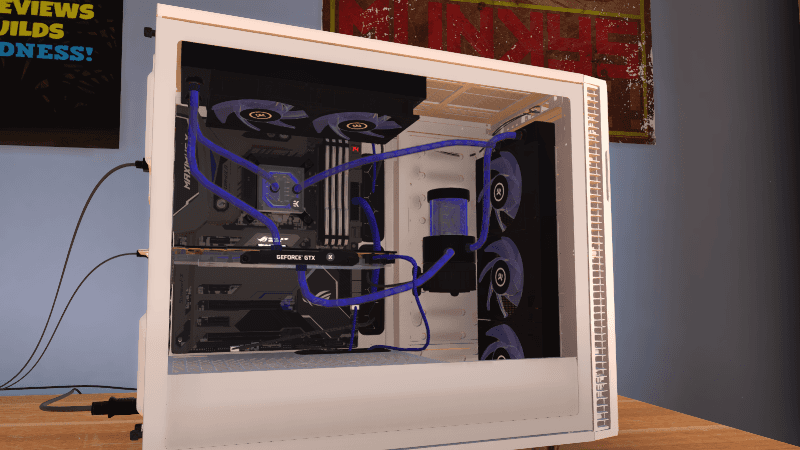 As previously mentioned, we will be exhibiting PC Building Simulator at this years EGX[www.egx.net], if you are attending the show please stop by the stand and you can get an early (work in progress) hands on play of this upcoming feature!
See you then,
The PC Building Simulator Team