Launch Trailer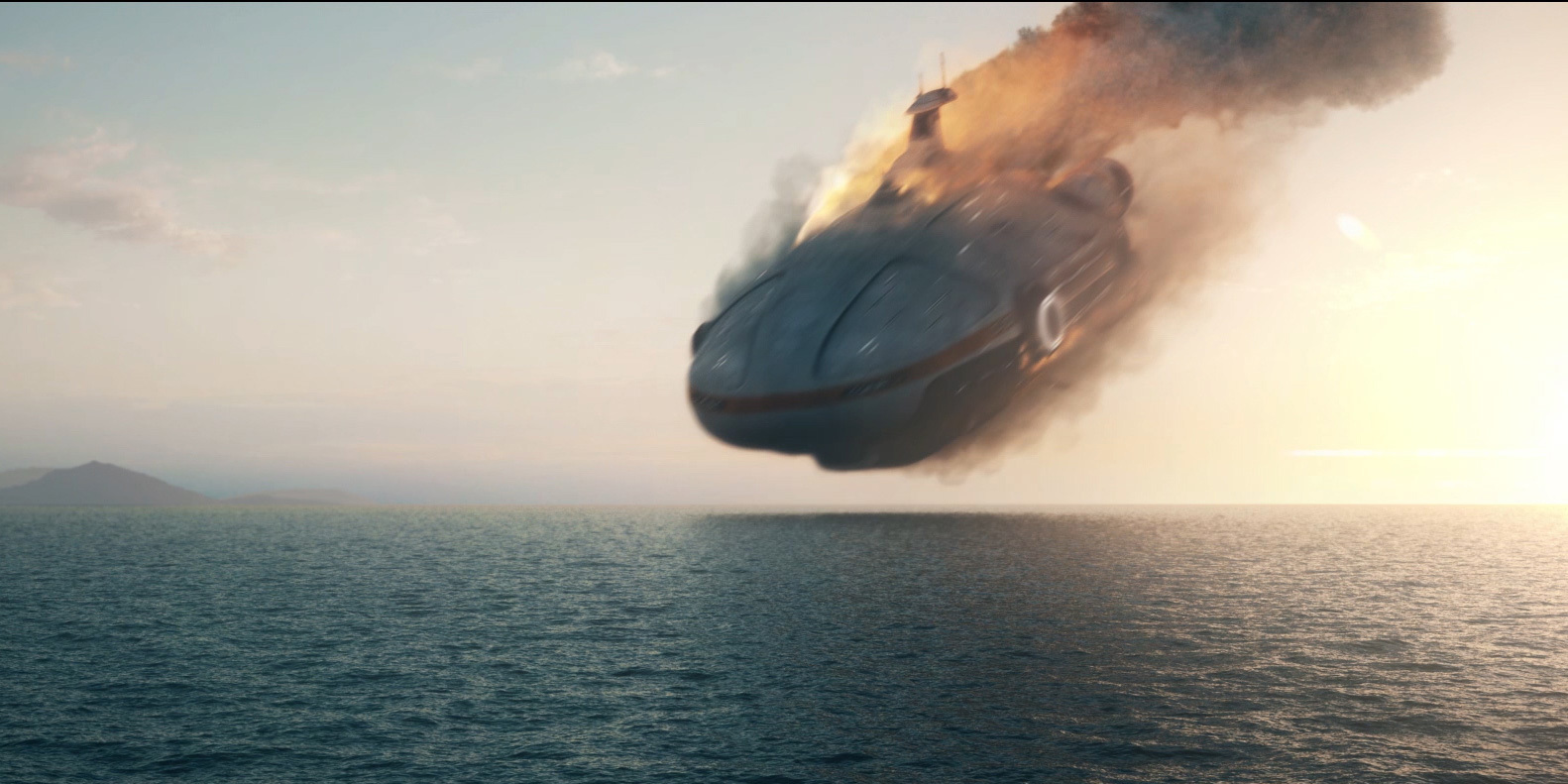 Subnautica has emerged from Early Access to launch on Steam. To celebrate, we have released a Cinematic Trailer that offers a glimpse of events on Planet 4546B before the crash of the Aurora starship.
Subnautica Cinematic Trailer
You can also catch the Cinematic Trailer on:
If you love Subnautica, please consider giving the Cinematic Trailer a 'like', 'share' or 'retweet' on YouTube, Twitter, or Facebook[www.facebook.com].
Thank you, and we hope you are enjoying the dive!