IT Expansion Open Beta & Survey Contest
Hello PC Builders!
The open beta has begun, everyone who signed up should now check their emails. If you haven't signed up, you can join in by heading to the PC Building Simulator Steam store page.
https://store.steampowered.com/app/621060/PC_Building_Simulator/
Once there, look for the 'request access' button.

As mentioned in the main news post, we're looking for lots of user feedback on this. To encourage players to take part we're also giving away a real PC case – a limited edition NZXT H700 with a wrap design from our 2019 collaboration with Brock Hofer[brockhoferart.com]. This will be eligible for players worldwide, we'll draw the winner on the 9th of June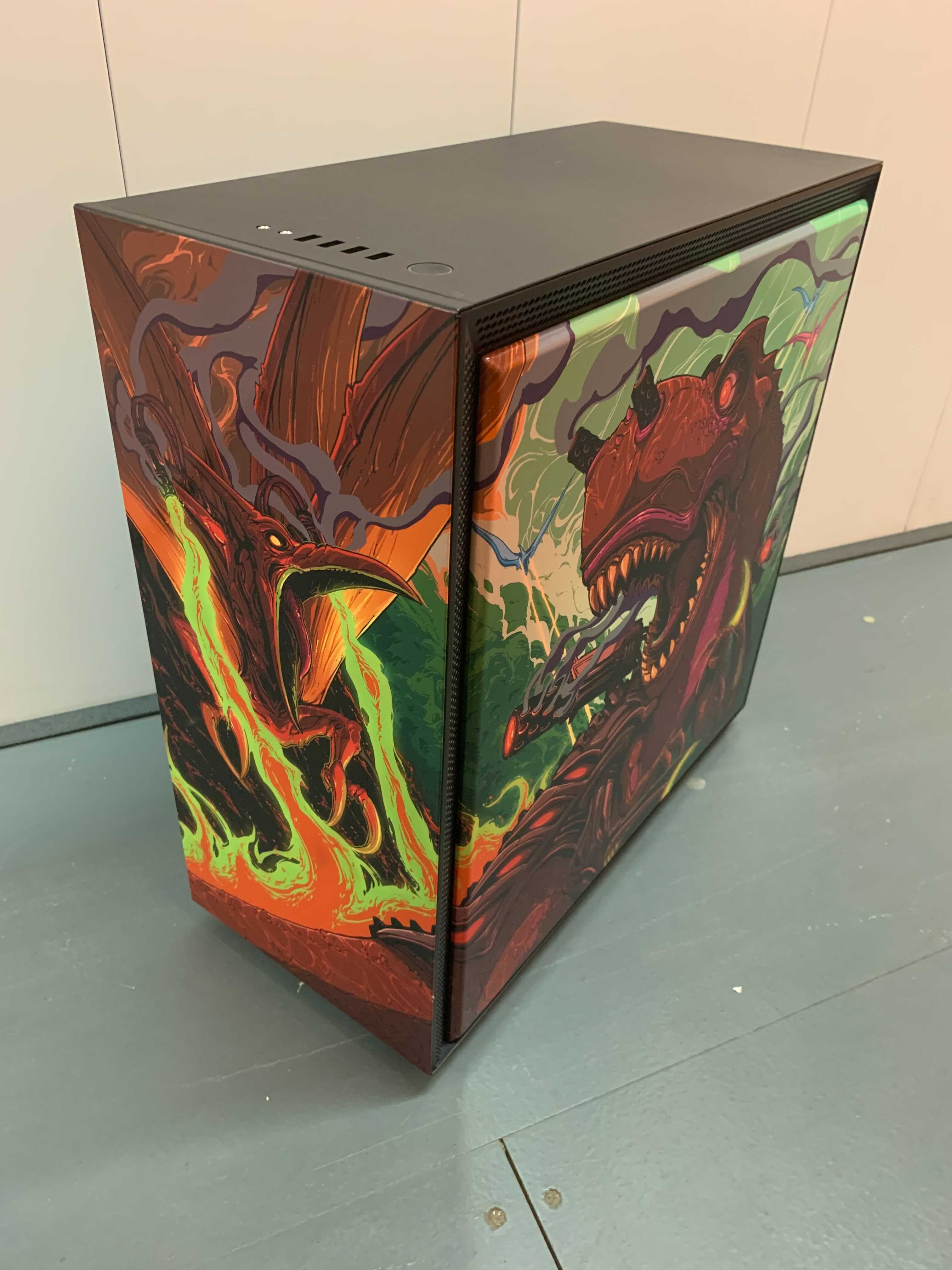 Important information:
Players will be unable to sign up after 1st June 12:00 UTC+1.
The beta will open on 26th May 12:00 UTC+1.
The beta will be unavailable after 2nd June 12:00 UTC+1.
The playtest requires a 15.56 GB download to play.
You must fill out the survey linked on the main menu to be eligible for a prize.
Free draw winners will be chosen on the 9th of June.
Players can stream or create videos, please make it clear it's an in-progress beta though.
Cheers,
The PC Building Simulator Team