Lunar New Year and Update 1.18 hotfixes!
Hey all! This update consists of a hotfix for Update 1.18, as well as some fun additions to celebrate Lunar New Year in game! You can also now log in and receive the second anniversary hat in game for free!
UPDATES
To celebrate the year of the Ox, we have added Lantern Tether toppers for a limited time!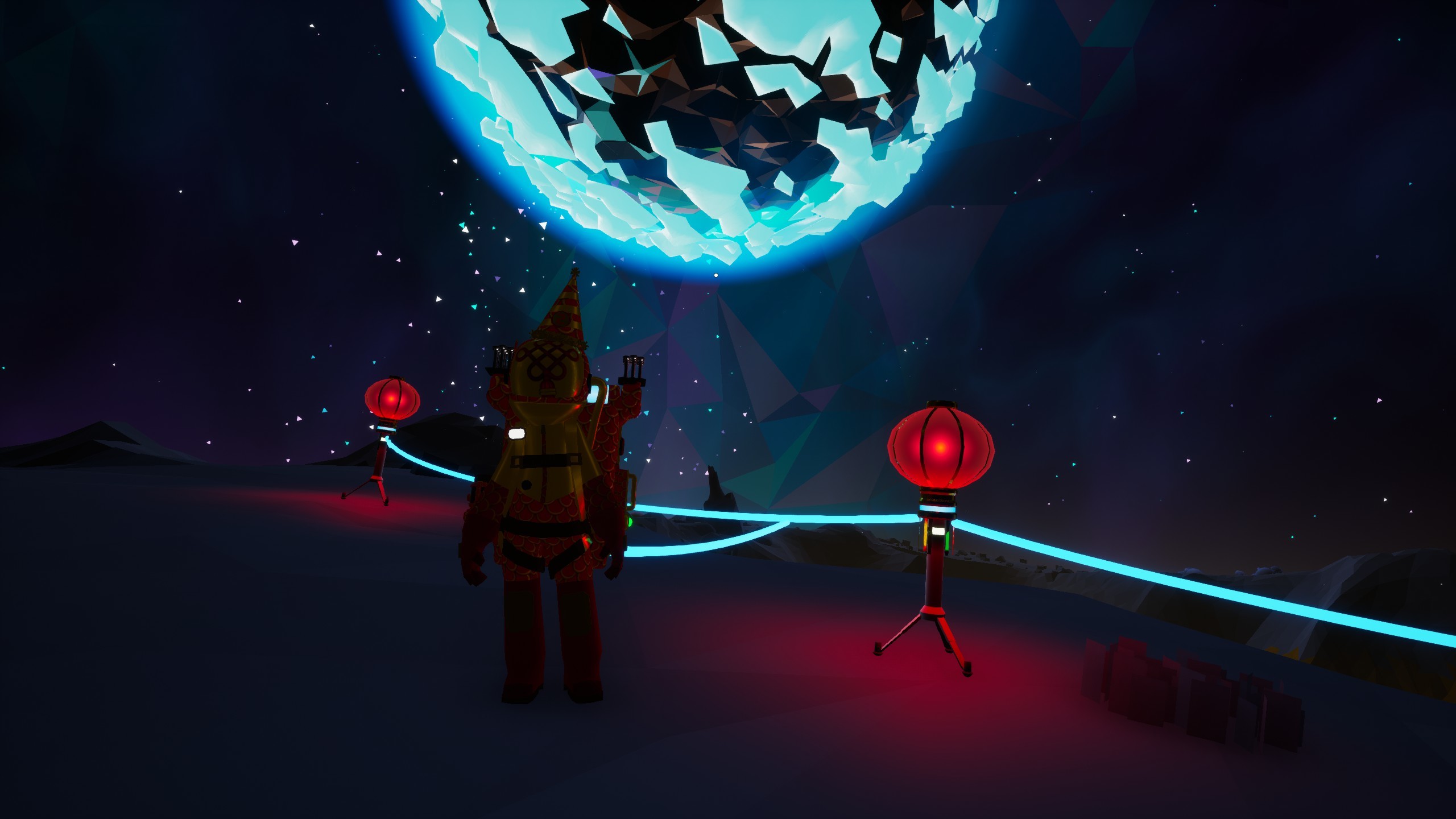 We also have released a full set of Lunar New Year themed items into Exo Outfitters.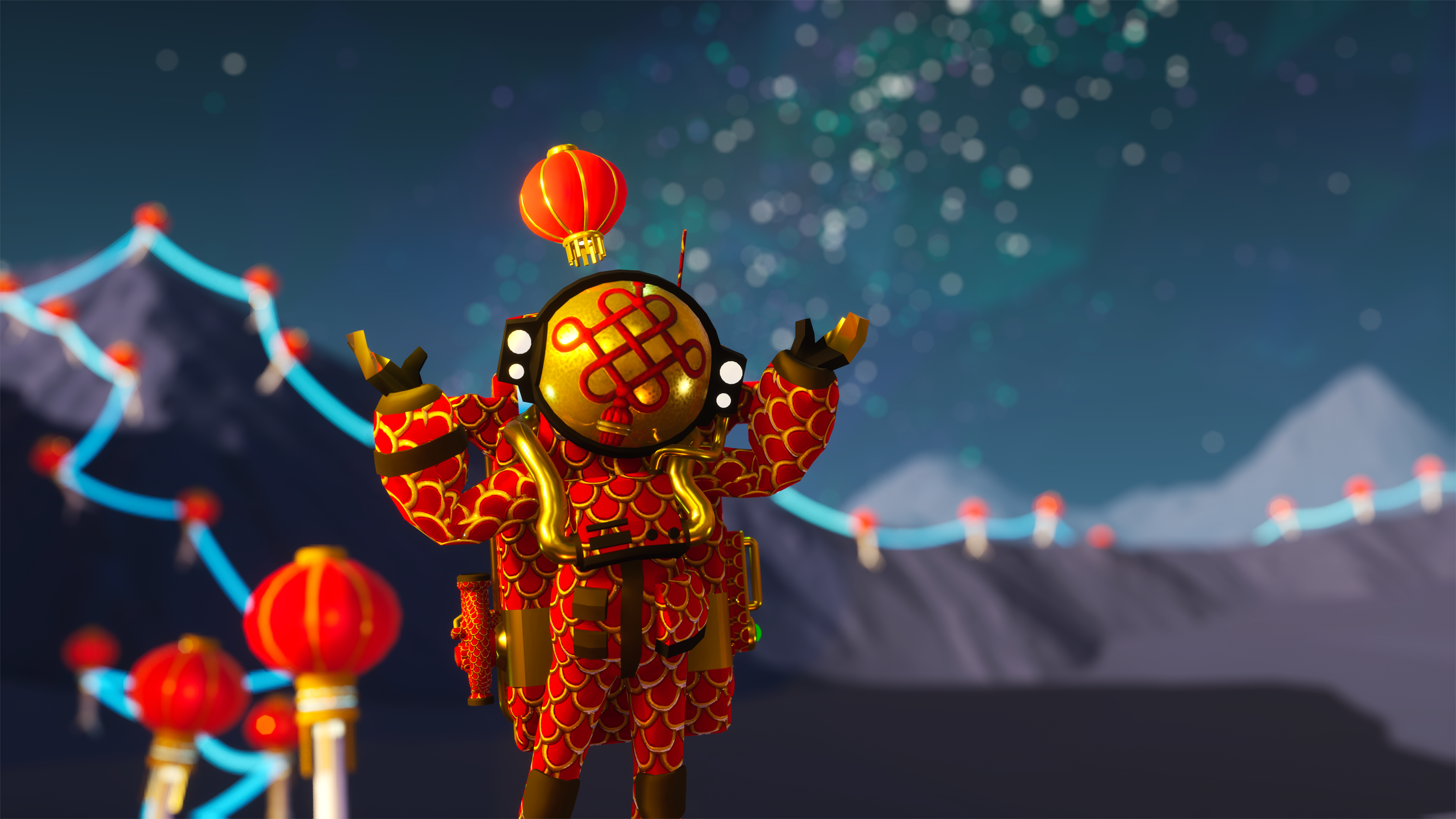 We have also added a new suit friend to Exo Outfitters! Everyone meet the Outpost Suit!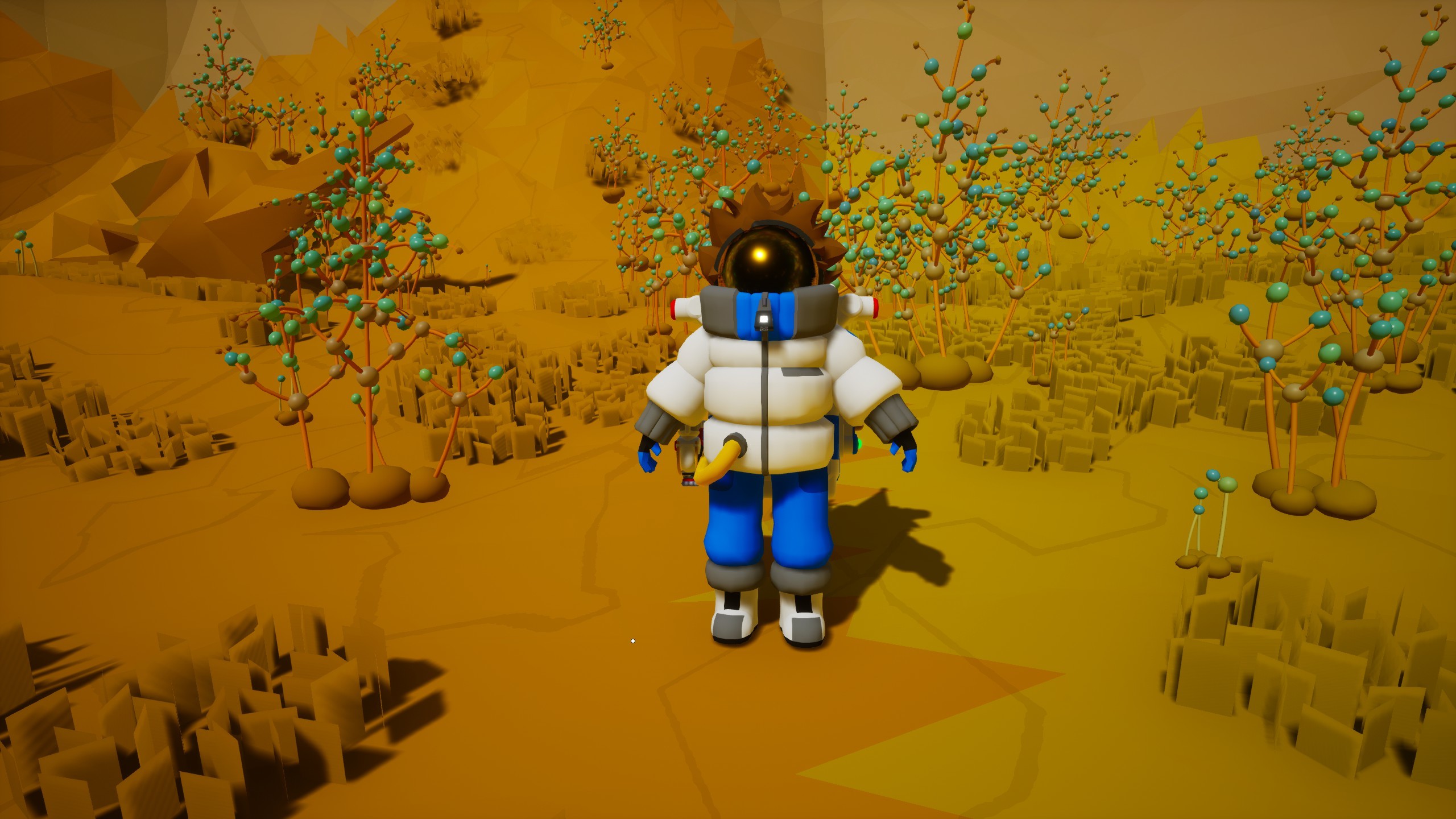 BUGFIXES
Fixed a bug where resources were not being pulled from the terrain tool to the backpack printer
Fixed a bug where the Chemistry Lab was not replacing partially filled gas canisters when the active recipe changed
Fixed several instances of text missing translations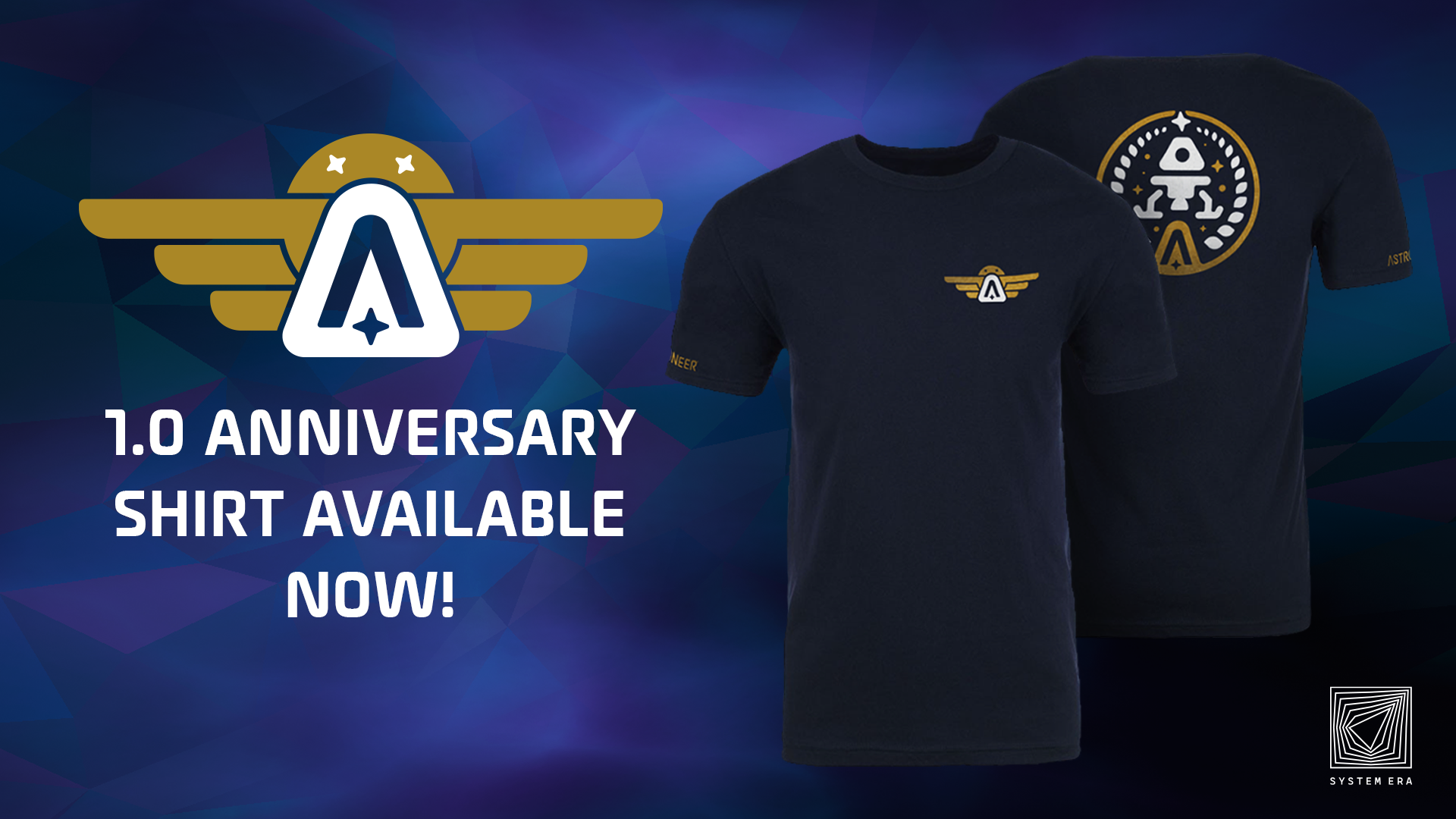 Also, if you missed it, its been two years since Astroneer launched into 1.0! To celebrate we released a limited time shirt into our store with a brand new design. Get one by visiting store.astroneer.space [store.astroneer.space]
Ok that is all for now! Stay tuned for a post later covering details from our roadmap reveal livestream but here is a little teaser to get you excited:
-jt