Merc Report – Controlling Field Conditions
Hey Mercs!
With All Hallows Eve quickly approaching and mercs such as yourselves busy in the field dealing with the seasonal horrors, work has been underway towards the next, more merry, update. Of course that means we are getting ready to stuff your stockings full of some Quality of Life improvement cheer!
Scene: You are in the thick of combat with your trusty weapon which features an underslung grenade launcher. But you pause a moment, thinking to yourself "is it loaded?". Worry no more as the HUD will now indicate the status of these weapons (such as the M16 with M203).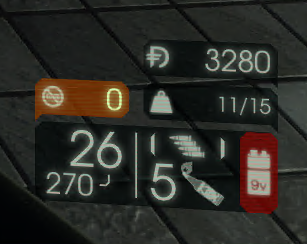 Next up is one for the Survivalists. Get ready to keep those Zeds at bay with a passive weapons swap speed boost, so you can more quickly bring new arms to bear and thus more rounds down range!
For Mercs that play with a controller, we've got something big. We've been reworking how the aiming system works to add in the following:
Deadzone slider
Acceleration slider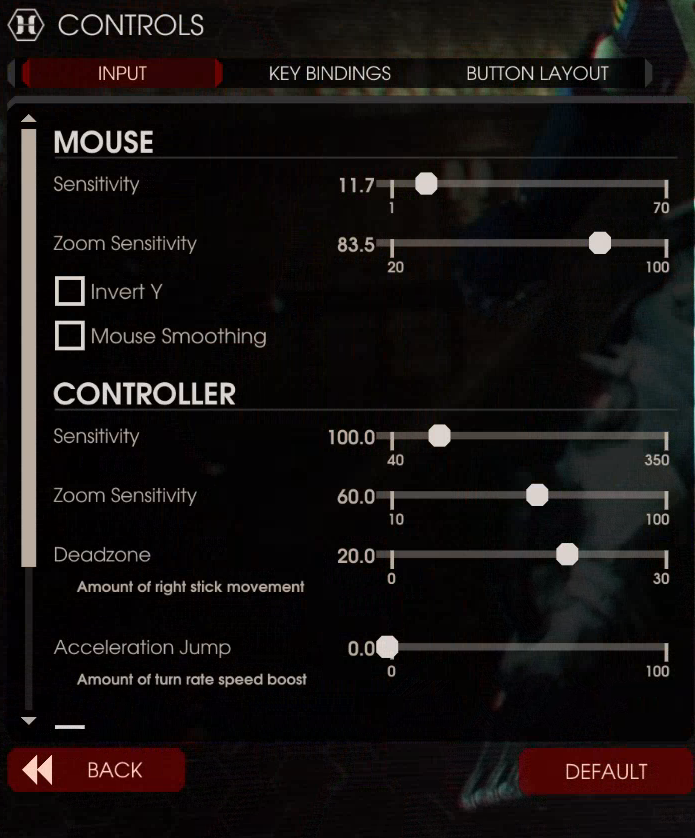 This will allow you to better adjust the feel of the game to your liking. And as part of this change, the deadzone is being modified to be circular (replacing the current square deadzone).
We know many mercs care about their looks and are always trying out new things. To help with this, the gear menu and how the three accessories work is being updated. To help improve players ability to quickly find their own unique stylish look, instead of having players remove accessories to replace them in the accessory pool field (the current way), the menu is being updated so that there are three distinct fields players can populate so players can easily swap out items.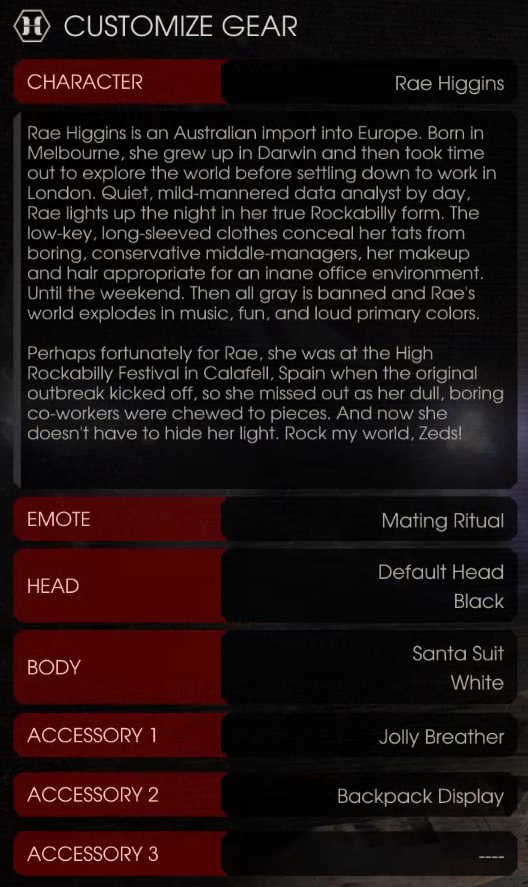 Lastly, largely in response to player feedback from the last community survey, we've got some weapon and skill changes in the works. First up, the weapons changes:
Rhino

Reduced shrapnel spread from environmental impacts (to improve floor shots reaching their desired targets)
Increased shrapnel spread from Zed impacts (to improve the shrapnel hitting other zeds arranged behind the target)
Increased bullet damage
Fix elite half reload being slower than empty reload

Seal Squeal

Increased Fire Rate (to make it easier to handle shots and detonations)
Reduced Weight ( to allow for new loadout options)
Increased spare ammo
Added ability to interrupt the reload

Fire Axe

Increased damage
Increased Stun power
Increased Stumble power of bash
HRG Buckshot
Decreased recoil
Decreased spread
We are also making the following changes to Perk Skills:
Gunslinger – Steady

Added bonus damage while in iron sights

Survivalist – New Passive Weapon Swap Speed Increase
We hear rumors that mercs will be traveling to someplace downright mystical for their next mission, so keep on checking back for the latest!