Accident – an educational game about traffic incidents is out now!
Hey Flippers, we would like to introduce a brand new project from our friends at Duality Games.
We are proud to promote this kind of content in the gaming world.
Accident is live on Steam – Play & Learn!
https://store.steampowered.com/app/852220
Accident is quite a special game, designed not only for fun but also for the purpose of education. With this title, you will learn how to act at a site of a road accident, how to maintain safety for yourself and others, and most importantly, how to properly help the victims. It has a lot of very realistic scenes and behaviors, so be advised that it's not for everyone, but mostly for the older audience.
It was quickly noticed by the Steam Community and if you read some reviews of Accident, you will find a lot of positive reactions to the educational aspect of the game. Some of them even said that Accident should be a part of driver license courses or school classes – these are strong statements.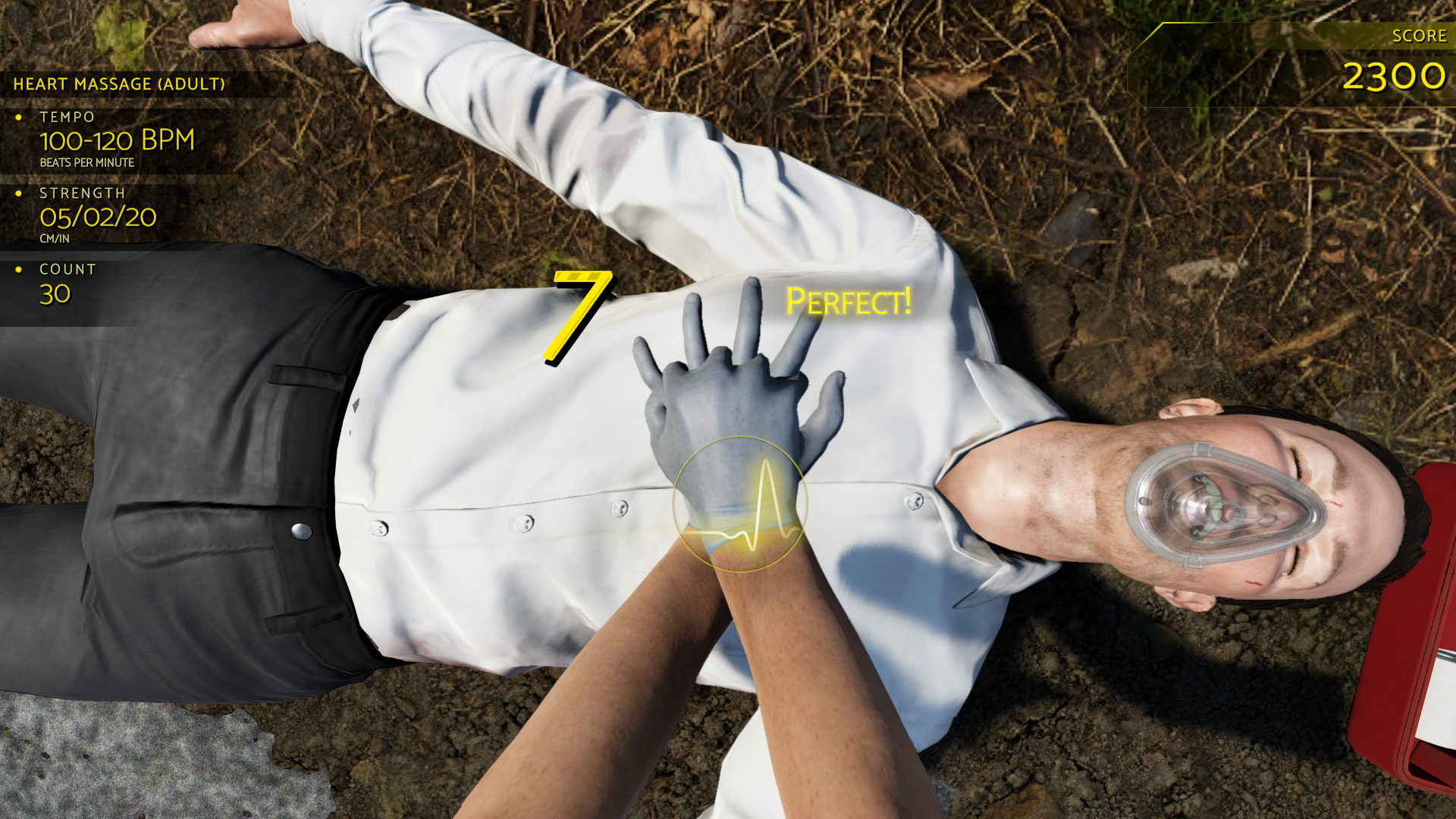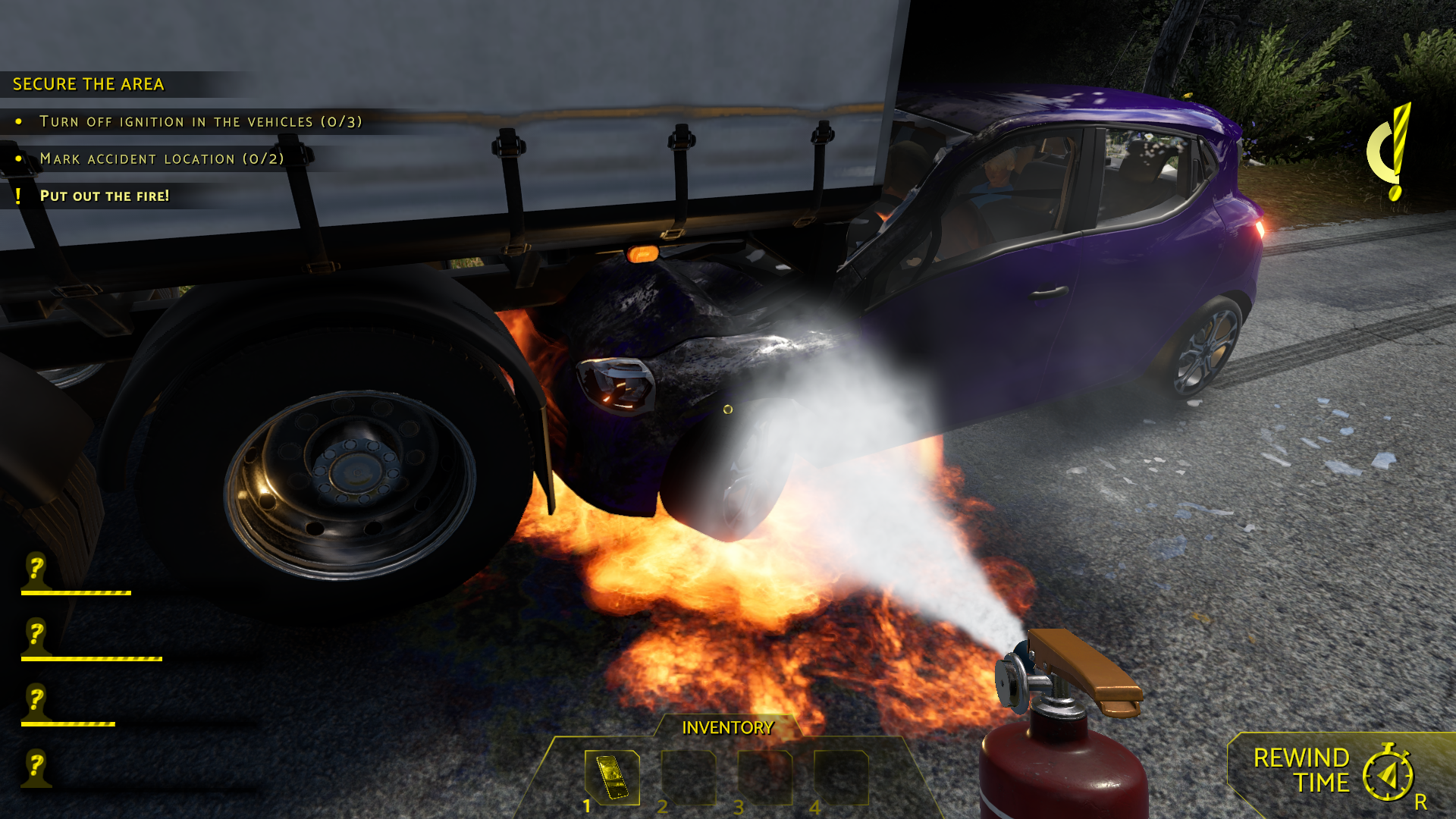 Despite this educational aspect, it contains some graphic elements that are not intended for younger audiences. Nevertheless, it's a great game if you want to educate yourself about first-aid and safety on the road, so you can play and learn at the same time.
The developers prepared a 15% launch discount, as well as an additional 15% loyalty discount for the owners of House Flipper – limited time offer!