Stranger Pings Update
A new update is available for
Subnautica: Below Zero Early Access
. Mystery awaits you in Stranger Pings. Investigate the abandoned Alterra bases, unlock new base decorations, experience new creature behaviors, and much more. Visit the
Stranger Pings site
[unknownworlds.com]
to learn more!
Dig deeper into the mysteries of 4546B with new character portraits and base detailing
Decorate and personalize your base with new props and stairs for surface bases
Enjoy a smoother ride – with significantly less pop-in – thanks to improved grass and terrain fading technology
Discover further detail and polish work in Deep Lilypads and Iceberg Zone
Experience new creature behaviors, including Rock Puncher improvements
Utilize the Object Highlighting accessibility option to showcase interactable items
Subnautica: Below Zero Stranger Pings Update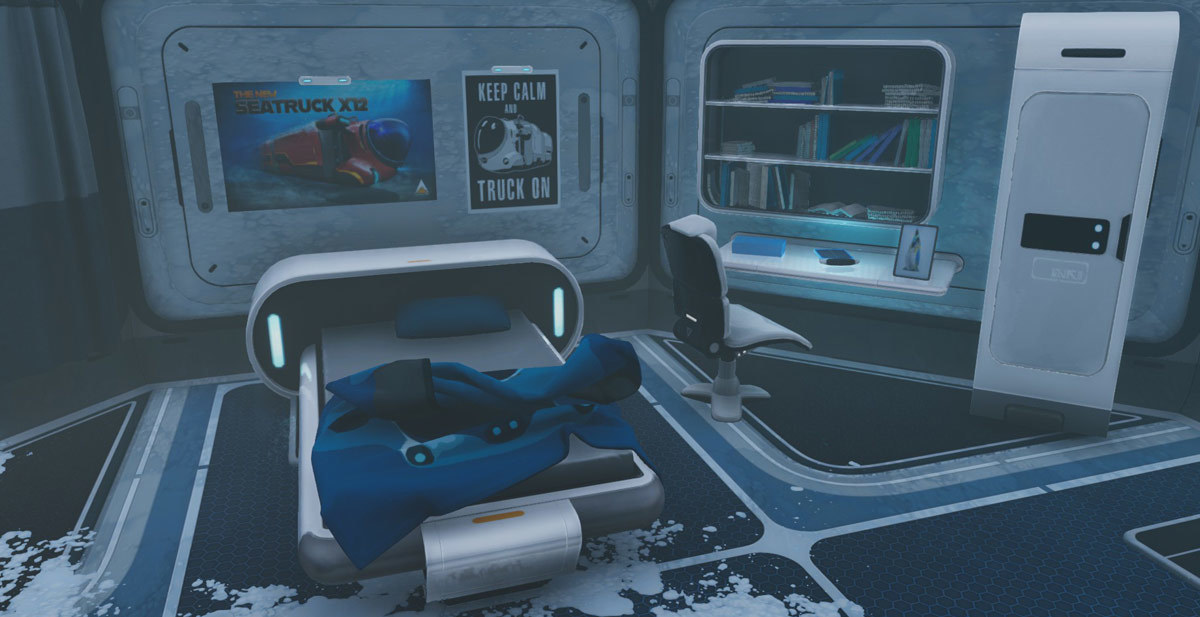 Alterra Base Polish
As you investigate the abandoned Alterra bases on 4546B, you will now uncover additional environmental storytelling. Learn more about the scientists that lived and worked on the planet prior to your arrival, ranging from unlockable employee profiles, to personal items and decor. It's even easier to know which base you've arrived at too, with symbols and name plates added to the exterior!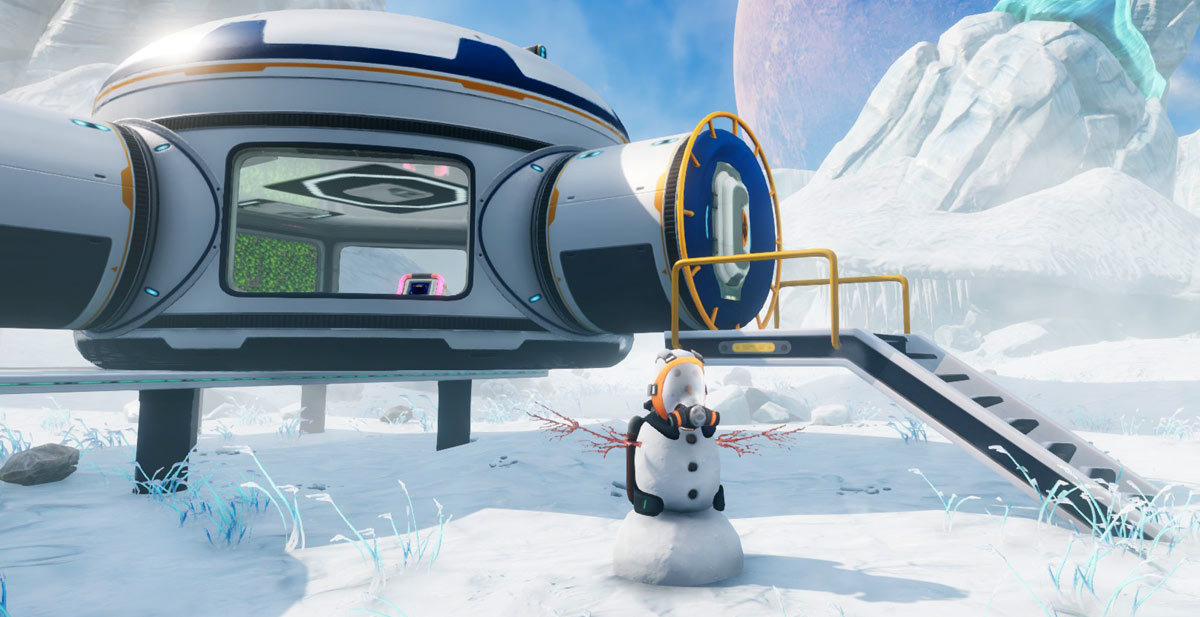 Base Decorations
Add a touch more personalization to your own bases after you root through the Alterra labs, with the futuristic Executive Toy, a calming Aromatherapy Lamp, as well as stairs for your surface bases.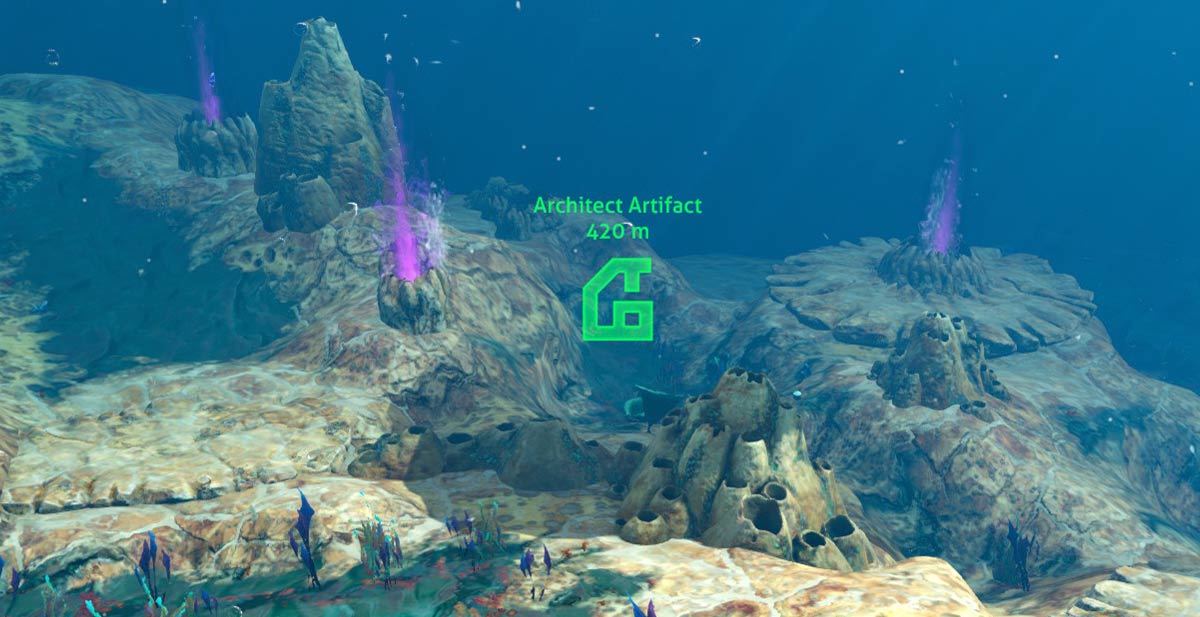 Artifact Pings
Never lose an Artifact in the world again! A Precursor symbol will now accompany any Artifact locations on the planet, which can all be managed through your trusty PDA.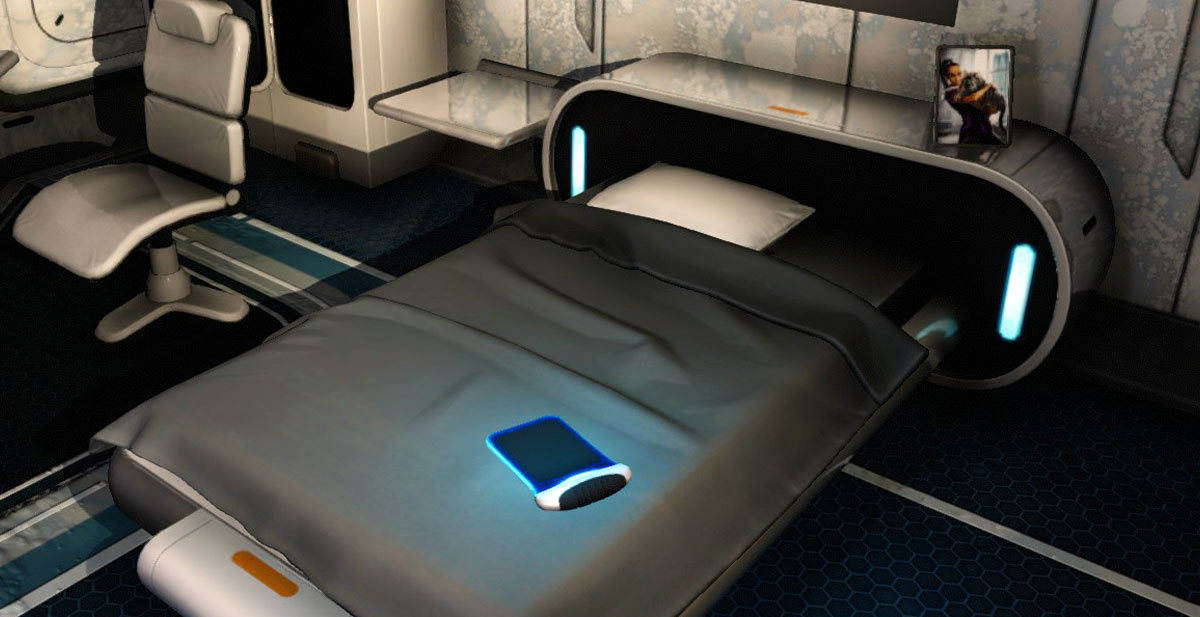 Known Issue: PDA Unlocks
PDAs that you have previously collected during your playthrough may reappear with this update. If you have already unlocked them, you will not be able to pick it up again. We are working on a solution for the next update.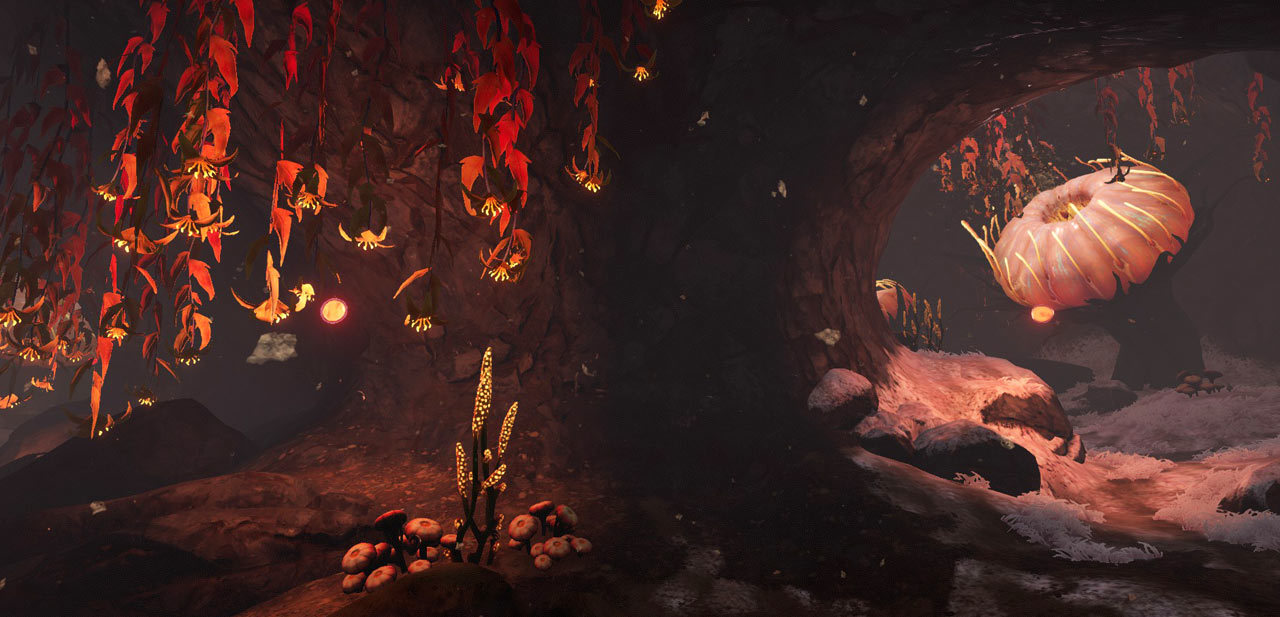 Biome Detail and Polish
Further detail and polish work has been added to Deep Lilypads and the Iceberg Zone. Revisit these impressive biomes to discover just how rich and vivid the world is becoming.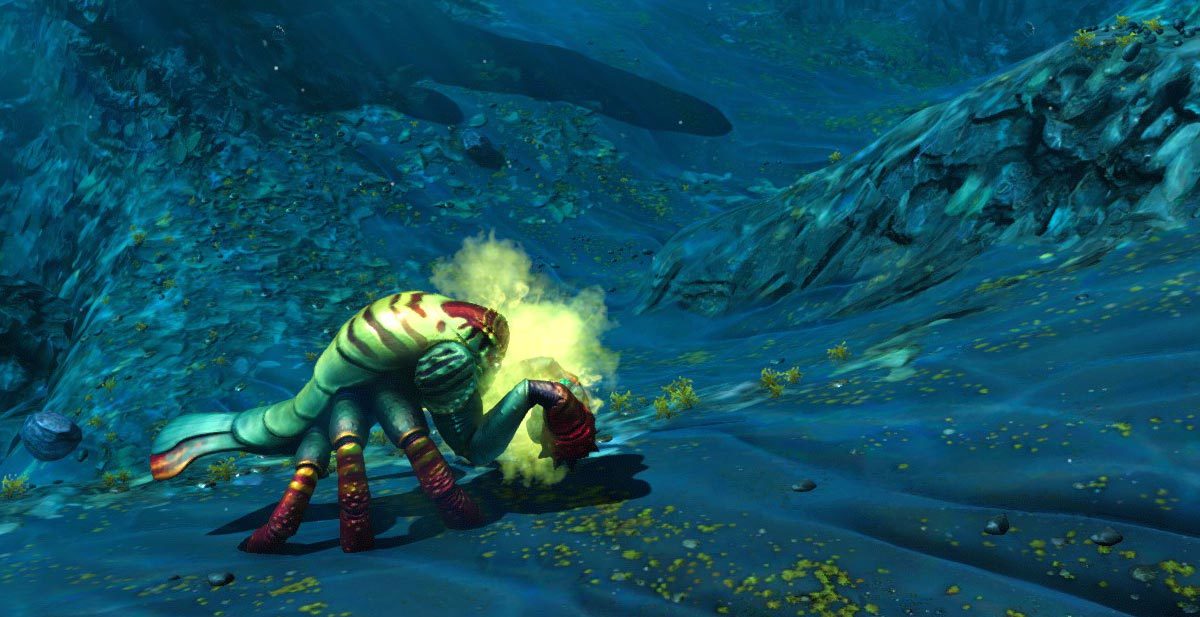 Creature Behaviors
The behaviors of several creatures that inhabit the vast waters of the planet have been revamped with this update. The Rock Puncher now trawls the ocean floor in search of sustenance, which also unearths resources that you can pick through. Squidsharks utilize a new lightning attack to chase away any threats. Other creatures have also seen updates to their pathing and animations, so make sure you get out in the world and interact with them… if you dare.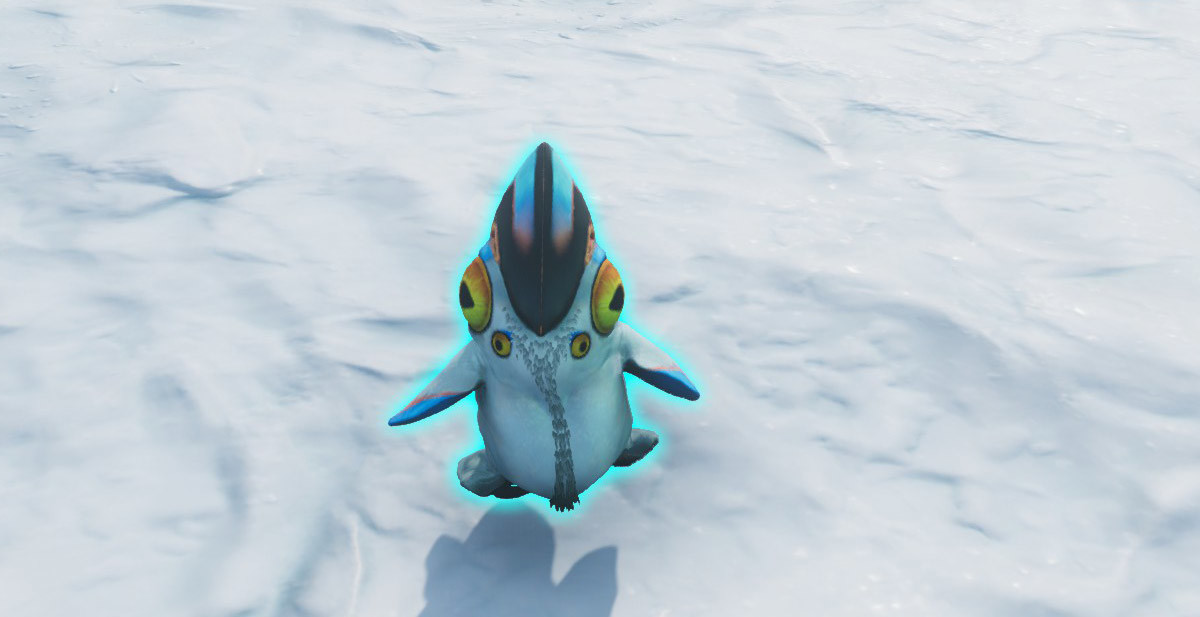 Object Highlighting
This feature can be found under the new Accessibility section of the menu. With a selection of colors to choose from, you'll be able to highlight objects in the world that you can interact with.
Follow Below Zero development
You can find out about upcoming updates in all sorts of ways. Sign up to the Development Newsletter[unknownworlds.com] to receive word every time an update is released. Follow the Unknown Worlds and Subnautica: Below Zero Steam groups to get a notification on Steam. You can also:
Enjoy, and happy diving!
– Unknown Worlds
https://store.steampowered.com/app/848450/Subnautica_Below_Zero/