Killing Floor 2 – Steam/EGS PC 1099 Changelog
New Additions and Highlights
Killing Floor 2 is now available on Epic Games Store in addition to Steam with Cross-Play and Cross Friend Invites available for unmodded ranked servers.
Epic Online Services (EOS) integrated into dedicated server framework to enable future Cross-Play capability between Steam and EGS players on stock unmodded servers
New In-Game Invite UI system that will enable Steam users to link an associated EGS account you own so that they can send their EGS friends invites to parties and server lobbies.
Replaced VOIP services for in-game chat to Vivox in order to enable Steam-EGS cross-platform VOIP within multiplayer matches and lobbies.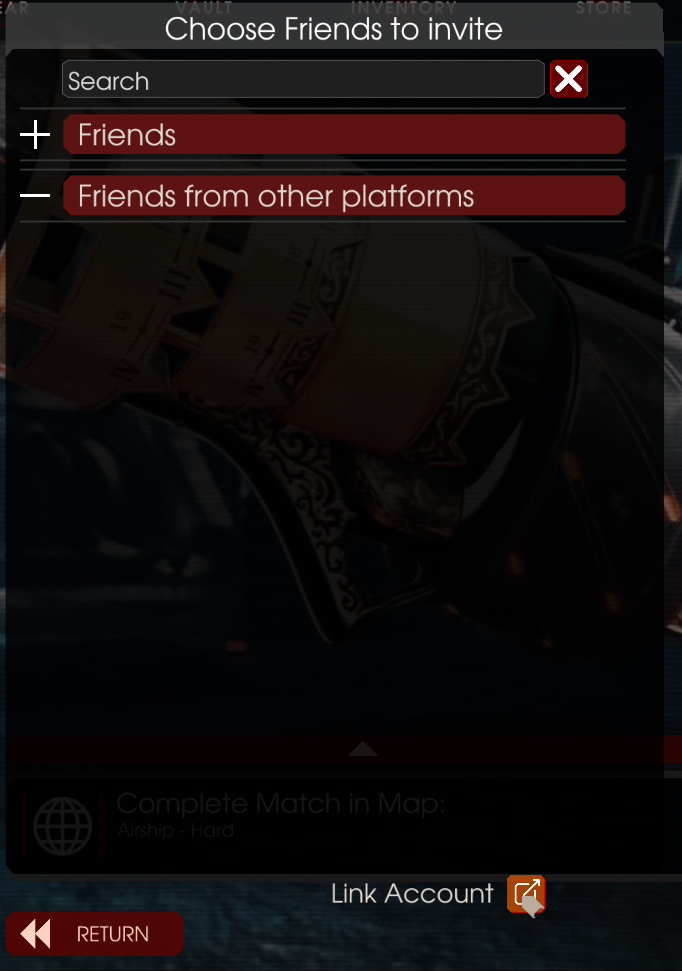 Please see our previous post regarding these changes for our FAQ in terms of how these changes will affect the experience going forward:
https://forums.tripwireinteractive.com/index.php?threads/killing-floor-2-epic-online-services-beta.2336149/
Bug fixes from Steam EOS Preview 1098 Beta feedback:
Addressed issues with log spam related to VOIP usage within client logs.
Addressed issue with VOIP for VS matches in which you can hear player chat from the opposing team.
Addressed issues with VS Survival map transitions in which players sometimes did not hear each other.
Addressed issue in which Push to Talk was turned off after checking the microphone.
Resolved issue in which after pausing the in-game invite notifications would not disappear.
As always, thank you for your continued support!
Important notes:
Users who have write protected their KFEngine.ini may run into issues joining servers after this update, and it is recommended that you delete that file and let the game generate a new one if this happens to you.
Some users may need to re-add the game to their security software, such as a firewall or antivirus if they have trouble joining or seeing servers after the update