Warlords of New York Expansion Coming to The Division 2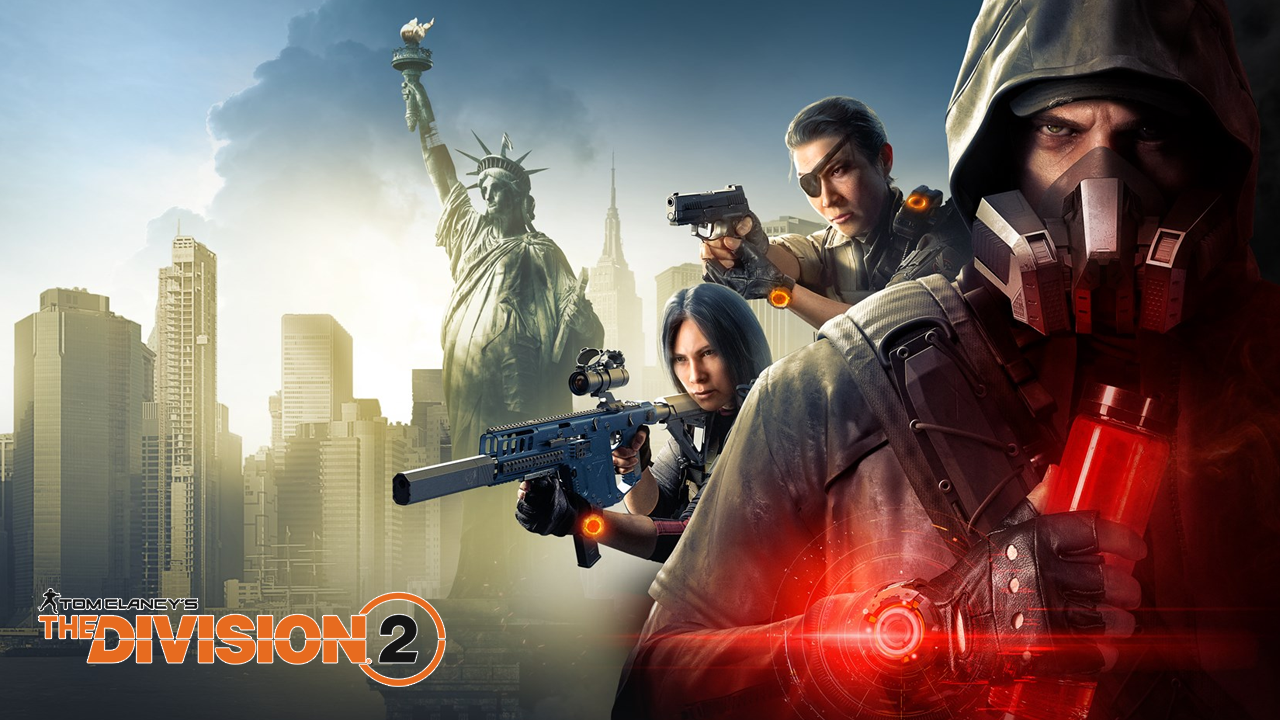 In case you've forgotten, Ubisoft revealed they had a pretty bad year back in October due to two games in particular — Ghost Recon Breakpoint and The Division 2. Breakpoint was a buggy mess that oozed of greedy microtransactions at launch, but The Division 2 was in most ways an improvement over its predecessor but still failed to rake in expected sales.
---
---
Well, Ubisoft has clearly not given up on The Division 2 as it has just announced a brand new expansion for it coming this March. The devs are betting the game's revival on the unfinished story of Aaron Keener and his band of renegade agents from the first game. Warlords of New York will take players back to downtown Manhattan on a series of missions to take down Keener for good.
You can check out the expansion's story and character trailer below:
Keener has recruited four other rogue agents as his lieutenants, which means you'll have to take out all of them first before you get to the final showdown. That also means that the new New York map will be divided into four zones, each one controlled by one of Keener's lieutenants.
Ubisoft also showed off 10 minutes of edited gameplay with commentary during the expansion's reveal stream. You can check it out below:
The expansion will be introducing some key changes to the game as well, including raising the level cap from 30 to 40, overhauling the gear system, introducing a new "Infinite Progression System", and adding a new Legendary difficulty.
Warlords of New York launches on March 3rd. The Division 2 players can purchase the expansion as an add-on while new players can get it bundled with the base game and with or without the Year 1 Pass.
---

The post Warlords of New York Expansion Coming to The Division 2 appeared first on AllKeyShop.com.