Immortal Realms Vampire Wars Lands on Xbox One Game Preview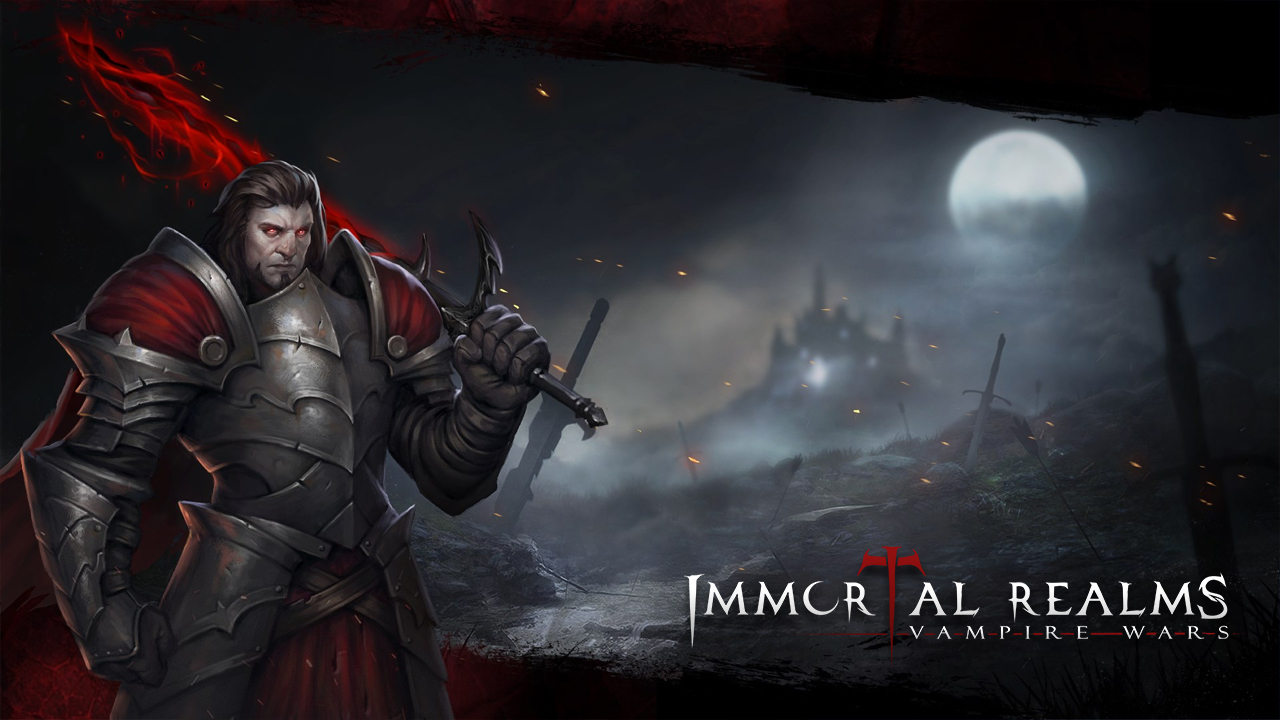 Dark fantasy strategy game Immortal Realms Vampire Wars is now available on Xbox One via its Game Preview program. Developer Palindrome Interactive and publisher Kalypso Media made the announcement recently saying that Xbox One owners can now play a special build of the game that will give them a good taste of what the game is all about.
---
---
As you'd expect, the Game Preview version is in no way a finished product and is meant to be more of a preview of what players can expect in the full release. In fact, it is the same beta version that was released on Steam back in late October 2019, albeit with a host of new updates. Take note that you'll need to pre-purchase the game on Steam to access the beta while the game is offering a free trial on Xbox One.
You can out the Xbox Game Preview launch trailer below:
Kalypso also released a special video highlighting the game's new and improved features. You can watch that mini-featurette below:
Here's a breakdown of the Game Preview and Steam beta features taken straight from the announcement:
New battle maps for each biome, taking the total number of unique battlegrounds to 16
New mechanic: battle status effects, which affect all armies on the battlefield. Eight different effects with three levels of strength each
New mechanic: capture points, including watch towers and healing points
Lords will now earn skills as they level up
Upgradable buildings now have four different visual variations depending on which upgrades have been applied
New province effects, such as mana regen when ending a turn on a library
New camera options in kingdom mode and fullscreen 2D map
Immortal Realms Vampire Wars is scheduled for full launch this Spring for PC, Xbox One, and PlayStation 4.
---

The post Immortal Realms Vampire Wars Lands on Xbox One Game Preview appeared first on AllKeyShop.com.