House Flipper VR is almost there!
We've just made another big step!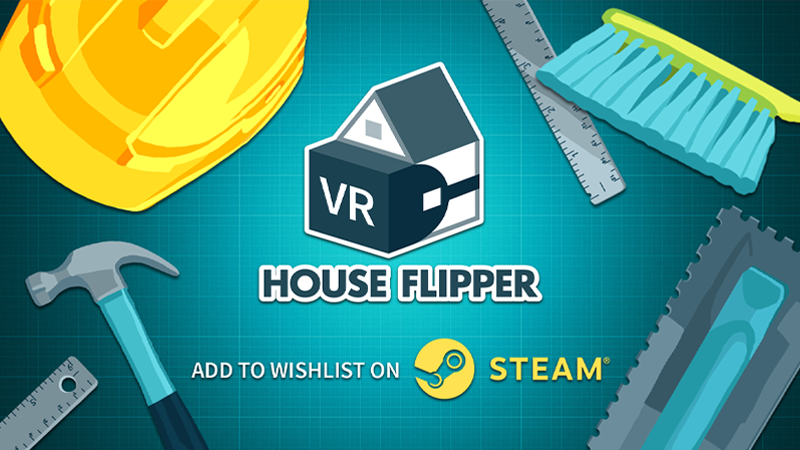 The Steam page for the upcoming House Flipper VR is finally here and if you want to give it a shot, you can now add it to your wishlist to stay up to date with the latest news:
https://store.steampowered.com/app/1194700/House_Flipper_VR/
You can also check out the trailer on our YouTube channel:
House Flipper VR - Official Trailer 2020
Please remember that the currently represented footage comes from a version created purely for Oculus Quest, while the final Steam version is going to come with graphic improvements and will be compatible with Oculus Rift, Oculus Rift S and HTC VIVE.
The project has to stay under development for some more time, that's why we cannot set a precise release date yet, but we will certainly inform you as soon as we figure it out!
Are you hyped for single-handedly taking care of ruined properties in a virtual reality?!
Let us know!