We are prolonging our New Year giveaway by 24 hours!
Flippers!
We're prolonging our New Year Giveaway by additional 24 hours!
Get in to have a chance to win either House Flipper or Garden Flipper, as well as a copy of Cooking Simulator!
Here it is: New Year, New Giveaway![gleam.io]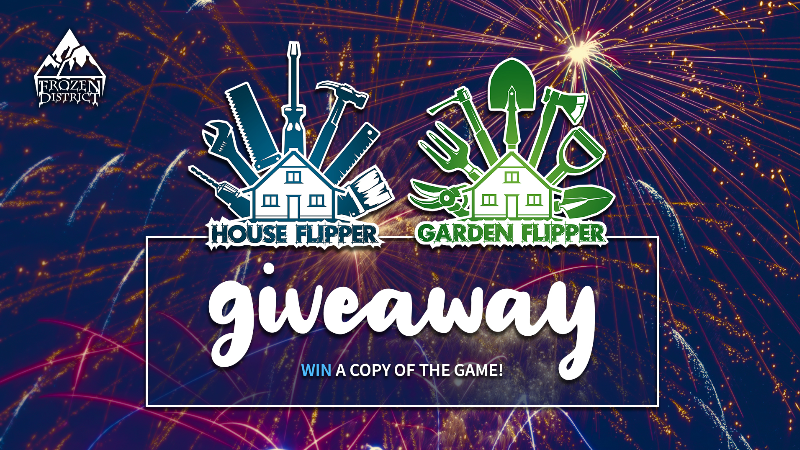 [gleam.io]
Good luck and Happy Flipping!