Epic Games Store Holiday Sale 2019 Now Live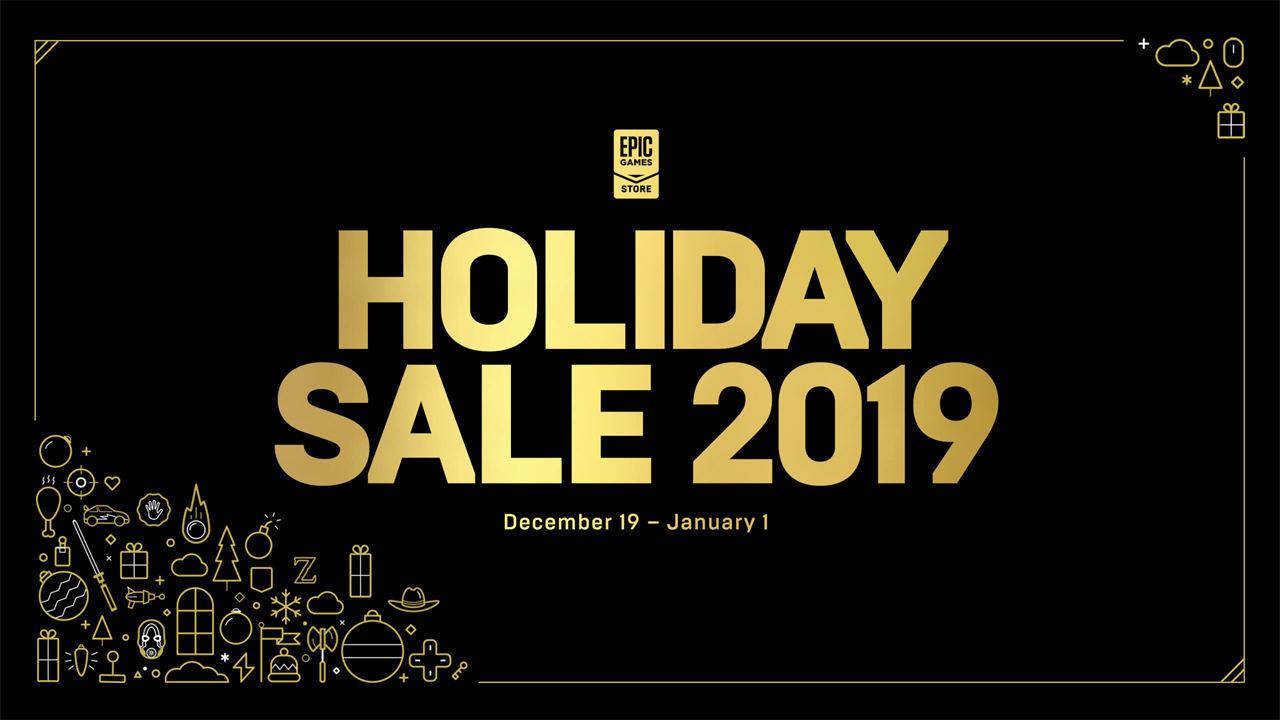 As the holidays start to shift into full gear, Epic Games has opened the floodgates for great discounts with the Epic Games Store Holiday Sale 2019. While many high-profile games are already up for grabs at massive discounts, Epic is giving customers the chance to save even more on up to 2 games.
All Epic Games Store users get a 10€ discount coupon that they can use for purchases of 14.99€ and above. That means that if you purchase a game at 14.99€, you only end up paying 4.99€. What's more is that if you take advantage of the 10€ discount coupon, Epic will give you one more to enjoy on a second game that costs 14.99€ and up.
So which games can you use these coupons on? Here are some of the best titles we found on their sale catalogue:
And there you have it! Don't miss this chance to get some of the best games you have on your wishlist at huge discounts. Also, make sure to install the AllKeyShop Plugin so you can be assured that you are really getting the best prices on the Epic Games Store and other supported merchants all the time.
The Epic Games Store Holiday Sale 2019 runs until January 1st. Make sure to check their site every day as they are giving away a game for free every single day until the sale ends.
---

The post Epic Games Store Holiday Sale 2019 Now Live appeared first on AllKeyShop.com.