Brace Yourself for the Alien Threat in Phoenix Point's Launch Trailer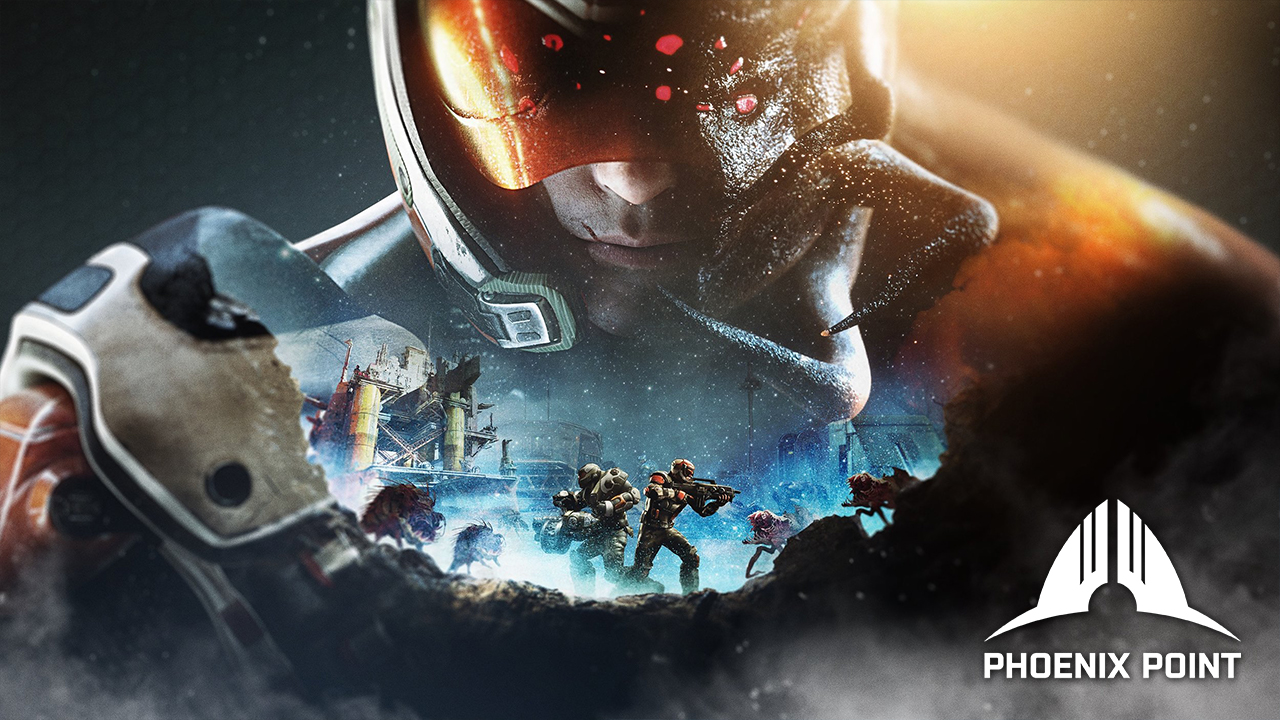 Phoenix Point, the spiritual successor to the original X-COM games, is just a few days away from launching and developer Snapshot Games is hyping anticipating fans up for its release with a brand new trailer.
---
---
Snapshot Games is of course headed by Julian Gollop, the designer of the original X-COM games. Now, he is taking on 2K's modern instalments with his very own take on the post-apocalyptic fight for survival brought about by an extraterrestrial threat.
You can check out the launch trailer below:
As you can probably tell from the trailer, Phoenix Point will play very much like XCOM 2. Snapshot Games has, however, made it a point to differentiate their title by introducing their own systems. Combat, for example, won't suffer from the frustrating RNG nightmare of the percentage-to-hit system from 2K's XCOM games. Players can also use the Free Aim feature to target specific body parts and cause different effects on enemies.
Another difference is that instead of dealing with alien combatants directly, players will be fighting humans and other terrestrial creatures that have been grotesquely mutated by an alien virus most of the time. Player decisions will also impact the different in-game factions, affecting how they interact with your forces.
Phoenix Point will launch on December 3rd for PC. It is an Epic Games Store timed-exclusive. It will also be coming to Xbox One in early 2020, and then to PlayStation 4 later in the same year.
---
ALSO ON ALLKEYSHOP NEWS
---
 

Phoenix Point is a new XCOM-like from the original creator of the X-COM series. Check out what it's all about and when it comes out here.
---

The post Brace Yourself for the Alien Threat in Phoenix Point's Launch Trailer appeared first on AllKeyShop.com.