Nominate Astroneer in the Steam Awards!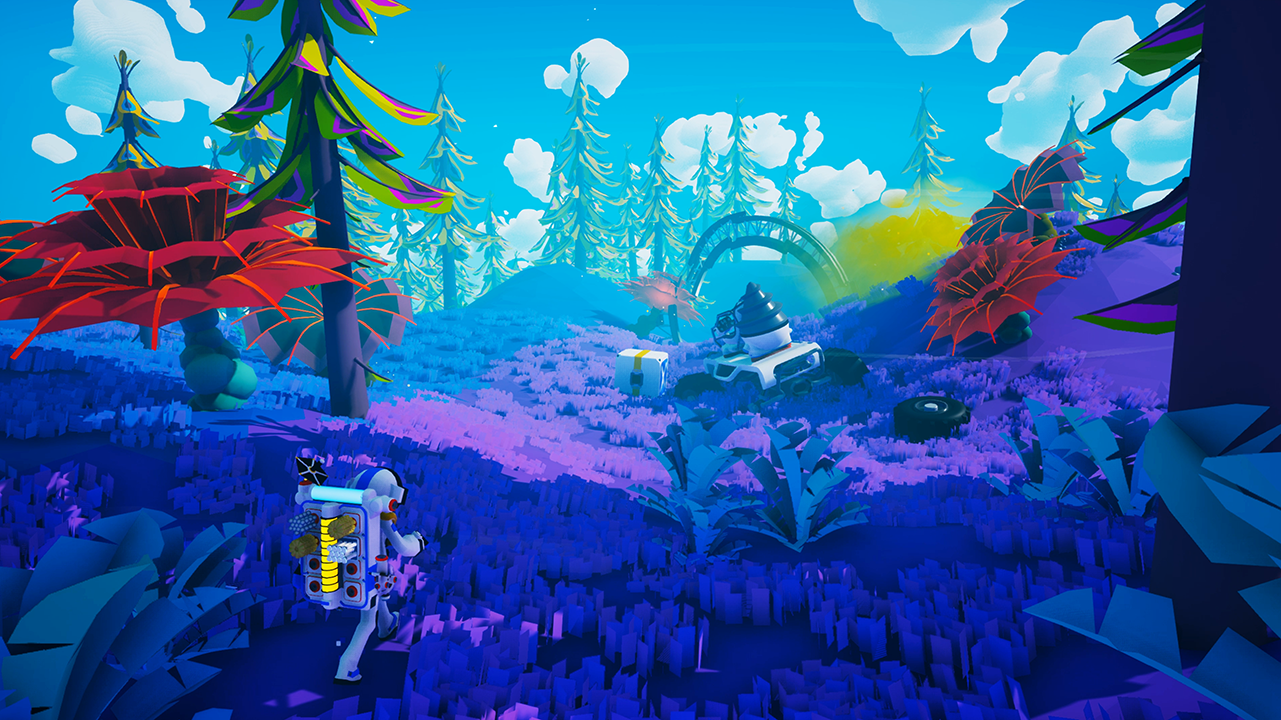 It is hard to believe, but Astroneer fully released this year which means we are qualified for the new Steam Awards format! You can support us in any category, but we think that we really stand out for the Outstanding Visual Style award!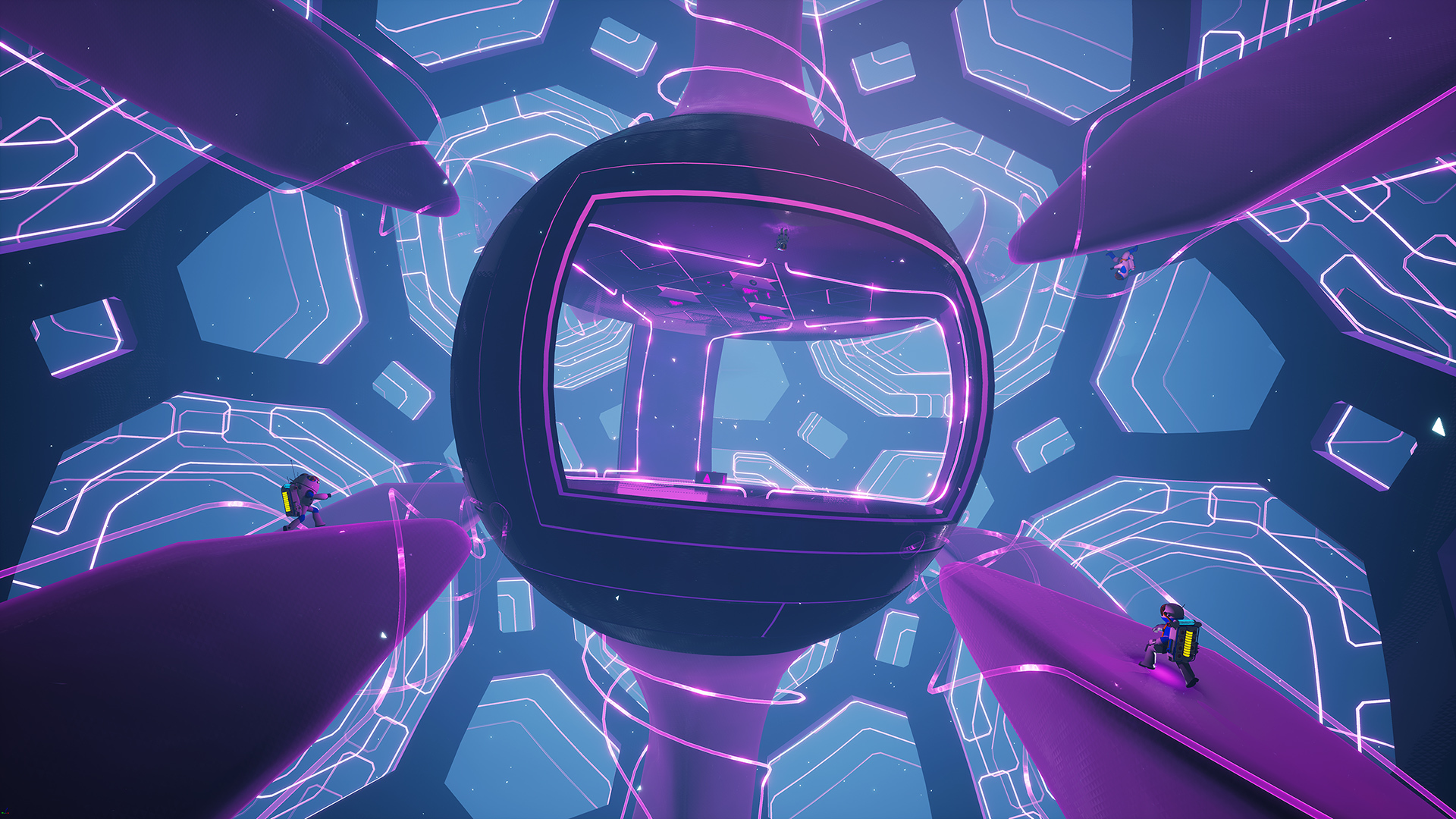 Thanks so much for your consideration!
-jt