Details for Death Stranding on PC Revealed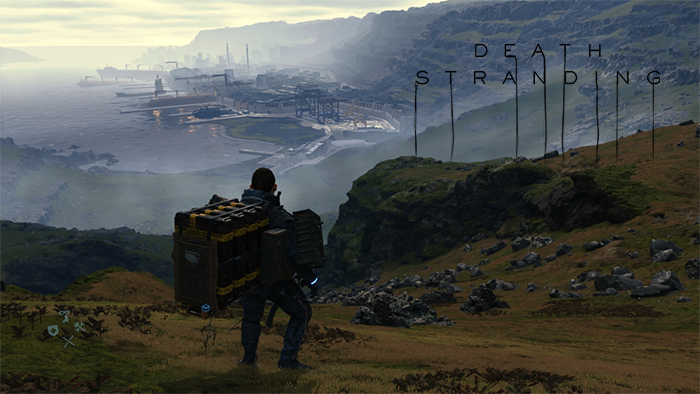 Kojima Productions and PC publishing partner 505 Games have shared more information about the upcoming PC port of Death Stranding. Listings for the game have already gone live on both Steam and Epic Games and will carry the usual AAA game price tag.
---
---
In case you're worried about an Epic Games Store exclusivity deal then you'll be glad to hear that the game will release on Steam and the Epic Games Store at the same time. Pre-orders are also open now in case you're sure you want to play the game and want to lock in your order early.
The 2020 release window has also been narrowed to summer 2020. That's a great release window for PC gamers as it's usually the driest period when it comes to game releases. And, with Death Stranding's gameplay supposedly opening up only after about 10 hours in, players will have a lot of time to burn to get to the meat of the game.
Unfortunately, no details have been revealed about the enhancements and additional features coming to the PC version of the game. It would have been a great tease for Kojima's PC fans if the developers released at least a single screenshot showcasing some of the graphical enhancements coming to the port.
Death Stranding launches on PC in the summer of 2020. In case you don't want to wait, the game is already available on PlayStation 4.
If you're looking for more information to help you decide whether this is a game you'd want to jump into, you can check out our review round-up in the article below.
---
ALSO ON ALLKEYSHOP NEWS
---
 

Death Stranding reviews have started pouring in. Check out what the critics have to say about the most anticipated game of the year.
---

The post Details for Death Stranding on PC Revealed appeared first on AllKeyShop.com.