Death Stranding is Coming to PC Next Year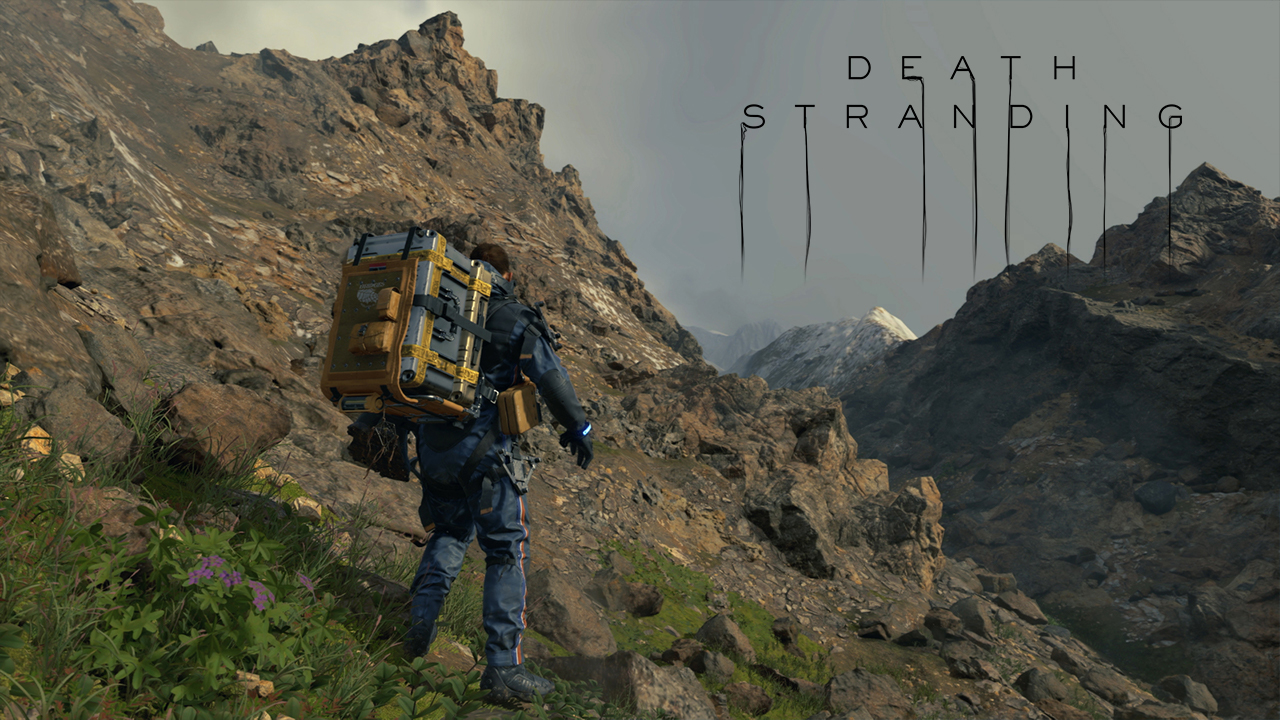 It's hard to believe that Hideo Kojima's Death Stranding is just a little over a week from launching, especially if you look back to all the years of hype and anticipation. That's not the only good news for the game, however, as Kojima Productions has just announced that the game won't be a PlayStation 4 exclusive after all.
---
---
That's right, the bizarre delivery action game is coming to PC next year. You might remember that back in August the game was removed from the list of PS4 exclusives on the official PlayStation website and fans were hoping for a PC announcement to follow soon. Well, now we have that announcement on Twitter.
You can check out the announcement tweet below:
Thanks to all of you who have been supporting #DEATHSTRANDING!
DEATH STRANDING release on PS4 is November 8, 2019!!
Furthermore, KOJIMA PRODUCTIONS is happy to announce that DEATH STRANDING will be coming to PC in early summer of 2020!!#kojimaproductions #deathstrandingpc pic.twitter.com/Sk4clWWY1X

— Kojima Productions (@KojiPro2015_EN) October 28, 2019
Even with the recent set of trailers and gameplay reveals, it's still hard to decipher what Death Stranding is really about. We know you play Norman Reedus as a delivery man of sorts while he tries to reconnect humanity by reactivating some kind of global network. The back story, with all its interdimensional gimmicks with babies and weird ghost-like creatures, is still hard to make any sense off at the moment, however.
Hopefully, it all makes sense when Death Stranding launches on November 8th for PlayStation 4 and then early in the summer of 2020 for PC.
---
ALSO ON ALLKEYSHOP NEWS
---
 

Death Stranding has gone gold. Read on for the details and one other good news that will surely make your day if you've been waiting for the game.
---

The post Death Stranding is Coming to PC Next Year appeared first on AllKeyShop.com.