Ghost Recon Breakpoint's Failure Forces Ubisoft to Delay Upcoming Games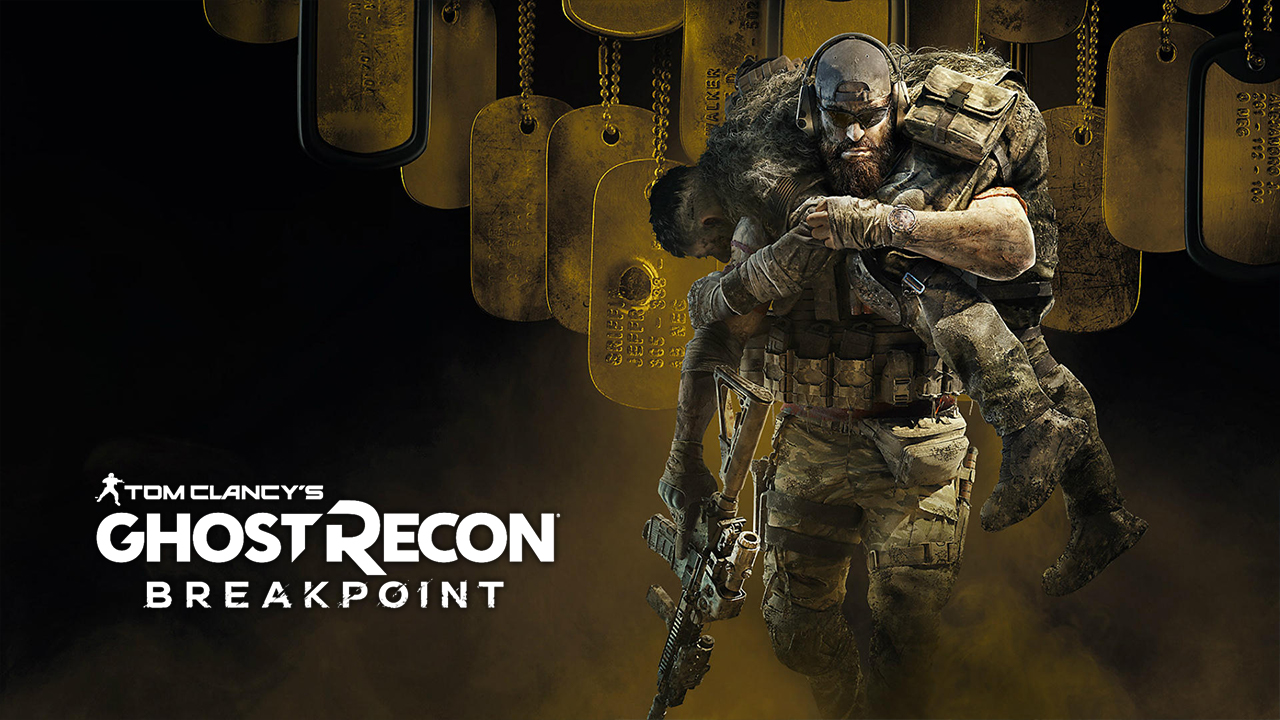 You've probably heard by now that Ghost Recon Breakpoint is a hot mess. The game is loaded with bugs, stacked full of microtransactions, and suffers from a poor overall design. In fact, it failed so hard that Ubisoft has announced that they will need to make major changes to their plans for the fiscal year to compensate.
---
---
What does this mean exactly? Well, to put it simply, the publisher has decided to delay Watch Dogs Legion, Rainbow Six Quarantine, and Gods and Monsters into undetermined dates in the next fiscal year (which starts on April 1st, 2020). Ubisoft is also bracing itself from the loss of revenue from these delays and the underperformance of both Breakpoint and The Division 2, reducing their financial target from €2.185 billion to just €1.450. That's a difference of over 33%.
Ubisoft CEO Yves Guillemot admitted they did not expect Breakpoint to fail so hard. "For Ghost Recon Breakpoint, while the game's quality appeared on track—based on E3, Gamescom, previews and our latest internal playtests—critical reception and sales during the game's first weeks were very disappointing," Guillemot said. He did, however, reassure those who bought the game that they will "continue to support the game and listen to the community in order to deliver the necessary improvements."
As for the delayed games, it looks like Ubisoft wants to make sure they're not a buggy mess when they launch and that these games will be able to capture the interest of players. "While each of these games already has a strong identity and high potential, we want our teams to have more development time to ensure that their respective innovations are perfectly implemented so as to deliver optimal experiences for players," Guillemot added.
Hopefully, Ubisoft will be able to pull off another Assassin's Creed Origins. In case you've forgotten, 2015's Assassin's Creed Syndicate also had a rough launch (though not as rough as Breakpoint) and Ubisoft took a break to reassess themselves, eventually putting out one of the best games in the series.
---
ALSO ON ALLKEYSHOP NEWS
---
 

Ghost Recon Breakpoint will be holding an open beta this weekend. Read on for the pre-load schedule and the beta details.
---

The post Ghost Recon Breakpoint's Failure Forces Ubisoft to Delay Upcoming Games appeared first on AllKeyShop.com.