You can Start Voting for Golden Joystick's 2019 Game of the Year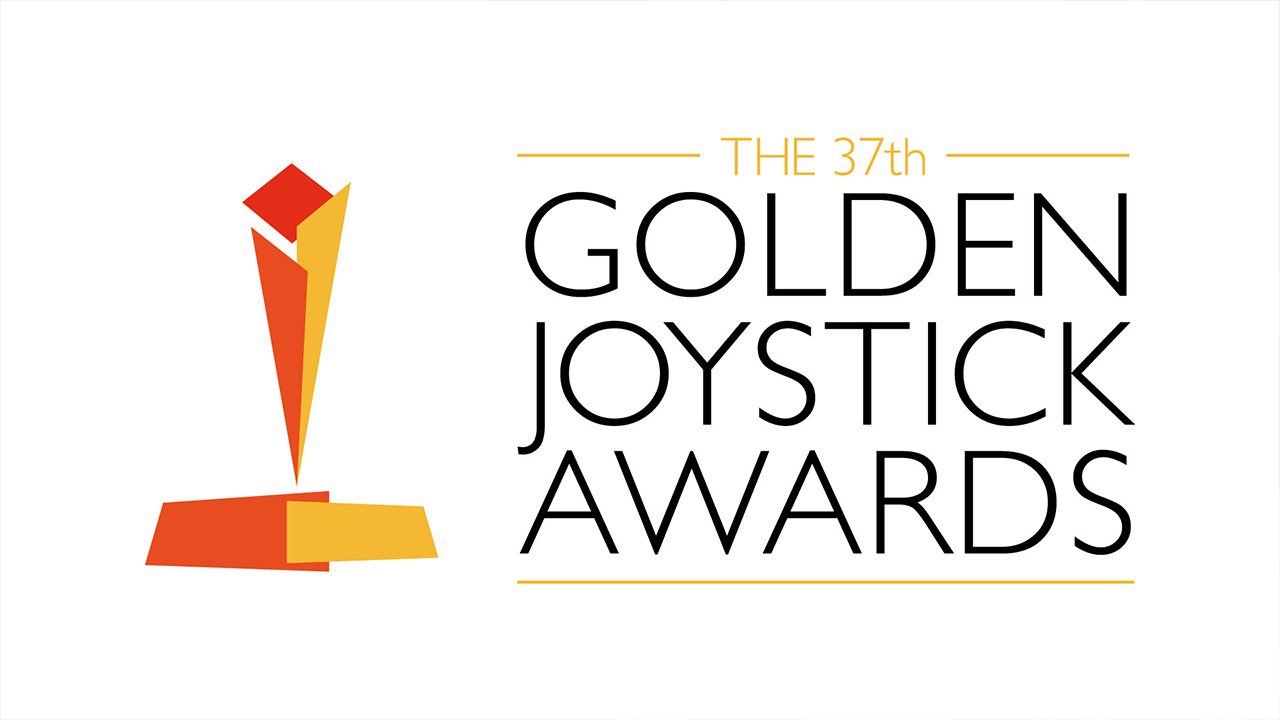 In case you haven't been keeping up with this year's Golden Joystick Awards, voting for individual categories has just been closed, leaving you with no chance to influence the results of the event if you haven't voted yet. However, there is still one award you can cast your vote for and it just happens to be the biggest one.
That's right, voting is now open for this year's Game of the Year Award. It's kind of an awkward situation especially since some of the biggest titles of the year haven't even been released yet (cough, Death Stranding, cough), but the list of nominees will most likely give voters a tough time deciding as it is.
Here's the list of nominees for the 37th Golden Joystick Awards Game of the Year 2019:
---
---
In case you are compelled to support your favourite from the list (assuming you're able to pick just one), you can cast your vote at the official Golden Joystick website. Letting your voice be heard will also reward you with a free ebook worth up to £9.99. The choices include "The Ultimate Guide to Minecraft (Volume 25)", "The Complete Guide to Fortnite Battle Royal (1st edition)", and "PC Gamer Annual 2019".
The 37th Golden Joystick Awards will happen on November 15th at London's Bloomsbury Big Top. The event will be hosted by Danny Wallace (Assassin's Creed). There will also be a pre-show that will debut exclusive trailers and many more.
---

The post You can Start Voting for Golden Joystick's 2019 Game of the Year appeared first on AllKeyShop.com.