Doraemon Story of Seasons has Arrived in the West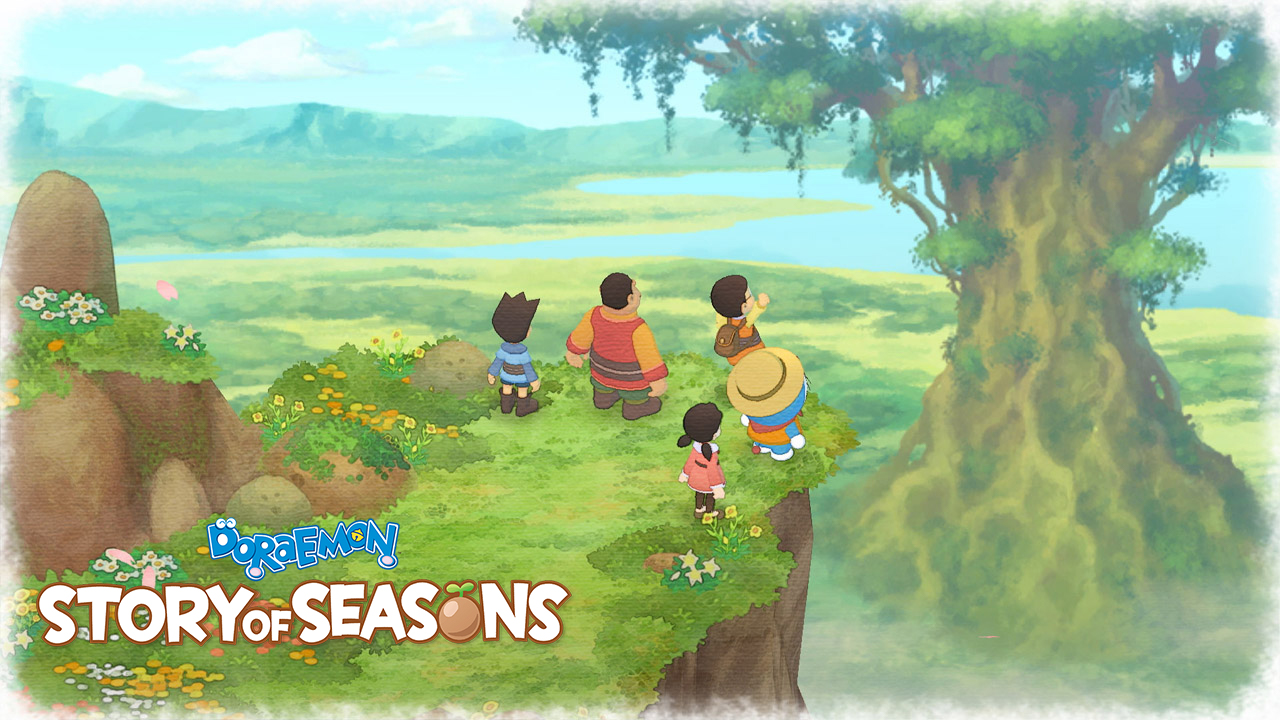 Bandai Namco is celebrating the release of Doraemon Story of Seasons in the west with a launch trailer showing off some gameplay and introducing its cast of characters. Unfortunately, the localization involved changing the names of the characters, so those used to referring to them by their Japanese monickers might need a bit of time to adjust.
---
---
Co-developed by Marvelous Entertainment and Brownies, the game puts the gang of the long-running manga/anime series into a whimsical farming simulation. Fans of Harvest Moon and Stardew Valley will find the game loop familiar — tending to crops and animals while building bonds with the various NPCs in town.
You can check out the full launch trailer below:
Those wondering whether Doraemon's magical pocket filled with amazing gadgets will come into play won't be disappointed. The cat robot can use his gizmos to help with the everyday dealings of farm life. There's also a "mystical Big Tree" right at the centre of the town of Natura that will definitely play a part in the game's story.
Doraemon Story of Seasons is out now on PC via Steam and the Nintendo Switch.
---

The post Doraemon Story of Seasons has Arrived in the West appeared first on AllKeyShop.com.