Bungie Details Changes Coming in Destiny 2 Shadowkeep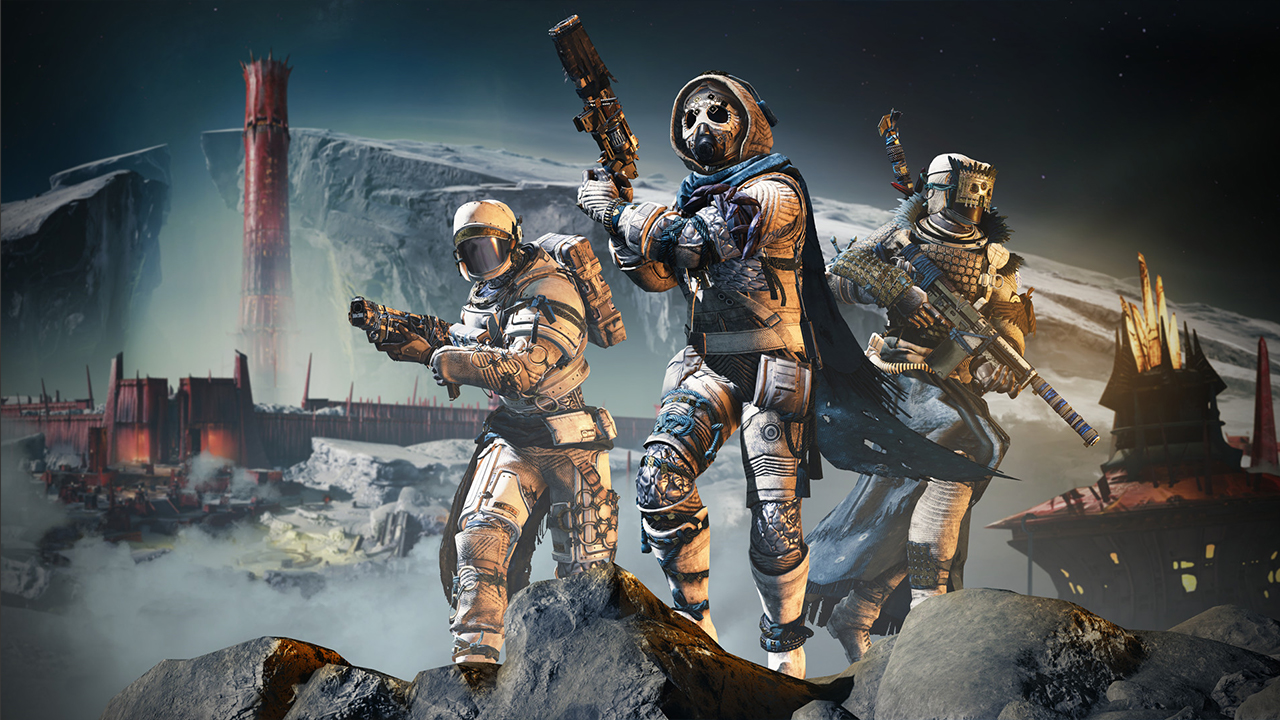 With the long wait for Destiny 2 Shadowkeep almost over, Bungie has posted a new article on their site detailing just what players can expect when they boot the game up once the update is complete. If you're done fooling around in Borderlands 3 (or whatever game you played in the interim) and want to resume your role as a Guardian, when the new expansion drops, you'll want to go through these details.
---
---
Before we jump into the upcoming changes, check out the expansion's launch trailer if you haven't done so yet for a peek at the new exotics and more coming with Shadowkeep. We've placed it below for your convenience:
Bungie didn't skimp on the details so their article on the upcoming changes is quite a long read. Here are some of the highlights you'll want to know about:
Damage numbers displayed in PvE have been adjusted to make the feedback more useful for players. This is just a UI change and does not change player damage output.
PVE difficulty has been tweaked to make combat feel more challenging and rewarding when taking on higher-level enemies.
All characters now start at level 50 and do not use experience for levelling up. Instead, experience now counts towards progressing Season Pass, Seasonal Artifact mods and Power, and unlocking destinations for new characters.
Power floor is now at 750, soft cap at 900, "powerful" cap at 950, and hard cap at 960.
Several other changes were detailed which you can view here.
Bungie also gave a preview of the expansion's patch notes, plus a peek at the three ritual weapons players can get during the Season of the Undying. You can check out the weapons below:
VANGUARD — EDGEWISE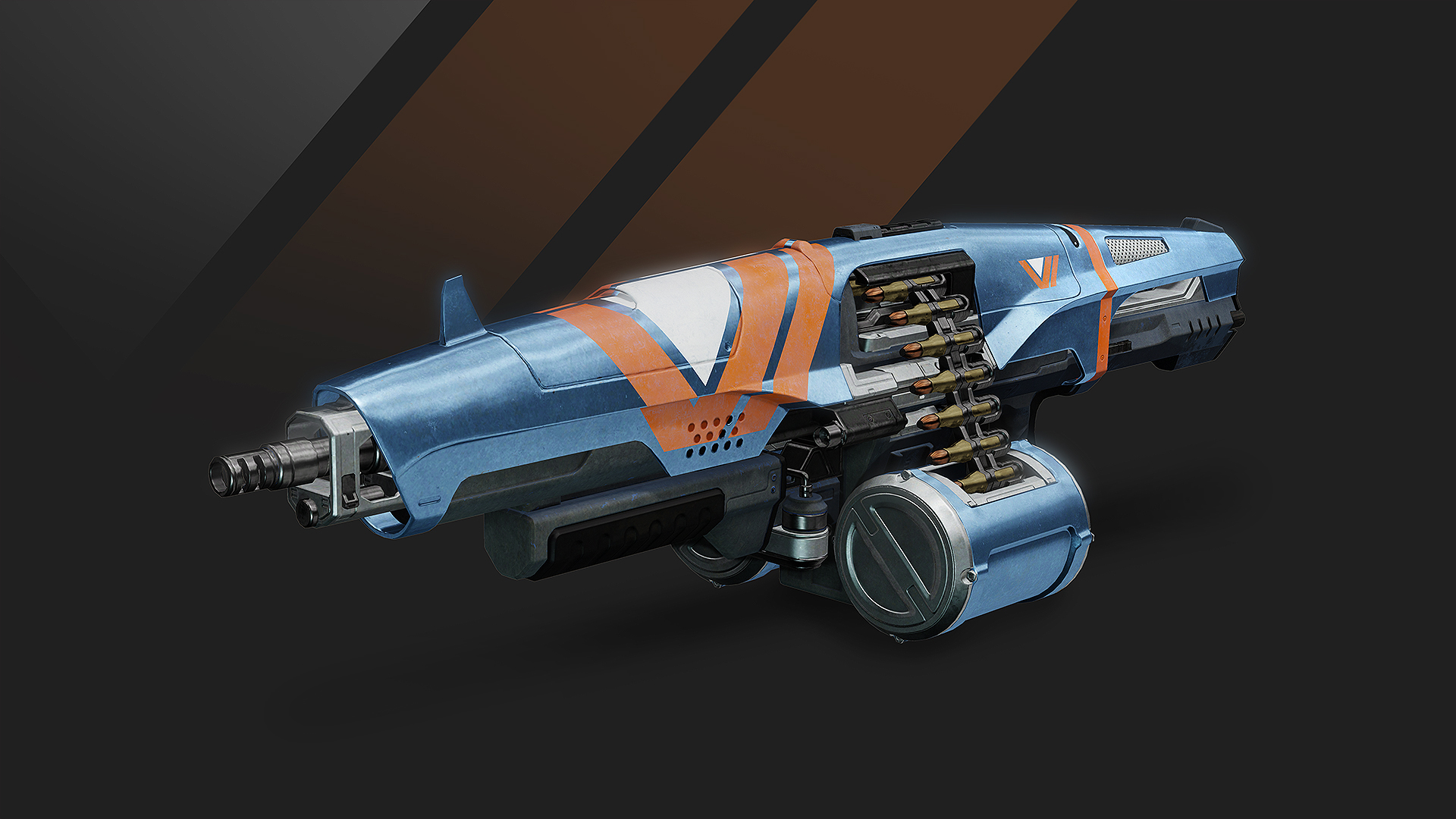 CRUCIBLE — RANDY'S THROWING KNIFE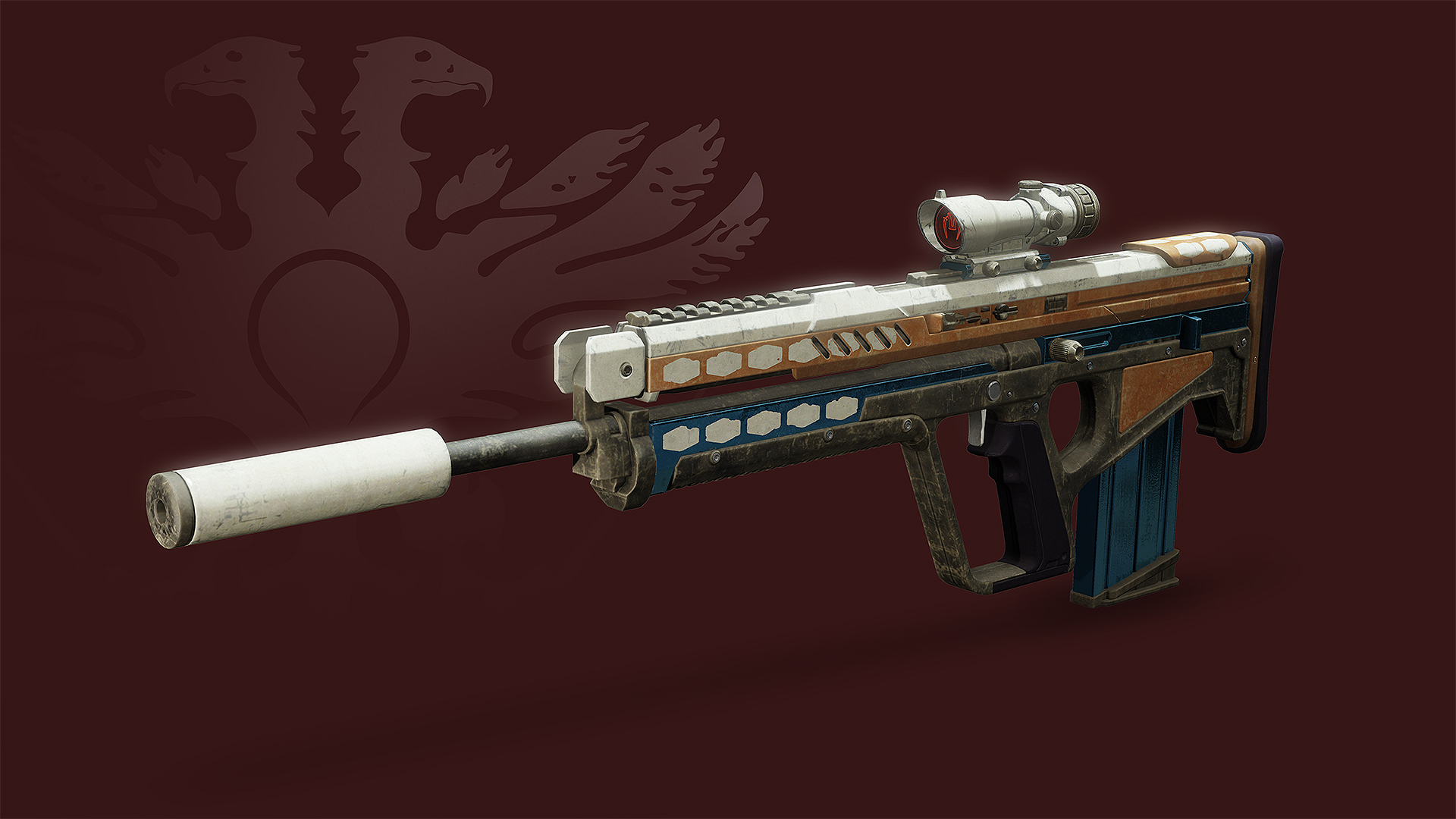 GAMBIT — EXIT STRATEGY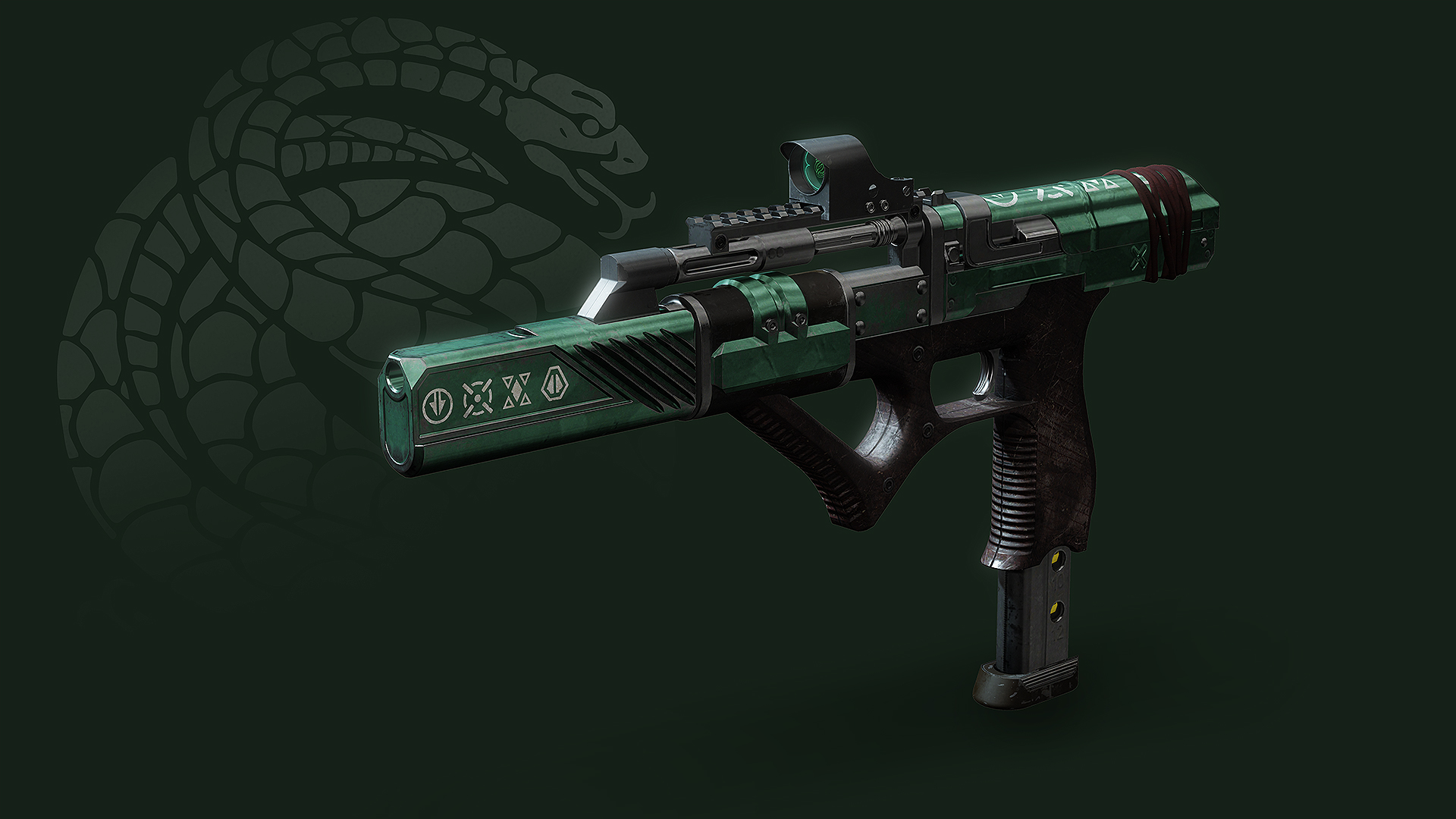 Bungie also clarified that while there was a shot of the Trials of the Nine armour in the launch trailer, it was an error and the Trials of the Nine set won't be obtainable in the Season of the Undying. Minor adjustments were also made to the schedule of the Nightmare Hunts.
Finally, they've released details on what will happen right before Shadowkeep arrives on October 1st. The servers will go down on September 30th starting 6 PM BST or 7 PM CEST. This maintenance will last for approximately 24 hours. Players on PC can start pre-loading the game now on Steam while console pre-loading will open for console players some time within the maintenance period.
Remember, Destiny 2 is technically going free-to-play on Steam with a new edition called New Light. You only need to purchase Shadowkeep to get access to its expansion-specific content.
For more details, you might want to go over Bungie's article.
---
ALSO ON ALLKEYSHOP NEWS
---
 

Destiny 2 Shadowkeep is coming in two weeks, but Bungie wants to talk about the future of the game. Check out the video documentary here.
---

The post Bungie Details Changes Coming in Destiny 2 Shadowkeep appeared first on AllKeyShop.com.