Tekken 7 Season Pass 3 Launch Trailer Released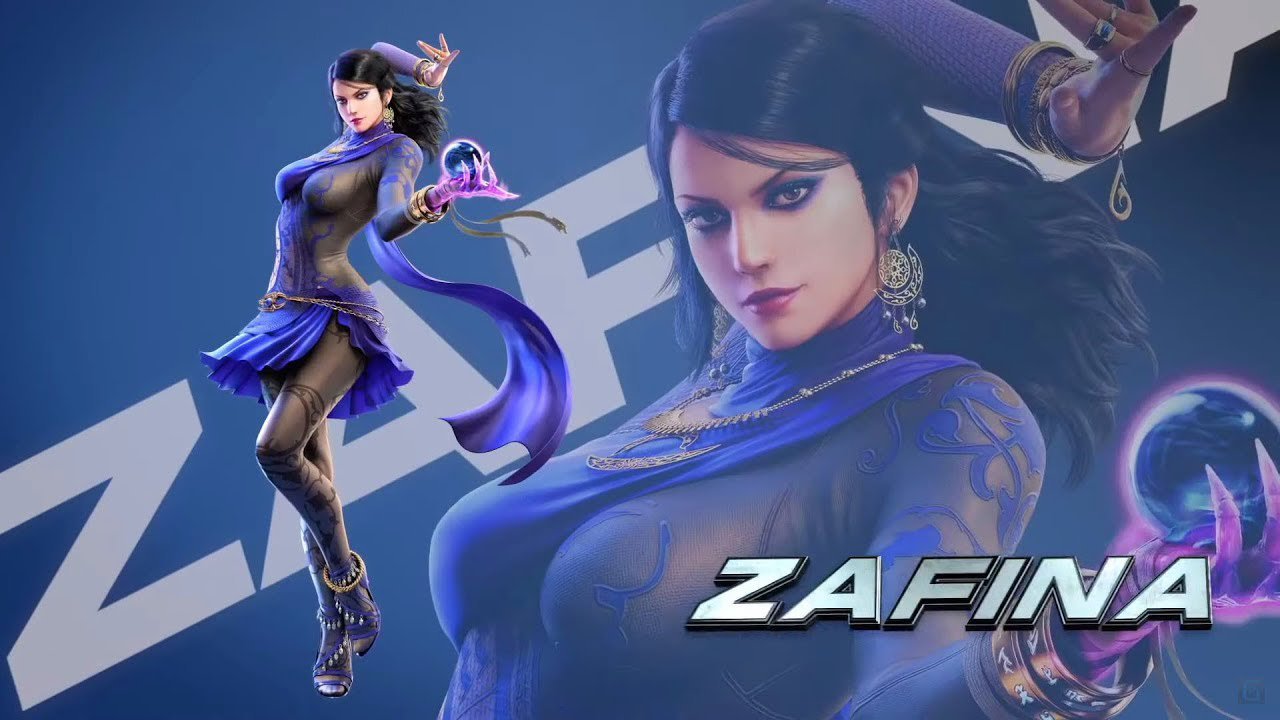 Bandai Namco announced a third season was coming to Tekken 7 back during EVO 2019. Fast forward to today, it'll just be three more days before the new season arrives and Bandai Namco has released a launch trailer to give players a good peek at what's coming.
---
---
The trailer shows off two new characters: Tekken 6 veteran Zafina and newcomer Leroy Smith. Zafina's left arm seems to be possessed by Tekken 6 boss, Azazel, making her lose control of herself from time to time. Leroy Smith is an American who was forced to go into hiding then returned as a Wing Chun master. Zafina will become available as soon as Season 3 starts while Leroy Smith will be joining the roster later this year.
You can check out the full launch trailer below:
The massive 3.0 free update will launch alongside Season 3, bringing with it tons of new features. Every character on the roster will receive a new move, giving them new combo or utility options. Players will also get more preset costume slots, as well as a revamped UI. Lastly, several new player stats have been added.
Aside from the two new characters, Season Pass 3 contains 4 more content drops. A new character and a new feature are set to launch this winter, while one more character and a new stage will arrive in the spring of 2020. Those who get Zafina either through the Season Pass or as individual DLC will also get 3 unique costumes for her.
Season 3 and Season Pass 3 hits Tekken 7 on September 10th. Tekken 7 is available on PC, Xbox One and PlayStation 4.
---
ALSO ON ALLKEYSHOP NEWS
---
 

Evo 2019 was an epic weekend for the fighting game community. Here's a quick rundown of the biggest reveals from the event that you won't want to miss.
---

The post Tekken 7 Season Pass 3 Launch Trailer Released appeared first on AllKeyShop.com.