World of Warcraft Classic Closed Beta Ending Next Week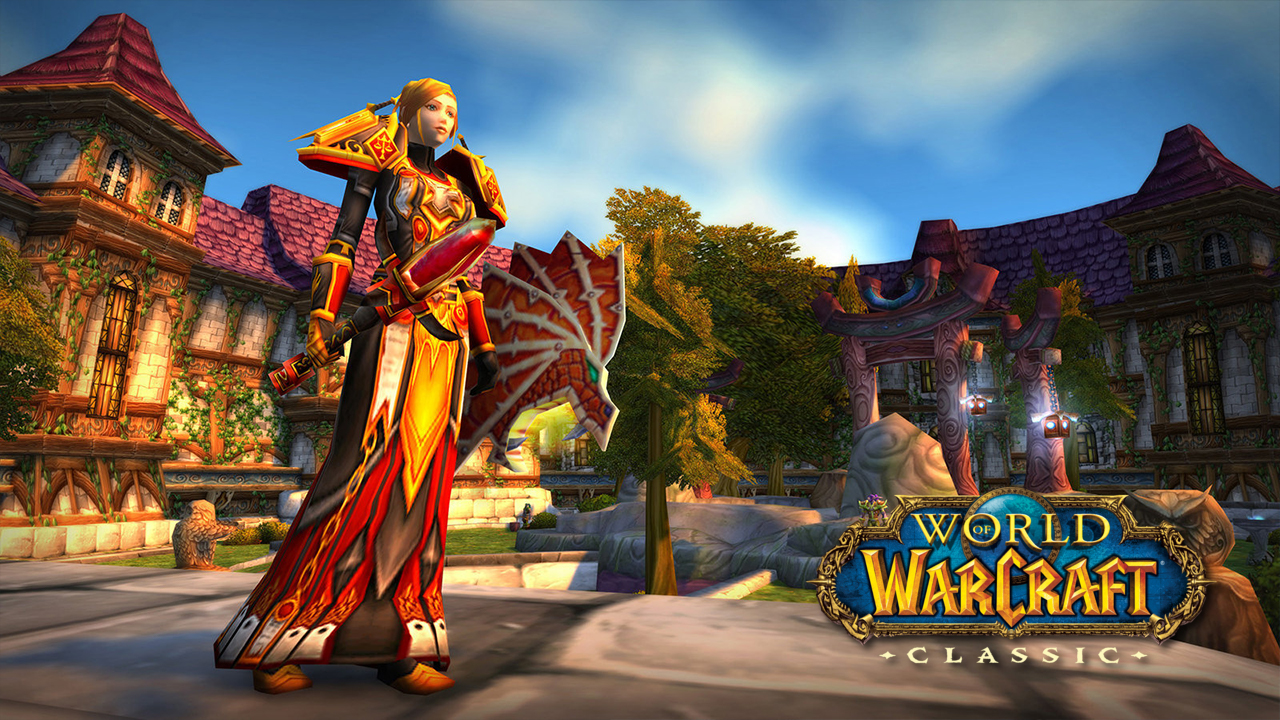 In case you haven't heard, Blizzard has been conducting a closed beta testing for the upcoming World of Warcraft Classic server over the past several weeks. Community manager 'Kaivax' has now posted an update on the Blizzard forums announcing that the closed beta will be ending on July 12th.
---
---
Kaivax opens by thanking those who have participated in the closed beta and by revealing that the development team has reviewed over 17,000 bug reports over the last seven weeks. Because of this, they were able to identify "hundreds of new and unique bugs."
Interestingly enough, Blizzard won't be asking players for help in testing the endgame content. Instead, the development team has opted to do this internally. They will, however, conduct a final global stress test to prepare for the full launch. This will happen on July 25th to 26th and will aim to both test the servers against even more players going through the "initial leveling experiences" and test the fixes and tweaks they've implemented based on their findings during the closed beta.
Kaivax also teased that they have planned a "small in-game event" on the last day of the closed beta. Don't expect anything mindblowing, but it might be worthwhile to log in and see what the event will be about if you already have beta access.
World of Warcraft Classic launches on August 27th.
---
ALSO ON ALLKEYSHOP NEWS
---
 

World of Warcraft Classic's European Realms won't be split up by language according to Blizzard. Read on to learn the details.
---

The post World of Warcraft Classic Closed Beta Ending Next Week appeared first on AllKeyShop.com.