Mortal Kombat 11 Reveals 3 More DLC Characters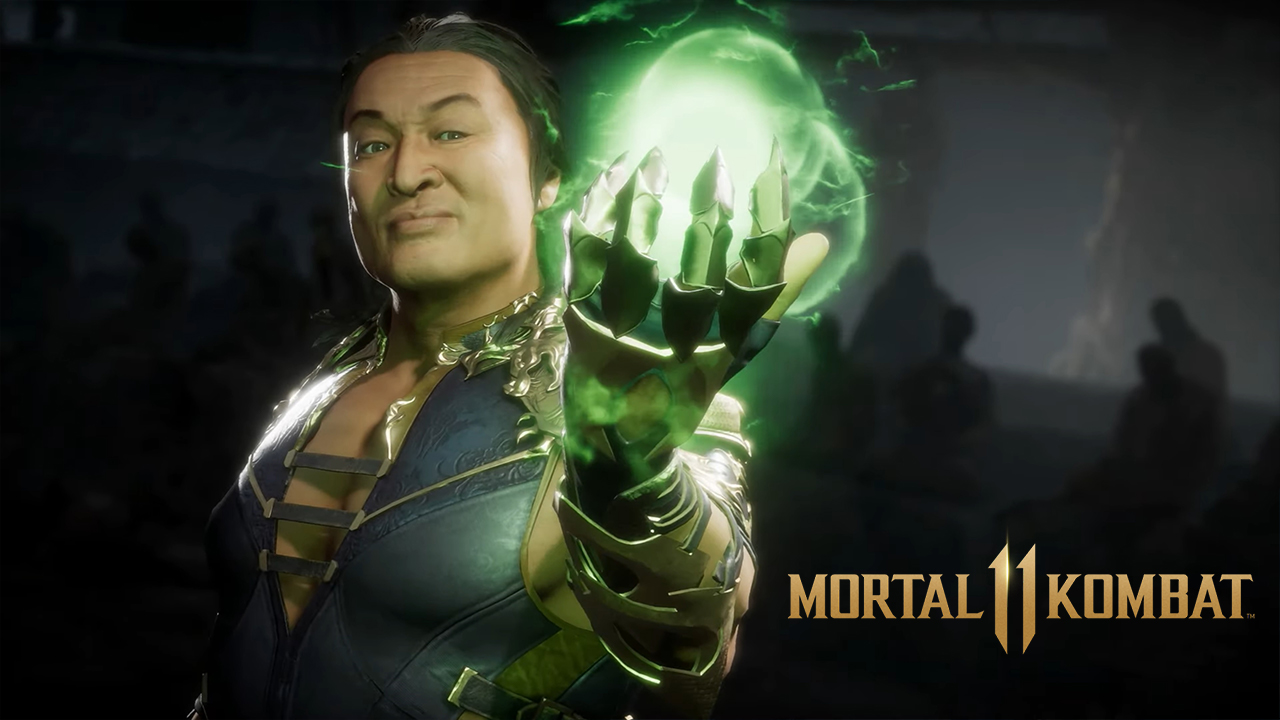 NetherRealm Studios and Warner Bros. Interactive Entertainment have revealed three more DLC characters coming as part of The Kombat Pack, Mortal Kombat 11's first character DLC pack. The reveal was done through a new trailer that highlighted Shang Tsung's fan-service-filled arsenal of moves.
---
---
The trailer itself is formatted like the pre-launch reveal trailers of other characters. This one focuses on Shang Tsung who has long been revealed as the game's first DLC character. I won't spoil the trailer for you, I'll just say that if you're a true Mortal Kombat fan you'll probably explode with excitement while watching it.
You can watch the full The Kombat Pack Trailer below:
After Shang Tsung's official reveal, three names are shown on the screen — Nightwolf, Sindel and Spawn. These three join Shang Tsung as four of the six characters included in The Kombat Pack. The trailer also reveals that the last two characters will be guest characters, so let the speculations begin.
The Kombat Pack is included in the Premium Edition of the game, but it will also be available as a separate purchase. It will also include skins and gear for all included characters, plus Klassic costumes for the game's iconic ninjas. Players can start using Shang Tsung and the Klassic Ninja costumes as early as June 18th.
Mortal Kombat 11 is available now on PC, Xbox One, PlayStation 4 and Switch.
---
ALSO ON ALLKEYSHOP NEWS
---
 

Mortal Kombat 11 is finally out! Read on to find out what the critics have to say about the latest instalment in the iconic series.
---

The post Mortal Kombat 11 Reveals 3 More DLC Characters appeared first on AllKeyShop.com.