House Flipper update – 12.05.2019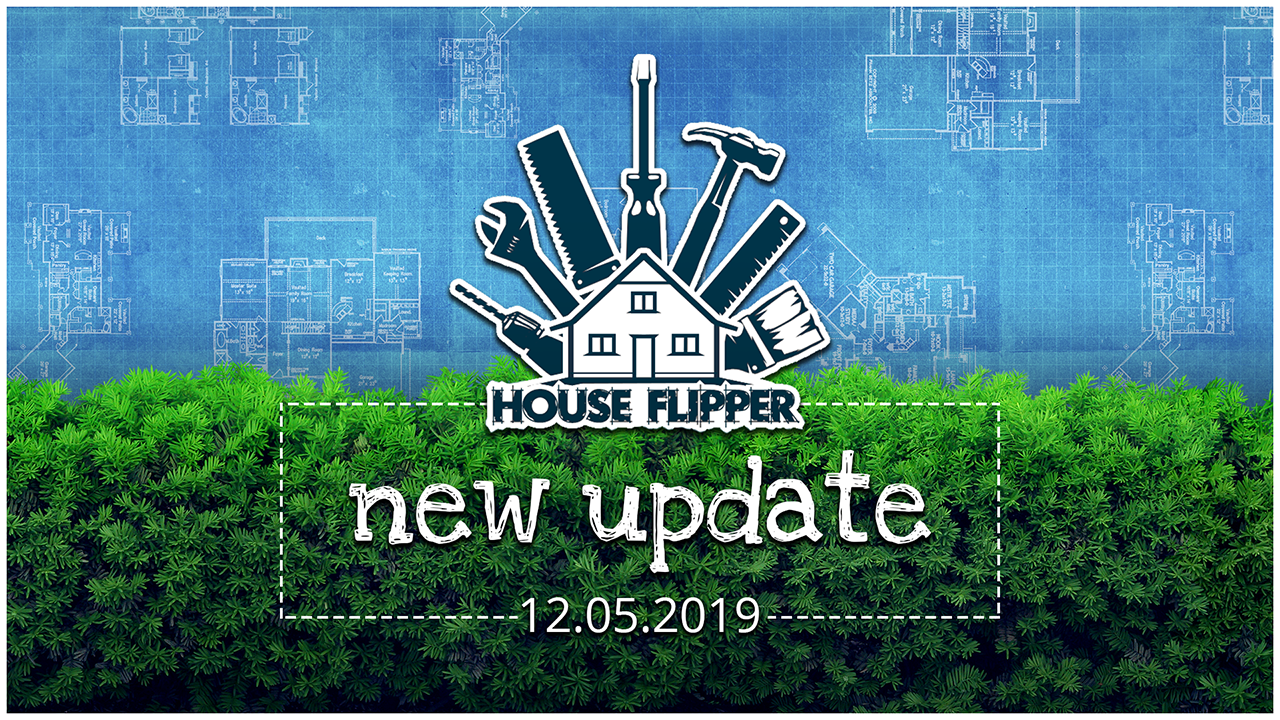 Hey Flippers!
We've just sent out a new update for House Flipper.
There aren't many changes that will be noticeable for you – mostly just some optimization and bugfixes before releasing the new expansion.
From now on, you will be able to remove weeds from your backyard and the game should run smoother for most of you!
Nevertheless, there's a lot of changes in the background that may cause certain issues for some of you – should any occur, please contact our support (support@frozendistrict.com) and we will do our best to help you as soon as possible.
In the meantime, are you ready for the release of Garden Flipper? :> We can't wait to see the amazing gardens you'll be preparing!

https://store.steampowered.com/app/942290/Garden_Flipper/
– House Flipper Development Team