Watch the Epic Clash of Timelines in Mortal Kombat 11's Launch Trailer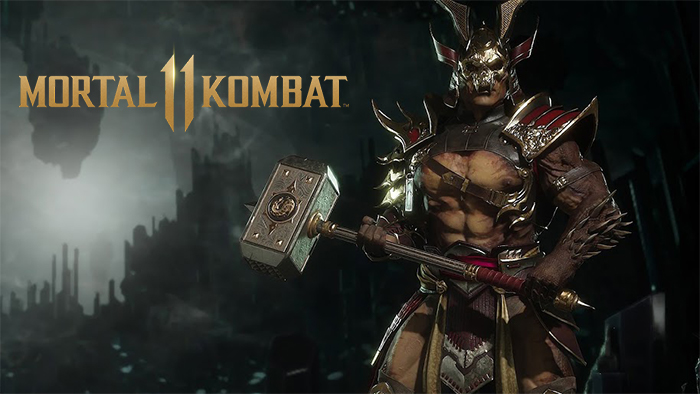 NetherRealm has gone all out in Mortal Kombat 11's launch trailer as it showcases classic and current versions of fan-favourite characters in an epic clash for survival. Although it doesn't really show anything new in terms of gameplay, it definitely helps amp the hype up for the title's release next week.
---
---
The trailer also features a remixed version of the original Mortal Kombat theme, Techno Syndrome, which is very fitting given the theme of this instalment. You can check out the full launch trailer below:
Almost everyone on the roster has already been revealed, which totals to 25 if you include pre-order bonus, Shao Kahn, the first announced DLC, Shang Tsung, and leaked final character, Frost. Redditor Datrael recently uploaded images of Frost and videos of her fatal blows and fatalities. Those have however been taken down already, which kind of adds currency to their authenticity.
In case you missed Shao Kahn's reveal trailer, you can check it out below:
Remember, Shao Kahn is a pre-order bonus, so make sure to get the game before launch if you want the baddie for free.
Mortal Kombat 11 releases on April 23rd for PC, Xbox One, PS4, and Switch.
---
ALSO ON ALLKEYSHOP NEWS
---
 

Mortal Kombat 11's latest trailers revealed a new character, Cetrion, and confirmed Kitana's return, Check both trailers out here.
---

The post Watch the Epic Clash of Timelines in Mortal Kombat 11's Launch Trailer appeared first on AllKeyShop.com.