Cetrion Revealed and Kitana Confirmed for Mortal Kombat 11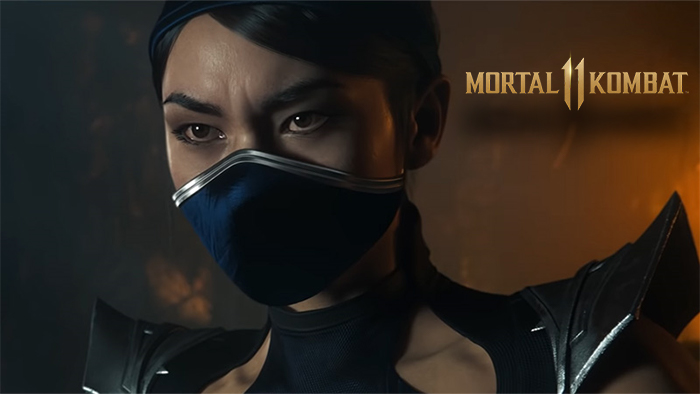 NetherRealm's latest Mortal Kombat 11 videos revealed two more characters joining the game's roster. The first is an all-new playable character — the Elder God Cetrion; and the second is the bladed-fan-wielding princess, Kitana, returning for another round of bloodshed.
---
---
Cetrion is sister to Shinnok and daughter to Kronika. She is an Elder Goddess with the power to control nature. Since her mother seeks to restore balance in the universe by resetting the two Mortal Kombat timelines, we can safely assume that she's on that bandwagon too. You can see her use her powers to devastating effect in the reveal trailer below:
While Cetrion received a proper reveal, Kitana was only confirmed to be returning and playable in a live-action TV spot. Kitana played a crucial role in the early games, so fans were already positive that she'd be joining the roster. You can check out the TV spot below:
It's disappointing that we didn't get to see any Kitana gameplay, especially her fatality, but NetherRealm should come up with an official reveal trailer soon.
Mortal Kombat 11 is set to launch on April 23rd for PC, Xbox One, PS4 and Switch.
---
ALSO ON ALLKEYSHOP NEWS
---
 

Mortal Kombat 11 has revealed its third new character — The Kollector. Check out his wide range of utility moves and his brutal fatality here.
---

The post Cetrion Revealed and Kitana Confirmed for Mortal Kombat 11 appeared first on AllKeyShop.com.